Introduction
If you're experiencing random vibrations on your phone and can't figure out why, you're not alone. Many people encounter this issue, and it cannot be enjoyable. In this comprehensive guide, we'll explore the possible causes and provide step-by-step solutions to help you solve this irritating problem. Let's dive in!
Reason 1: Missed Notifications
Sometimes, your phone may vibrate due to missed notifications you haven't acknowledged yet. This might happen if your phone is silent or you have not noticed the alert.
Step 1: Unlock your phone and swipe down from the top of the screen to access the notification panel.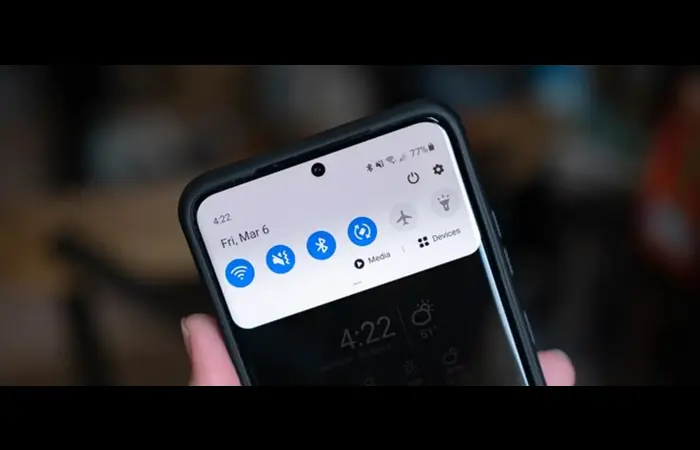 Step 2: Review the notifications and clear any that you've missed.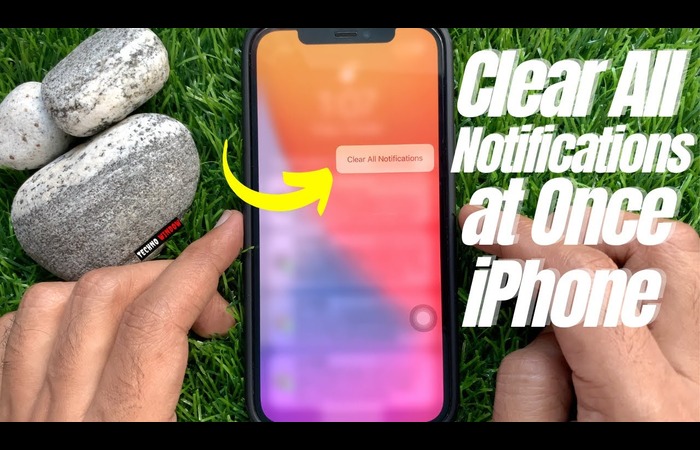 If this doesn't solve the issue, proceed to the following possible reason.
Reason 2: Silent Mode
When your phone is in silent mode, it may still vibrate for specific alerts, depending on your settings.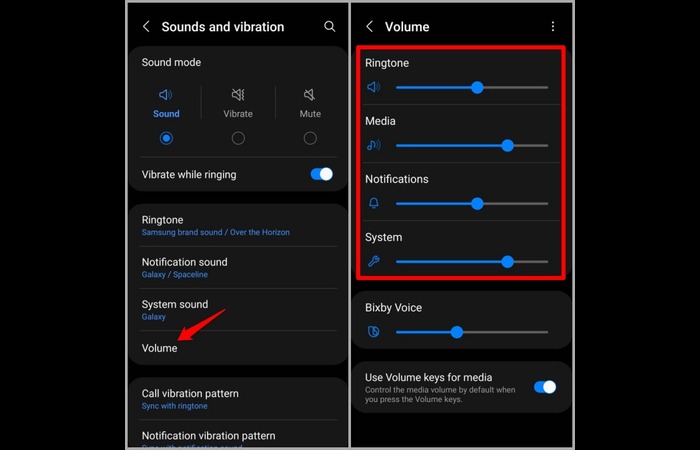 Step 1: Go to your phone and locate the sound settings.
Step 2: Check if your phone is in silent mode or the vibration settings are turned on for specific alerts. Adjust the settings as needed.
Reason 3: Pending Updates
Outdated software can cause your phone to vibrate randomly. Keeping your device updated can help resolve this issue.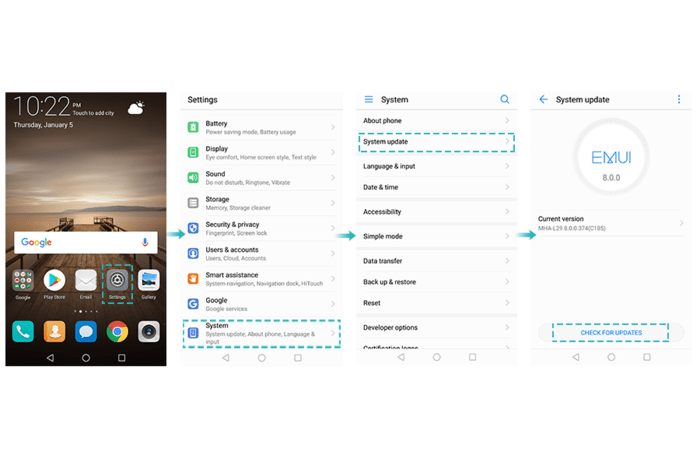 Step 1: Find the software update section on your phone's settings.
Step 2: Check for available updates and install them if any are found.
Reason 4: Problematic Apps
Certain apps can cause your phone to vibrate randomly due to bugs or incorrect settings.
Step 1: Identity any recently installed or updated apps that could be causing the issue.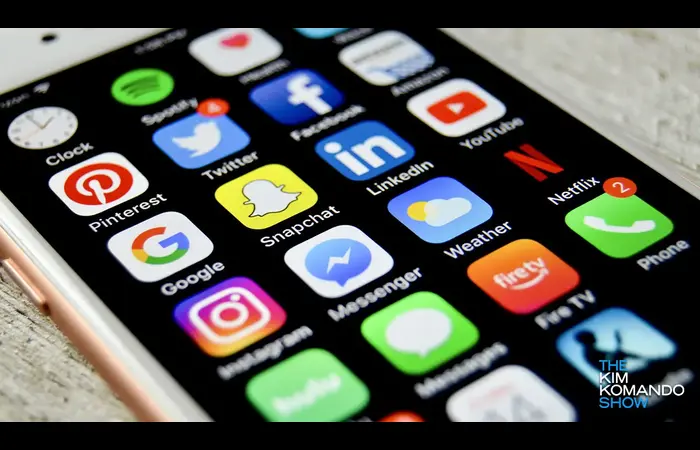 Step 2: Uninstall or disable the problematic app to see if the issue persists. If it does, consider contacting the app's developer for assistance or looking for an alternative app.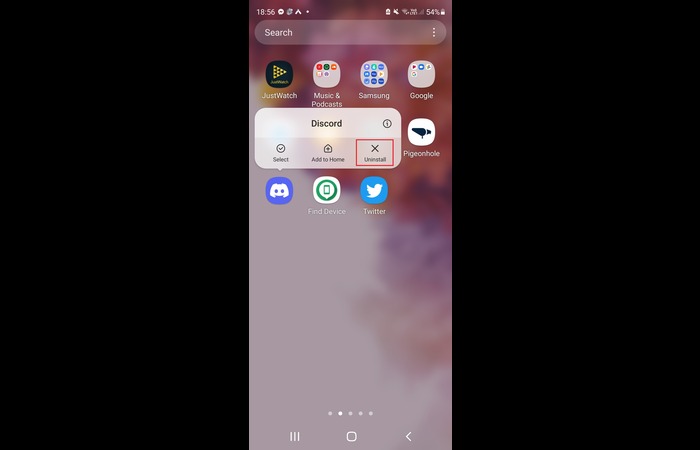 Reason 5: Hardware Issues
If you've tried all the above steps and your phone still vibrates randomly, there could be an underlying hardware issue.
Step 1: Perform a soft reset by powering off your phone, waiting for a minute, and then turning it back on.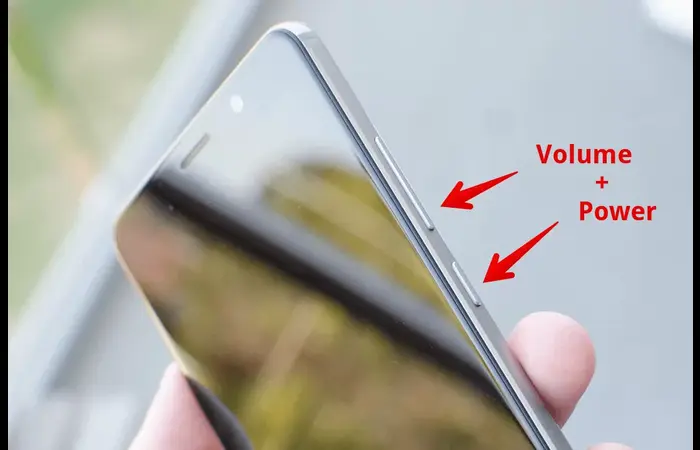 Step 2: Try a hard reset if the soft reset doesn't work. Before doing this, back up your data, as a hard reset will erase everything on your phone.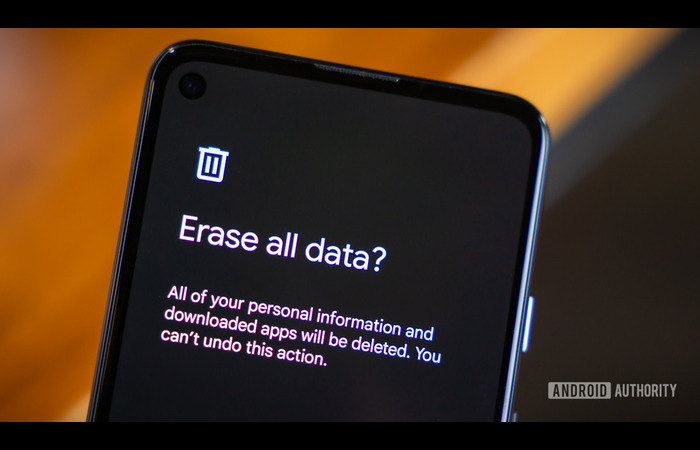 Step 3: If a hard reset doesn't resolve the issue, it's time to contact your phone's manufacturer or visit a professional repair shop for further assistance.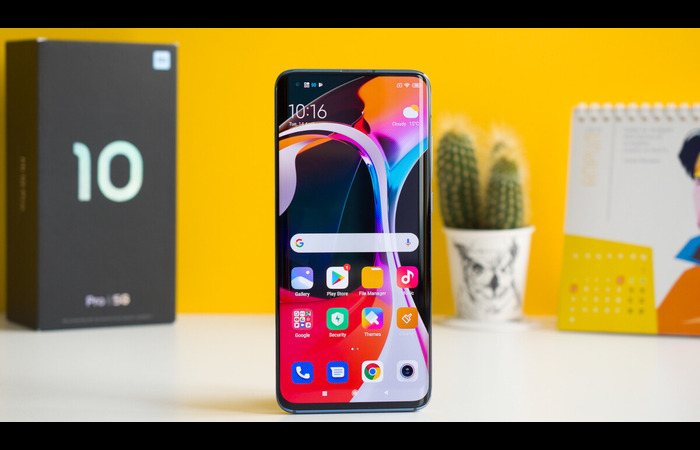 Bonus Tips: Additional Troubleshooting Steps
If none of the previous solutions work, here are a few more steps you can try:
Step 1: Check for any physical damage to your phone, such as water damage or a cracked screen, which could affect the device's functionality.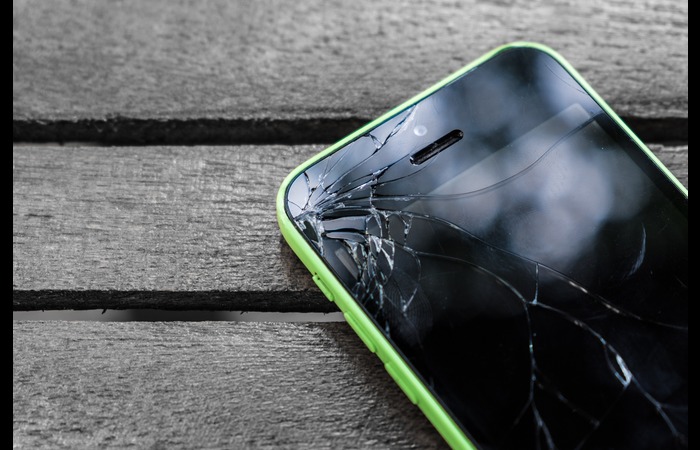 Step 2: Ensure your phone's case isn't causing vibrations by removing it and testing the device without the issue.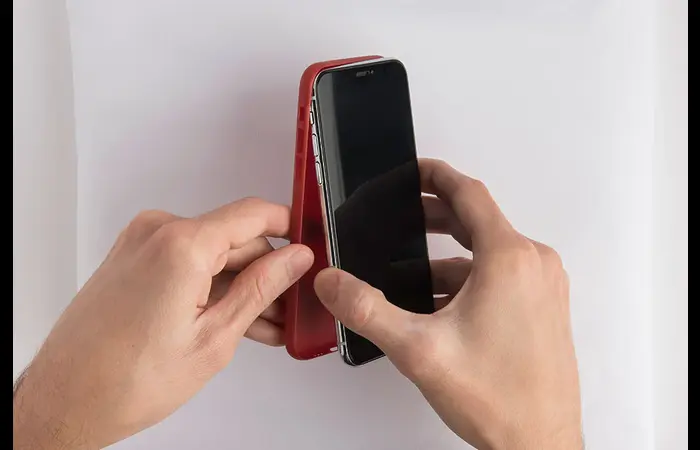 Step 3: Clear your phone's cache to remove any temporary files causing the random vibrations.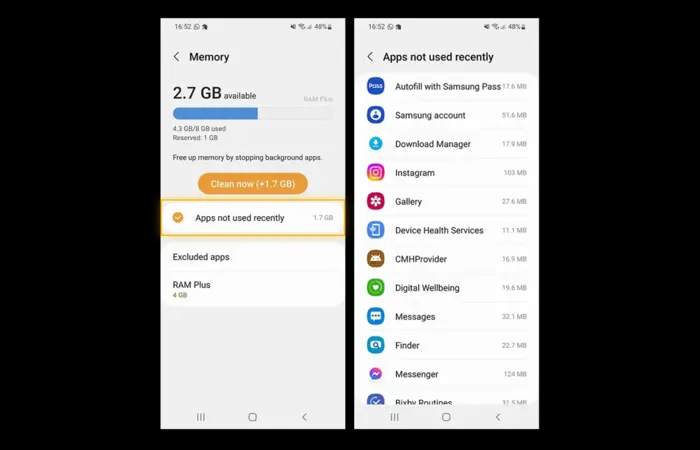 Preventing Random Vibrations in the Future
To avoid experiencing random vibrations in the Future, consider taking the following precautions:
Keep your phone's software up-to-date.
Regularly review and manage your notification settings.
Avoid downloading apps from unknown sources or developers.
Install a reputable antivirus app to protect your phone from malware.
Periodically restart your phone to clear any temporary issues.
Conclusion
Random phone vibrations can be annoying and frustrating. Following the steps outlined in this comprehensive guide, you can identify the cause and apply the appropriate solution to fix the issue. Consult your phone's manufacturer or a professional repair shop if all else fails. Here's to a vibration-free phone experience!