When starting up a business, there are huge number of things that you will need to consider. Whether you're looking at the appropriate legislation for your industry, or the important documents that you need to have signed, the whole process can become time consuming. As a result, some of the most important parts of setting up a start-up, such as obtaining the right insurance for your business, can be forgotten. Each and every start-up is unique, and as a result, finding the insurance that best matches your business is imperative. Here, we're taking a closer look at why insurance is so important for your start-up, whether you're in the digital and tech industry, a tradesman, or a beautician.
Reputation & Viability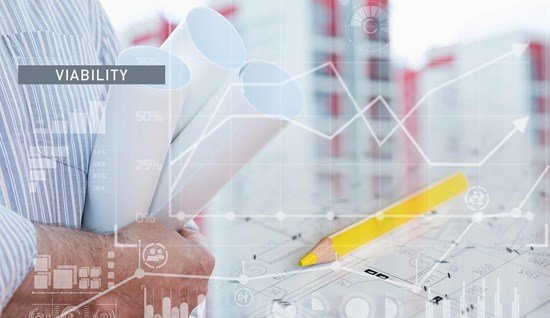 One of the biggest reasons for start-ups to have the most appropriate insurance is the trustworthy reputation that it can build. Many contractors will refuse to work with the likes of a tradesman such as an electrician, if they do not hold the most up-to-date and comprehensive electrician insurance. In order to ensure that you can win the contracts that you want to, while maintaining a solid reputation, you should ensure that you have the most accurate and appropriate insurance for your start-up no matter the industry you are based in.
Financial Protection
Insurance is exceptionally important to protect start-ups against any form of legal trouble they may face where a member of the public, or an employee, decides to sue the company. There are many reasons as to why this may occur, however having the most appropriate insurance can help to cover factors such as legal fees and compensation pay-outs if your business is found to be libel. Insurance can also help against other forms of finance, such as loss of income due to a business having to shut for long periods of time, personal accidents which can stop you from working and therefore generating revenue if you are sole trader, and also if any tools or equipment that you have purchased happen to be stolen. There are a great number of benefits when it comes to opting for insurance, and with so many to choose from, it is important that every aspect of your business is covered.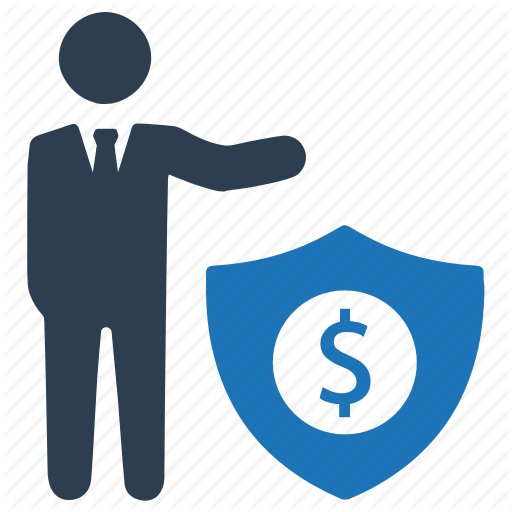 Forward Planning
There are some instances where companies will pay for insurance, but never have to make a claim. Nevertheless, having the most appropriate types of insurance for your business will help to ensure that you are planning ahead for the 'what if's' and 'just in cases'. Even if you never have to make a claim, there are other benefits that insurance can provide your business, such as developing a much stronger reputation for your brand. Planning for every scenario is imperative, and this can help to ensure future business success.
As you can see, there are a great number of reasons as to why you should opt for the most appropriate insurance for your business. Due to the protection it can provide, and the opportunities to improve your business' stature amongst your industry, make sure to obtain the right insurance for your start-up as soon as possible.