Those who frequently attend casinos will tell you that there is nothing like the experience of playing at a brick-and-mortar casino, but is that really the case? While regular online casinos certainly don't provide anywhere near the level of atmosphere, live casinos are providing players with a unique mix of the casino's atmosphere as well as being able to play in the comfort of your own home.
But that's not the only benefit of playing at a live casino, and here, we will outline all the reasons why you should give live casinos a chance.
The art of conversation
Unlike a game of roulette or blackjack at an online casino, where you have to type your messages to other players or the dealer, a live casino provides you with the opportunity to converse with the dealer and the players you're playing with.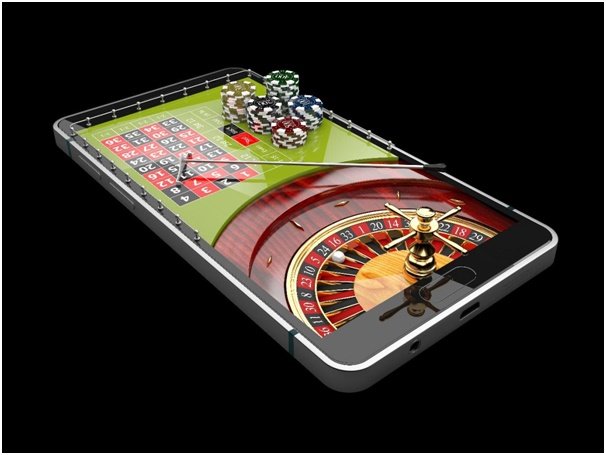 By allowing players to converse, they help the players optimise their experience, making it feel somewhat closer to attending a brick-and-mortar casino. Dealers will refer to you by your name and if you're with an experienced dealer and experienced players, you might just get the opportunity to hear some fantastic casino stories.
Any time and any place
Live casinos share a benefit with regular online casinos in that as long as you are in a place with good internet connection, you can play. Most live casinos can be accessed from mobile devices, meaning that you don't need to carry your laptop around with you in order to play, all you need is a mobile phone or tablet, and a good internet connection, and you can enjoy the experience of a live casino game.
This makes life a lot easier for those who don't live just around the corner from a brick-and-mortar casino. You won't always want to travel for miles to play your favourite casino game and live casinos offer a more realistic experience with the convenience of being able to play anywhere and at any time.
The convenience of these casino games also means that you don't need to go out of your way to play and you can fit a few games around more important events going on in your life, whether it's a family get-together or just a casual meet up with your friends. Once these events finish, then you are free to play your favourite games.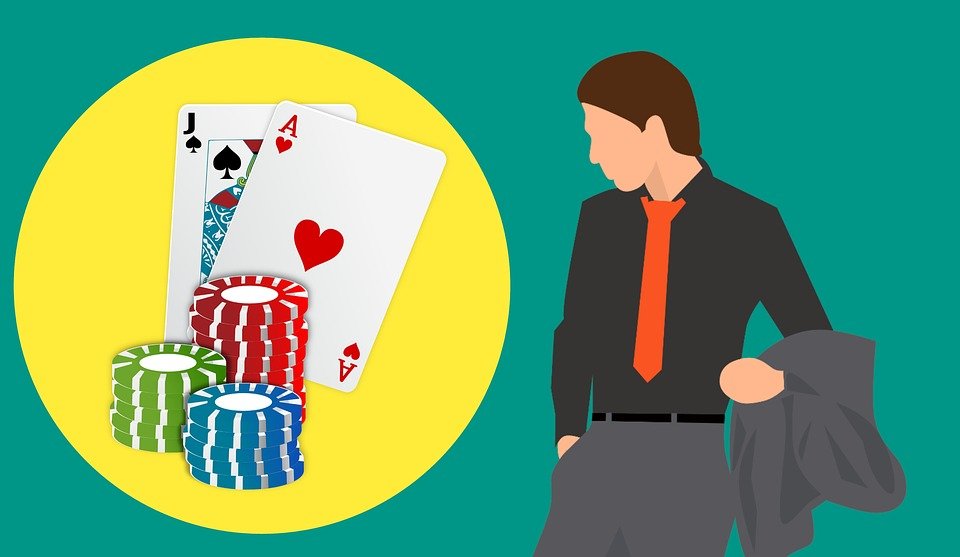 Bonuses
Another benefit that live casinos share with regular online casinos comes in the form of bonuses offered by the casino. In order to entice new players to their online establishments, online casinos like to offer bonuses to players.
These bonuses can range from welcome bonuses which add money into your account to play with depending on how much you initially deposit to offering a no deposit bonus, which provides new players with money to play with without having to deposit a single penny of their own money. The no deposit bonuses often come with high wagering requirements in order to protect themselves. After all, they're not going to just give away money to every new player.