If you're an Xfinity user and your modem is blinking orange, you may be experiencing connectivity issues. This comprehensive guide will walk you through various solutions to help you get back online. Follow the steps carefully and consult the corresponding Google Images search keywords for visual assistance.
1. Wait for the Firmware Update to Finish
Your Xfinity modem may be blinking orange because it's updating its firmware. Wait for the update to finish before attempting any other troubleshooting steps. This process usually takes a few minutes to complete.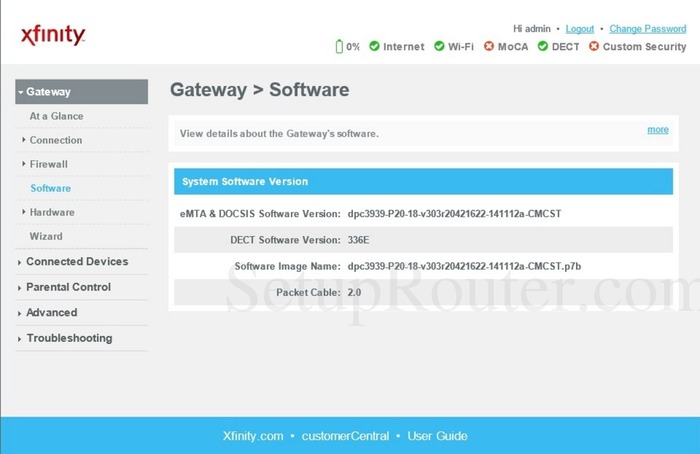 2. Reboot the Router or Modem
Rebooting the router or modem can help resolve connectivity issues. To reboot, unplug the device, wait for 30 seconds, and plug it back in. Allow a few minutes for the device to power up and establish a connection.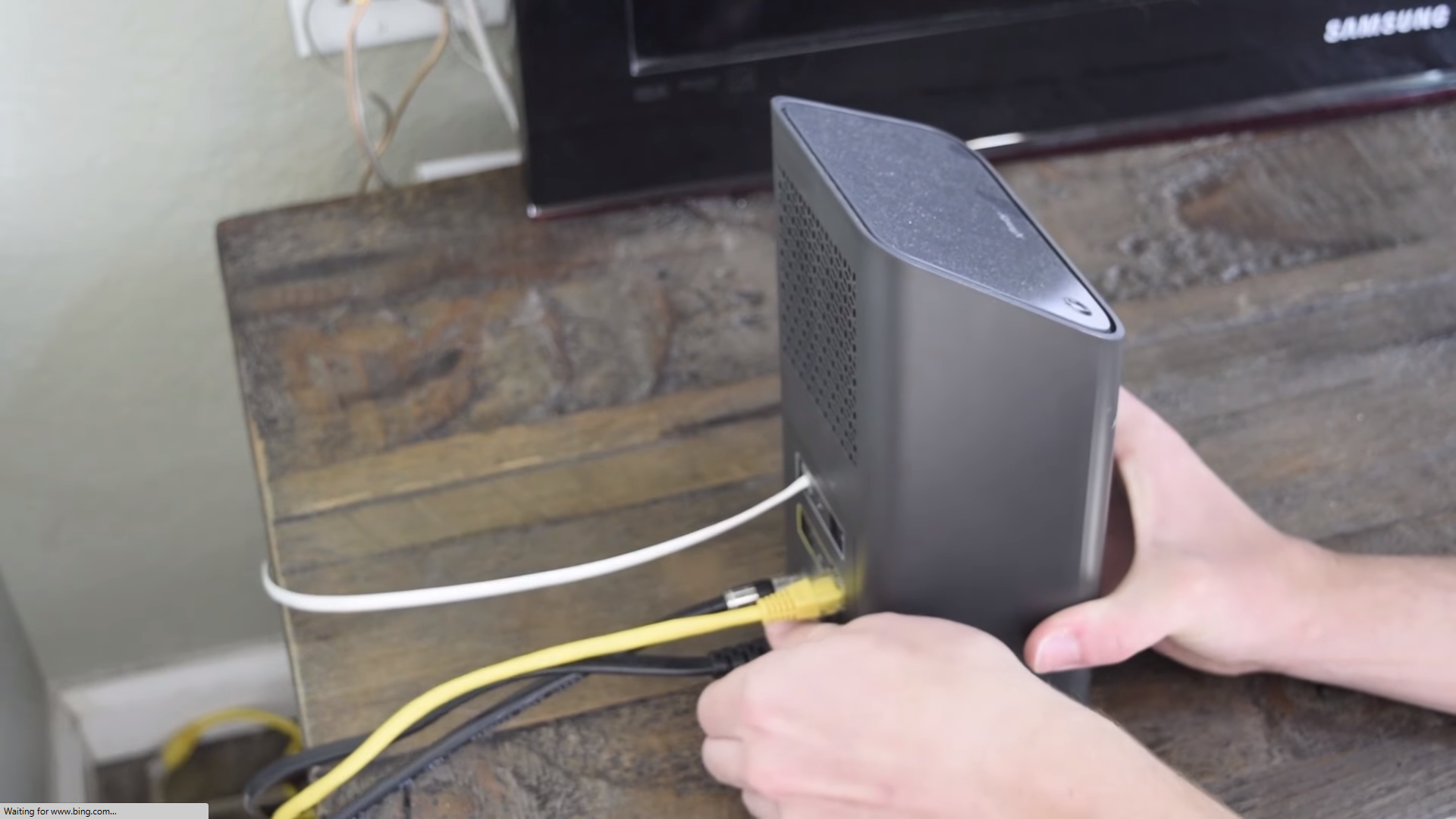 3. Check for ISP Outages
Occasionally, an ISP outage may cause your modem to blink orange. Check the Xfinity website or call customer support to find out if there are any reported outages in your area.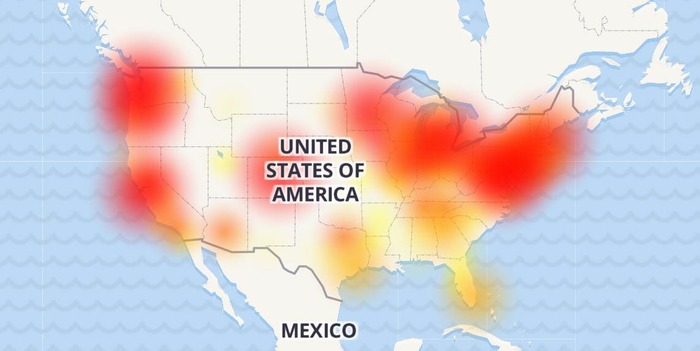 4. Inspect Cables and Connections
Loose or damaged cables can cause connectivity issues. Check all connections between your modem, router, and other devices to ensure they are properly plugged in and secure. Replace any damaged cables as needed.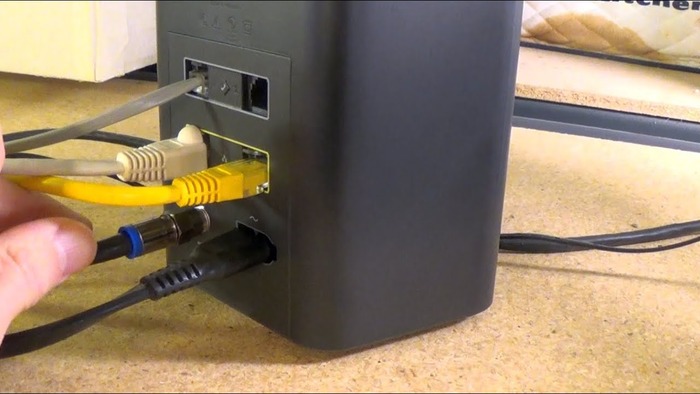 5. Examine the Coaxial Splitter
If you're using a coaxial splitter to connect multiple devices, it may be causing the issue. Inspect the splitter for damage and ensure all connections are secure. If necessary, try bypassing the splitter to see if the problem persists.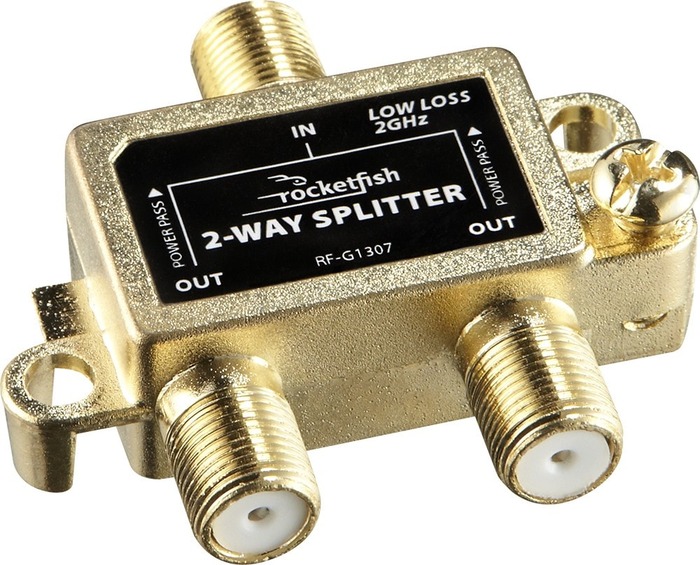 6. Reset the Xfinity Modem/Router
If the issue persists, try resetting your modem/router. Note that this will restore factory settings, and you must reconfigure your network settings afterward. To reset, locate the reset button on the device and use a paperclip or similar tool to press and hold it for 10-15 seconds. Release the button and wait for the device to reboot.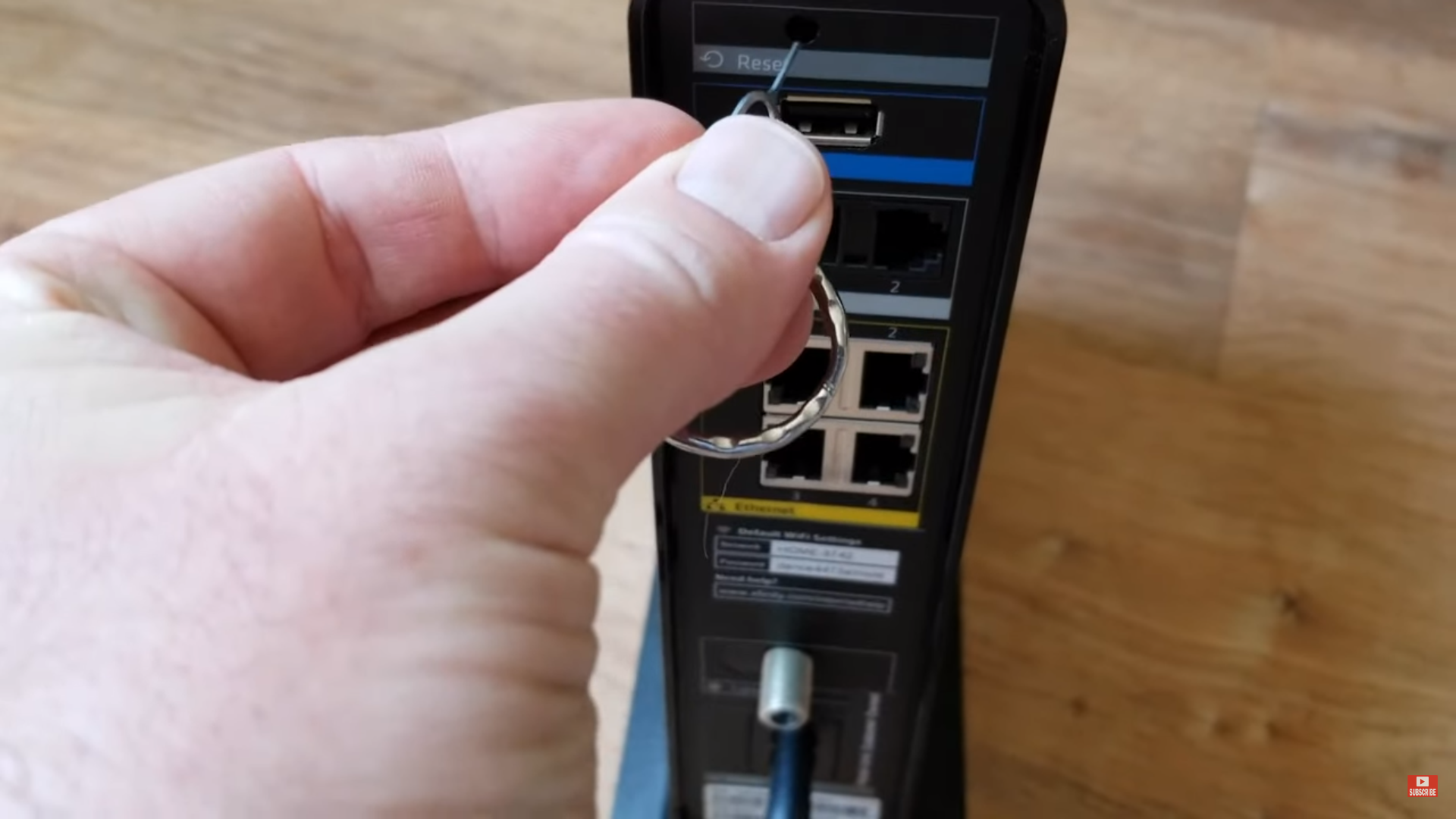 7. Check for Overheating
Overheating can cause your modem to blink orange. Ensure your modem is in a well-ventilated area and clear any dust or debris obstructing airflow. If the device feels hot to the touch, consider moving it to a cooler location or using a small fan to provide additional cooling.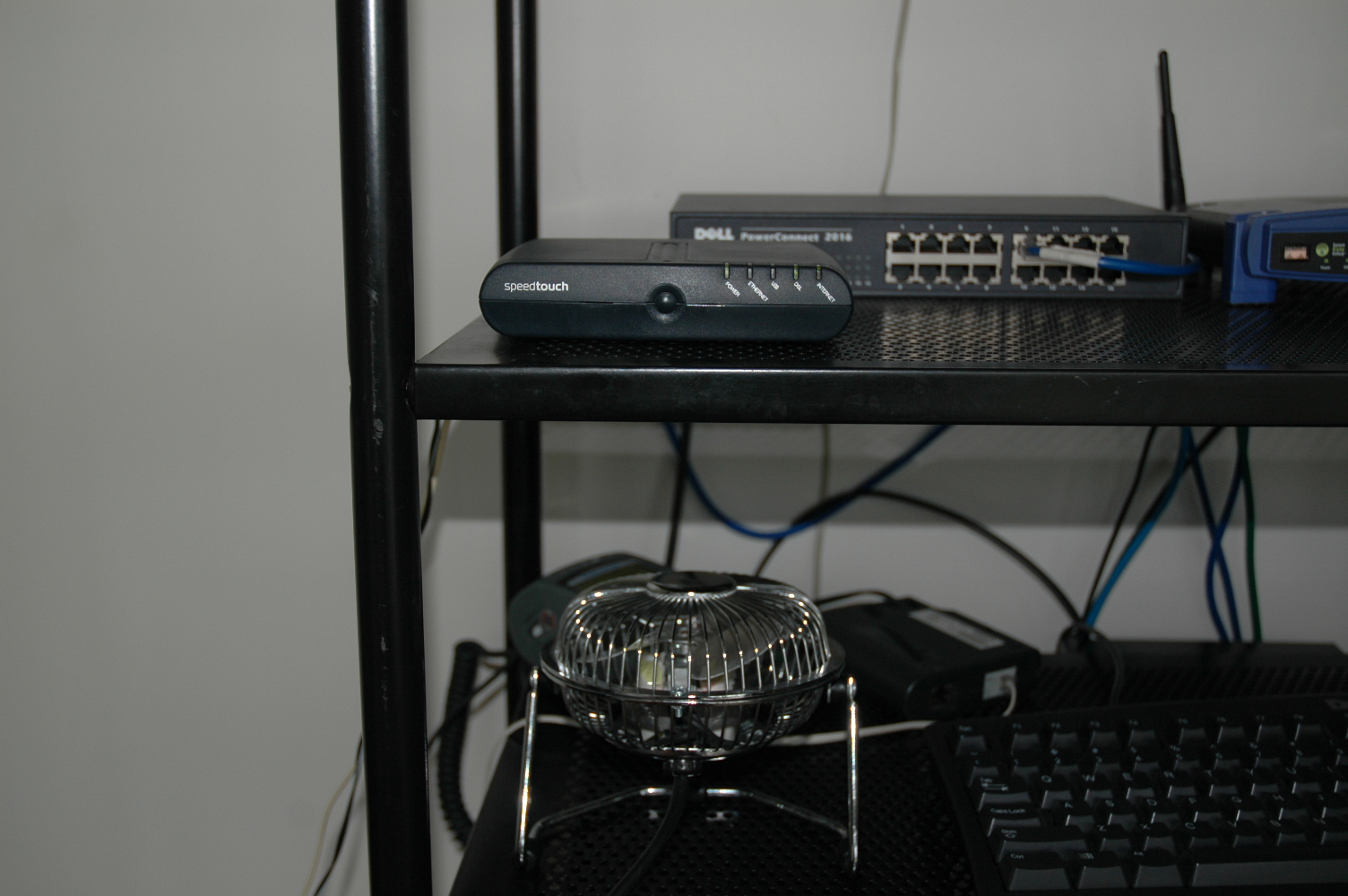 8. Try an Ethernet Connection
If you're experiencing issues with your Wi-Fi connection, try connecting your device to the modem using an Ethernet cable. This can help you determine whether the problem is with your wireless connection or the modem.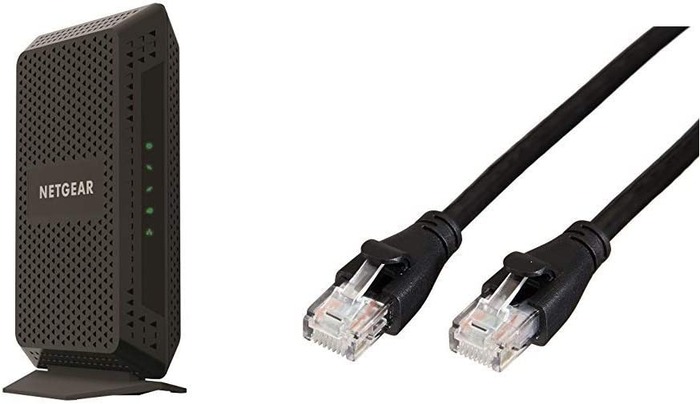 9. Contact Xfinity Support
If all else fails, contact Xfinity support for further assistance. They can help diagnose the issue and provide additional troubleshooting steps or, if necessary, schedule a technician to visit your home.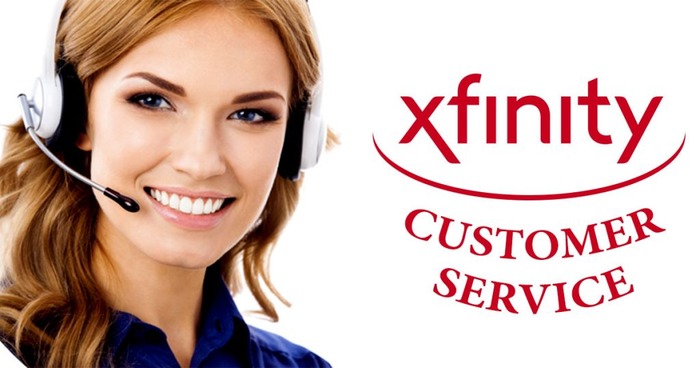 Conclusion
Experiencing a blinking orange light on your Xfinity modem can be frustrating, but with the help of this comprehensive guide, you should be able to find a solution and get back online. Follow each step carefully and consult the corresponding Google Images search keywords for visual assistance. If the issue persists, don't hesitate to contact Xfinity support for further help.