Shared web hosting refers to several websites being hosted on a common server. A single server usually hosts about100 to 400 accounts. It works very well for beginners and users with minimal traffic. Shared hosting is a viable and very common web hosting platform and with good reason too. Before you delve into the world of shared hosting and commit yourself to a plan, here are a few things you should look at.
What operating system do you prefer?
Servers either run on Linux or Windows as their operating systems. You can choose either but make sure it caters to the needs of your website. It may be tempting to go for a Linux system because it is usually cheaper. Windows-based hosting is more expensive because Windows requires a paid license to operate.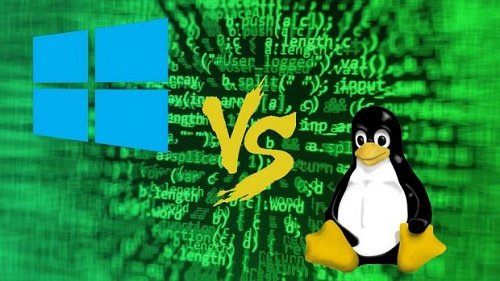 Database
Most of the free Content Management Systems (CMS), such as Joomla and WordPress among others, require a database to store all the information pertaining to a website. You should therefore consider a plan that allows for a database and preferably more than one. A plan that gives room for more than one database will provide you with leeway in the event that you would like to experiment with other databases. The tech world is big on experiments after all.
Scripting language
Websites are created using certain languages in form of codes. These codes are what run on the server to provide access to files and resources such as the database. It is further interpreted into HTML which allows you to see the end product on a web browser such as Firefox, Internet Explorer, Safari and the like. These languages include ASP, PHP, ASP.net and several others.
Of these, PHP is the most common because it is compatible with both Linux and Windows systems and is open source. There is nothing wrong with any of the others and none can be said to be superior over the other.
Control panel
The control panel is where you manage various tasks pertaining to your website. Anything related to the domain and your files falls under this docket. Several forms of control panels exist, including H-Sprehe, cPanel and Plesk. The web hosting company owns these and they all work differently. cPanel has become the most popular with time and it works well too.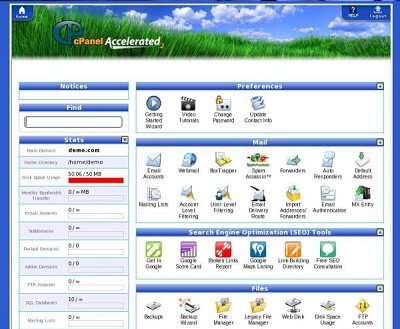 Storage space and traffic
Storage space, also known as disk space or web space, is the amount of space available for your web content files on the web server's hard disk. Many options are available from as little as 10GB all the way to 100GB.
The package you choose will be dependent on your website needs. You might need less space starting out but you should think of the future too. Take what you need at the beginning as the minimum and consider going for a package that offers more space. This will provide you room for growth as your website grows to require more space for additional content as time goes by.
Traffic can be described as the total amount of data transferred on your website per month, including both uploads and downloads. With a webpage that is about 70KB in size and it receives 800 visitors who view about 15 pages of the site, the total traffic becomes 70x800x15 which gives about 840MB of traffic every month. About ten times of the figure you find will be enough to give sufficient bandwidth.
Technology used
Servers run on different technologies including quad-core processor and dual-core processor. Regardless of the server technology servers will end up doing a little more work as the days go by. Content increases as websites grow and the servers take the heat. A server with a quad-core processor is better able to withstand this pressure and not reduce performance as compared to one running on a dual-core processor and you would therefore be better placed with the former. Newer technology may however cost you a little more.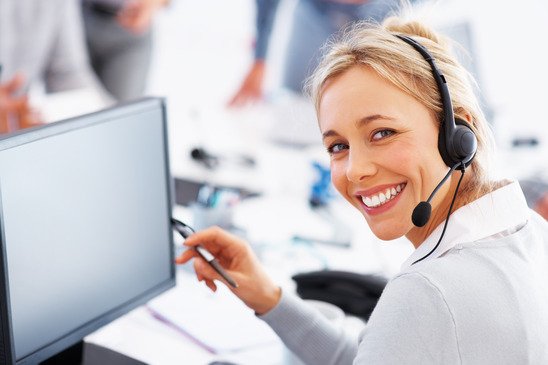 Customer support
Problems will always arise along the way because nothing is ever set in stone. You want a web hosting service that will provide support when you encounter a problem and fast. Test their response to customer issues by sending a request or something and take note of how they respond. Different platforms including live chat, support tickets, phone calls or forums are an added advantage.
Server performance
Server performance is critical for your website and so you need to find out its performance beforehand. Linux servers perform better because of their larger capacity but Windows servers aren't bad either. Do a little digging to find out whether the server you are signing up for is capable.
Price
Expensive isn't always best and cheap isn't always worst. Linux-based servers will be cheaper than Windows-based servers but that doesn't make them a better option. Look at what you are getting from the package you are paying for to determine your final choice.
Company reputation and accreditation
There are rogue service providers out there and some are out to make a quick buck. Look for reviews about the web hosting company you intend to use and find out their policies and such. If they are accredited by any relevant authority body that is a plus. This helps avoid unnecessary loss of money and time. Accreditation also keeps them accountable to their clients most of the time and complaints are better handled.
Taking time to look at what a web hosting company is offering will stand you in good stead in the long run. Do your research and find the right one for you.