When it started, home-working was very unfamiliar to everybody. Some are happy about it because of more flexibility and the elimination of commute periods. For others, sitting on the veranda in a comfy armchair with an embarrassingly huge cup of coffee while wearing your favorite loungewear and working from home or wherever you might be is a dream come true. 
While others enjoy it, some are having a harder time, especially for team leads and managers. For example, you may have felt that working with your team is more difficult. Possibly you're finding it tough to set agendas for the day. Or perhaps, as a manager, you're anxious that employee commitment is starting to disappear.
Fortunately, there is a wide variation of resources ready to help you defeat these obstacles. They're ideal for remote working and will get you back on course in no time. In addition, there are tools for facilitating easier communication within or between teams, productivity tools, and tools that can supercharge engagement. In this article, we will be increasing our reach to search for remote working tools that are beneficial in various settings. This will help employees learn, retain engagement, collaborate, and more.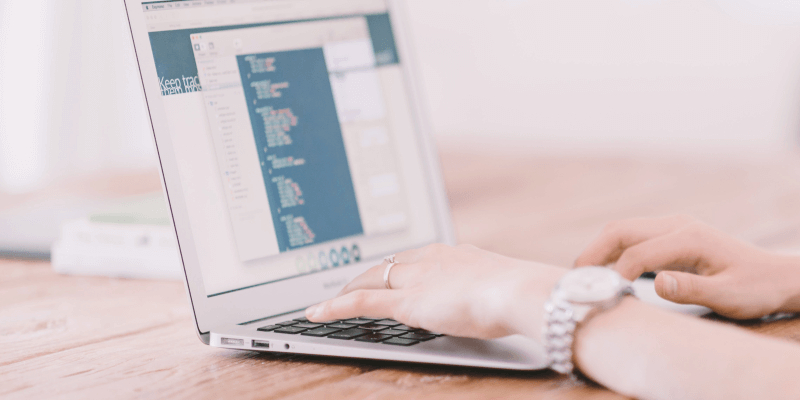 1. SoapBox
Working remotely will make you lose those necessary conversations that onsite workers experience. As a result, you'll want to make the most out of this time when you meet. That's where Soapbox gets in.
Soapbox is an agenda tool for team meetings and one-on-ones. The app gives a primary place for organizations to collaborate on shared plans, take notes, distribute next steps and give feedback. You can also obtain suggested questions that encourage essential conversations, an awesome library of agenda templates, and AI-powered meeting insights based on the discussions you're holding with your team. Soapbox lets rem-0ote teams have productive and collaborative conferences.
2. Zoom Video Conferencing
With Zoom Video Conferencing, you can communicate about responsibilities that need more elaboration. Furthermore, you can do screen sharing to show the person on the other end how to achieve something.
Also, you can host webinars or larger team conferences. In addition, you can arrange invitation-only gatherings, so only those who are invited will be able to enter the video conference. This indicates that unexpected calls won't disrupt you, as this app is created for serious meetings. To add more, you can devise 'Zoom Rooms,' which are conference rooms made for team collaboration. 
3. TrackTime24
This tool is an online work time tracker that is convenient to use and can make you save more than five hours per week on timesheets. You can definitely take your business to the next level with TrackTime24. 
Track your employees' work hours and overtime. Avoid constant staff lateness and unapproved absences. With your timesheets already available for you, making payroll is now easier. Furthermore, you can eliminate buddy clocking because you can set the mobile Time Clock to automatically take a photo of employees whenever they clock in and out to keep everyone honest. 
Also, you can set or add your own work statuses. You can define and set rules for your own additional statuses eg. meeting with clients, private exit, 'cigarette' break.
4. Venngage
Venngage is a favorite infographic and template-creation software that allows you to narrate stories and show your data interestingly and engagingly.
With Venngage, you can design onboarding templates, business infographics, remote working guidelines, and other content that assist employees from onboarding to performance evaluations.
One of everyone's favorite things about Venngage is that you can upload your brand assets, such as color schemes, fonts, logos, etc., to guarantee uniformity, which means that anybody on your team can create amazing on-brand content. This is a great benefit for any organization, especially for dispersed teams that might have never worked in the same space.
5. Troop Messenger
Troop Messenger is a compressed remote work tool for small, medium, and large companies. This high functionality, low-complexity tool works with various domain specificities. Team members can communicate via instant messaging, location and file sharing, audio and video calling, and by producing unlimited groups on the go.
6. Vantage Circle
There are many tools used for recognizing great employees, but what makes Vantage Circle stands out is that it's easy, fun, and engaging, which enhances a company's culture and employee commitment. The program also comprises peer recognition where employees can choose their colleagues for awards and acknowledge them. These will all appear in each news feed, making sure no one everyone sees the updates. You can also present rewards to your employees with points to reclaim as gift cards from top brands on the software.
7. Monday.com2
Monday.com has features like kanban views, file sharing, bespoke dashboards, free iOS, and more, which will enable remote teams to manage projects and workflow accurately and efficiently. The app can handle any project like ad campaigns and is also convenient to use as a CRM to manage client projects, trace glitches, and direct video production. 
8. Google Drive
It is an essential tool that can store your documents while you are working remotely. With Google Drive, you can store, share and work on files from any device such as computer, laptop, tablet, and mobile phones.
9. Trello
This tool is a unique to-do list that comes alive in a visual form. It is perfect for managing diferent workflows and tasks. Using Trello, you can make use of digital boards that have columns and cards, then add attachments, images, checklists, and more.
10. Milanote
Milanote is a tool that can organize your projects on attractive visual boards. It is perfect for remote workers assigned in marketing and design spaces.
11. Skitch by Evernote
Skitch by Evernote is a game-changer for teams who are working remotely. You can quickly avoid any confusion by putting arrows and circles to a shared screen. It is so much quicker than writing an essay regarding which exact part of an image you are describing.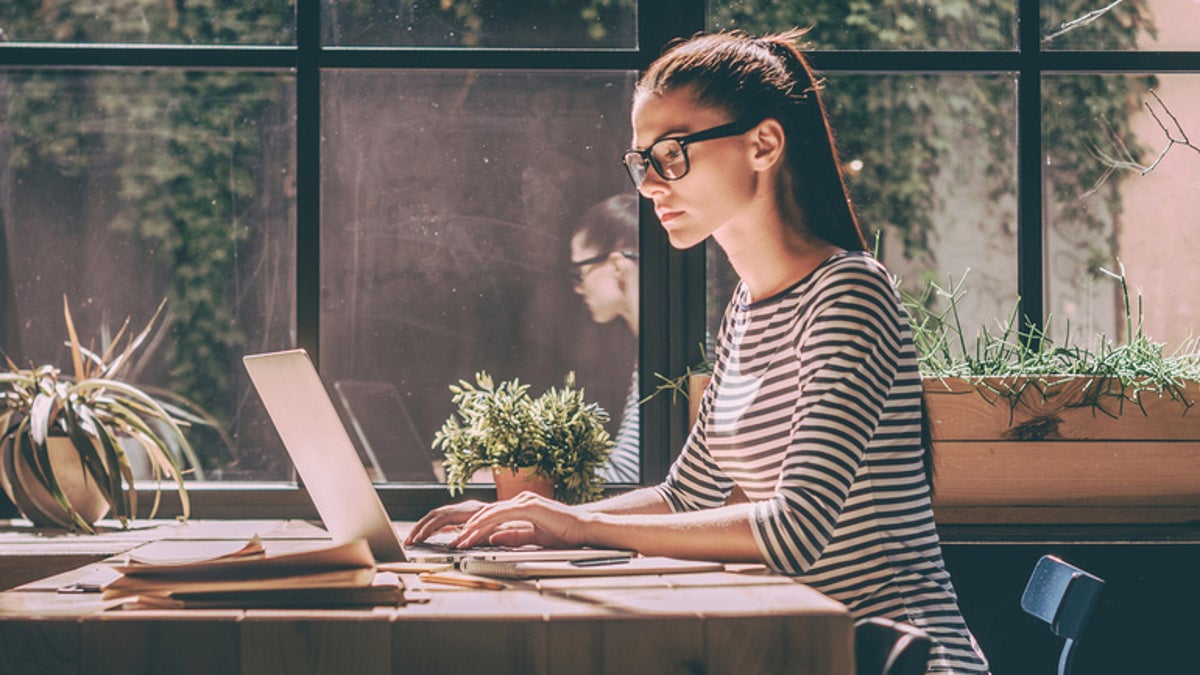 12. TeamViewer
With TeamViewer, you can reach others' computers remotely if the application is installed in it too, and you are given the necessary login information. TeamViewer's system is truly safe and secure. You can place your confidence in the software when you want to access a remote device cautiously.
Final Takeaway
Since remote working has been popular and is considered the new normal, you need to employ the right strategies. This will help you adapt flawlessly and still improve your work quality despite the new working setup. The tools mentioned above will not only help the employees, but also the business owners to make sure they are ensuring the quality of work they are receiving, especially if they are very generous to their employees.