Getting to a healthy weight can be difficult sometimes and it may be a goal that takes years to accomplish. Once you have found that you are meeting and maintaining your weight management goals, you may slip up a few times and suffer negative consequences. Thanks to the web, people can talk to a doctor online and get back to making health and wellness important, without having to make a huge lifestyle adjustment. Alternatively, people can also use health apps and weight trackers to ensure that they pick a fitness plan that aids them in staying fit. Here are three health apps that will track your weight, show you how to eat so that you can manage your health, and even suggest workout plans to get you in top physical shape.
1. MyFitnessPal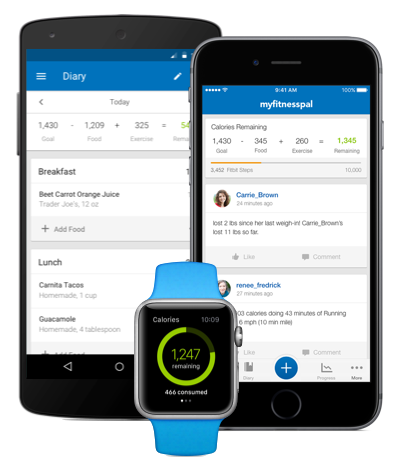 Want to get fit enough to run the next New York Marathon? Try MyFitnessPal, which is an app that has already been downloaded millions of times by people who want to become a healthier version of themselves. All you need to do is plug in your starting weight and your fitness goals, then the app will automatically suggest how you can eat and exercise to get permanent results. Learn how to burn fat and build strength without having to join an expensive gym or hire a personal chef.
2. DailyBurn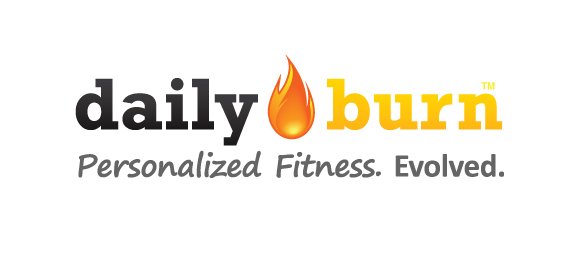 For people who get motivated knowing the exact number of calories they can safely burn in a day, the DailyBurn give up-to-the-minute exercise information. Find out how many calories are burned by going up and down the stairs for an hour and then tabulate your entire weight loss projection for a week. There are also fun workouts that you can find suggested on this app that will target the muscle groups that you want to develop. If you've had few results working out on your own then DailyBurn can get you into shape quicker than you initially thought.
3. Fooducate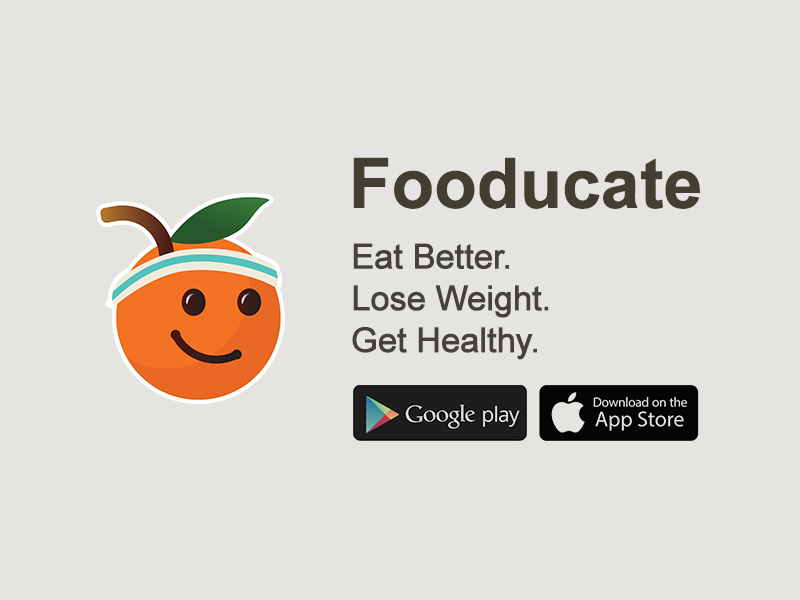 Most of the time, people don't stay on restrictive diets because they get tired of eating the same boring things or have cravings that they can't fight any longer. Fooducate gives users inside information on the foods that they eat when they aren't watching their weight, then compares them to the nutrients they would get from suggested meal plans. For instance, bacon and eggs might make you feel full up, but eating oatmeal with blueberries and bananas can give you much more energy and aid you in losing a couple of pounds that week. Use Fooducate to learn about proper nutrition and how it relates to effective weight management.
Before you go shopping for groceries use one of these apps to learn which foods should be going into your shopping cart. If you have a few hours to exercise, check to see if your planned workout routine is going to burn the maximum calories. Lastly, adjust your weight management and fitness goals so that you're getting stronger and leaner with your efforts.