There is no doubt about it, technological advancement is having a huge influence in the travel industry. There are various innovations that have impacted on every conceivable aspect from travel, from the way in which customers book excursions to the business models that drive operators.
Take service providers such as the-travel-franchise.com, for example, which have contributed to a rise in the number of independent and locally based agents that deliver a niche service. We have also seen a pronounced increase in the number of travel apps for consumers, which continues to ease the consumer experience.
How Mobile apps are driving consumer travel: 3 of the best apps for modern travellers 
With this in mind, here are three of the best apps for modern travellers in 2016. These include: –
3. TripIt
This innovative and functional app has proven to be a Godsend for travellers, particularly those who like to plan their trips in minute detail. TripIt is a comprehensive mobile tool that organises every single aspect of your journey, from flight details and airport transfers to individual itineraries once you have landed.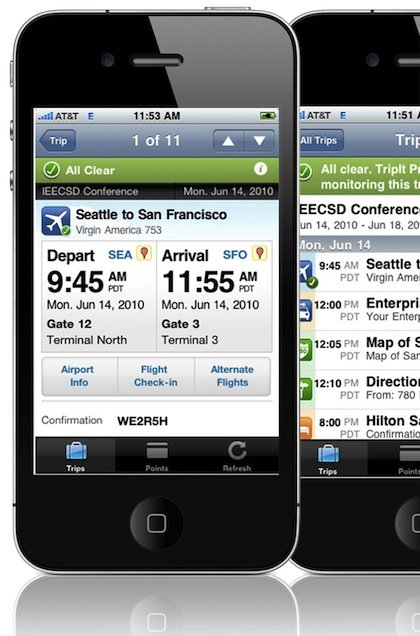 TripIt, which is available for free on the iPhone and the iPad, is also easy to use. Simply email all of your confirmation emails and documents to TripIt once you have received them, and use the app to store these in a single, remote location. Given our love of productivity apps and hacks, this is a tool that offers huge value to travellers. 
2. Urbanspoon
Once abroad, there are apps that can help you to identify potential bars, eateries and cafes for the duration of your trip. Urbanspoon is one of the most accurate and popular, featuring data-sets on London and other metropolitan cities from around the world. This includes information on a number of establishments from around the world, while users can organise search results by price, type and rating.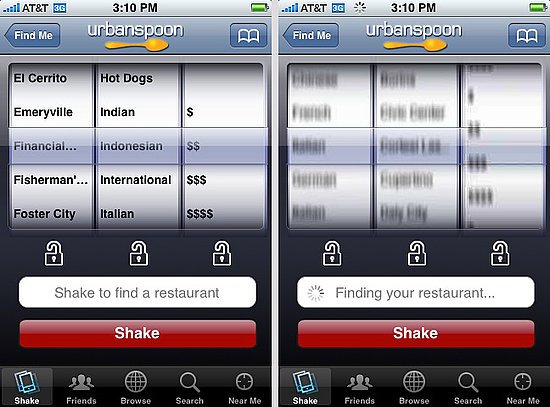 This is another app that is free, while it is also universally available across both iOS and Android. While it continues to add new resorts and data on a regular basis, be sure to check that the app includes your chosen destination prior to downloading it.
1. Rome2Rio
Perhaps the ultimate travel app, this iOS feature includes intricate data-sets from cities, towns and landmarks from across the globe. Rome2Rio allows users to search these destinations remotely and while on the move, before delivering a range of multi-modal routes to guide your from one location to another.
So whether you wish to move from one landmark to another (in the same town) or plot cross-country travel between cities, Rome2Rio will get you there quickly and efficiently. The data-sets also include information of local places of interest, shops and eateries, so it can provide a more comprehensive experience if you so require.