Over the last few years, Google has managed to do quite a lot to loosen up Apple's tight hold over the market and it's given the company some serious competition. However, Apple's FaceTime is slick, effective and worthy of being an industry favorite. It's also fast reaching the point where instead of saying "let's do a video chat,"you end up saying "Let's FaceTime."
Still, there's something to be said for exploring all of your options. Here's a look at some of the other players in the field. See how well they measure up, some probably more than others:
Hangouts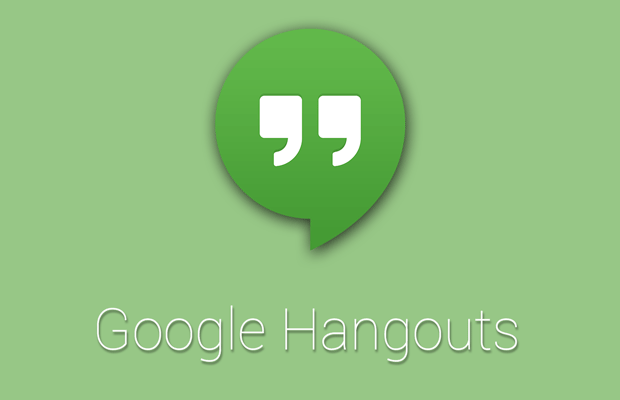 It works with your Mac or iPhone and that's a good thing, considering how bad Apple usually is when it comes to sharing the sandbox. What's great with Google Hangouts is that most people already have it, says Search Engine Journal. You probably do, too. If you have a Gmail account (most people do these days) then you can start using it right away. It has all the standard features, such as voice and video chat, along with instant messaging and group videos, which you could use to contact up to ten people in one go. If you have a small team or a circle of friends, it's a good space to share for fun times. There is a caveat, though. It comes off as glitchy at times, and tends to hang up. It also takes time before you see deleted contacts disappear. It's not perfect, but it's a good enough app. It's probably not enough to unseat Apple's native messaging service, though.
Skype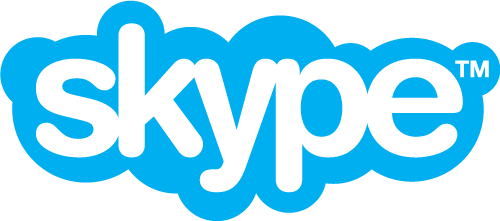 iGeeksBlog puts Skype on the list, saying it's one of the most popular ones out there and for good reason. It works on pretty much everything. Users of the picky iOS system won't have to worry that the app won't be compatible. It'll work fine on your iPhone, so long as you get in touch with someone who owns and uses Skype as well. You can do all those video chats free of charge. Of course, with about 299 million users on the planet, you probably don't have to lose sleep on that score. Because Skype's probably been around for so long, it remains one of the go-to top choices of non-tech savvy users, whether on iPhone or another brand of devices.
Blue Jeans
For those times when you need to stay connected to your team or have to answer a business call, Blue Jeans offers iPhone video conferencing for IT processes. It wins on several levels, but foremost on convenience and collaboration. You can conduct meetings with ease, take control of the screen, share content, and even review files page by page. Running low on battery but need to show up for a meeting 15 minutes from now? Go mobile. You can seamlessly switch from your laptop to your handheld device or your iPhone. The best part? It works so well for business calls that you won't have a problem getting in touch with family and friends. Want to make sure your parents get to their hotel safe and sound? Take five at work, use this to call the hotel, wherever in the world they happen to be—from Bangkok to Dubai—and you won't have a problem reaching them. Also, for all its meaty features, it's still easy to install and run. If you want uncompromised connectivity for your business calls, this solution hits the mark.
Tango
If you want plain and simple, Tango delivers. A handy feature of the app is that you don't need a password to log on. That's quite handy, especially for people who have serious trouble remembering their passwords. It's also easy to use, so teaching grandad, grandma, or even mom and dad how to Tango is painless. If you want a solid alternative for when your FaceTime is down (remember those updates?) or land in some trouble—which you know will be temporary—this should work out great in a pinch.
Fring
This is a good choice if you're going for a video chat app that can cross platforms. With Fring, you don't have to log onto another account if you want to switch from mobile to tablet. It's spare on extra features but it does come with the basics. If that's what you want, then this fits the bill nicely. It's not going to take the place of other apps that come loaded with hefty features, but it's a nice enough option to keep in reserve, especially if all you want to do is already covered by the standard run of applications and nothing more. If you're looking at this as a communication tool for business, though, you might find other options better.
Conclusion
We've come a long way since mobile phones meant only calling and texting. With video conferencing solutions like these, it seems the future is headed for a lot more.