Shopping for the right dedicated server and hosting company can be tedious work, and if you've just begun the process, you may be feeling a little overwhelmed. After all, there are literally thousands of hosting options out there; how can you know which is best for your unique needs? While shopping for dedicated hosting, it's important to avoid some of the more common mistakes that could lead to a world of regret. By avoiding these mistakes, you'll eventually be able to make the choice that's right for you.
1) Underestimating Your Needs
Start by making sure you've got a solid understanding of what you need in a dedicated server—particularly from a specifications standpoint. One of the worst mistakes you can make is choosing a server plan that doesn't have enough bandwidth, storage, or speed for your needs. Unfortunately, this can lead to slow page loading times for your website or even expensive overages when it comes to your bandwidth.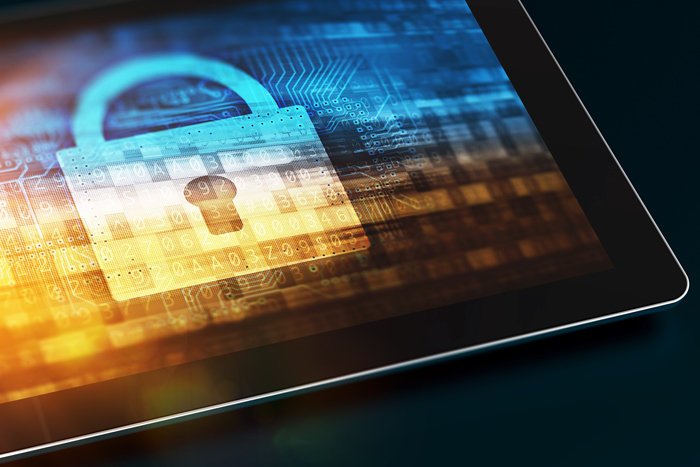 2) Not Prioritizing Security
These days, you can never be too safe when it comes to your online data. With that in mind, make sure you carefully research a hosting company's reputation for security and their exact protocol for handling any number of security problems. The last thing you want is for your reputation to be tarnished due to a DDoS attack or other type of online attack. Ideally, you'll also want to look for a hosting company that offers some kind of DDoS protection and other security features for your added peace of mind.
3) Overlooking Customer Service
A dedicated server is only as good as its hosting company, and customer service along with technical support are two vital components of any hosting company. Specifically, you'll want to find a hosting company that offers around-the-clock customer service and support. This way, if you run into a problem or question, you'll always be able to get answers. The last thing you want is to have a serious technical issue with your server and to be unable to get through to anyone from technical support until the next day or after the weekend. This is especially true when your site's uptime relies on it!
4) Failing to Consider Location
Don't forget that a server's data center location also plays a vital role in the speed and latency of that server. With this in mind, it's always a good idea to find a hosting company with multiple data center locations across the country (or globe) so you can choose the one that is most centrally located for your server. This is one of the easiest ways to improve speed and cut down on lag for both you and your site visitors.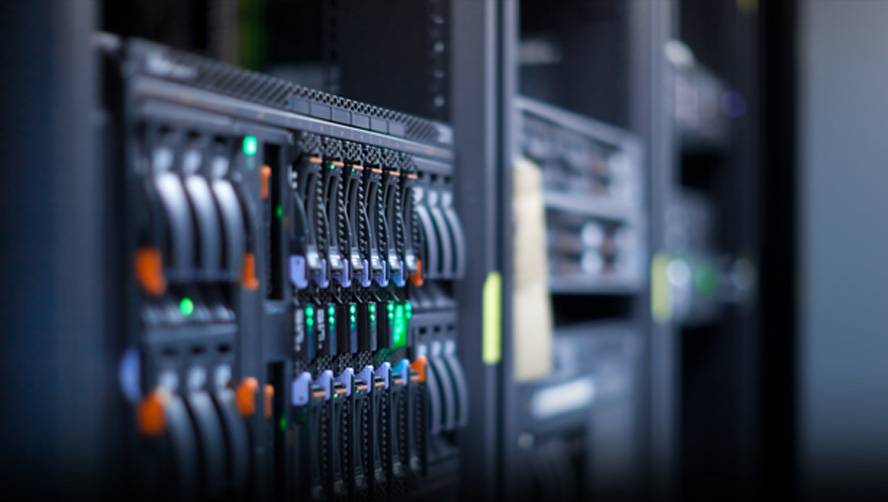 5) Buying Only Based on Price
Dedicated hosting is one of those services where you get what you pay for; while it may be possible to find dirt-cheap hosting, chances are, you'll be making sacrifices when it comes to quality, security, and other important factors just to save a buck. Instead of shopping around based on pricing alone, take some time to actually research what you're getting into before committing. By choosing the hosting company that will offer you the best value rather than just the lowest price, you'll be much better off in the long-run.
These are just a handful of some of the most common mistakes people make when shopping for a dedicated server. By avoiding these mistakes and doing your research before signing any kind of hosting contract, you can make a decision that you'll be happy with for many months or even years to come.