If you have a business, then it's more than likely you have an online presence. If so, then you need to make sure that your computer network is secure. If it isn't, then hackers can steal all kinds of vital information.
One way that you can ensure your security measures are working is by finding a company that will do web application penetration testing for you. In this article, we'll run down a few things that you should know about this common practice.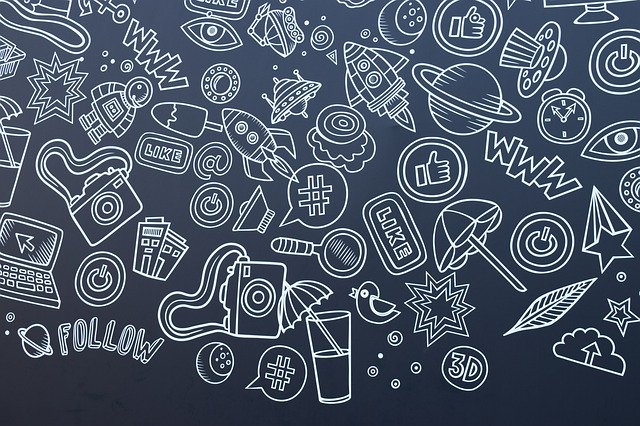 What Is It?
The importance of web application penetration testing is easy for you to understand once you grasp the fundamentals. This is a method that a company uses to:
Probe your computer system for weaknesses
Compile a detailed report
Recommend fixes to problems they find
The idea is that you're hiring a team to attack your network in a similar way that a hacker would. They're trying to find ways to steal your data, bypass your firewall, and test your basic network infrastructure.
They won't do anything to harm your network. They'll give you a detailed report telling you any problems they find, and then they'll instruct you on how to fix any issues. Virtually all major companies do this from time to time, but smaller ones do it as well.
It's Well Worth It to Do This Periodically
Some companies might feel like it's not worth it to spend money on this sort of thing. If they have a VPN, firewall, and password protection, they think their network is fine.
However, If You Don't Spend Money On a Pen Test, Hackers:
Can steal your customer's credit card numbers
Can steal your employee's login information and other sensitive data
Can plunder your trade secrets and sell them to the highest bidder
It's not paranoia to say that hackers are out there probing company computer networks for weaknesses every day. Each year, companies lose millions to cyberattacks.
You should do a pen test every six months, at a minimum. Some companies and government sites do one every three months or even every month if they store top-secret data.
You Can Use the Same Company
If you find a pen test company and strike up a good relationship with it, then there is no reason why you can't keep using it every time. It's the same thing as when a manufacturing company forms a friendly and mutually-beneficial relationship with one of their vendors or distributors.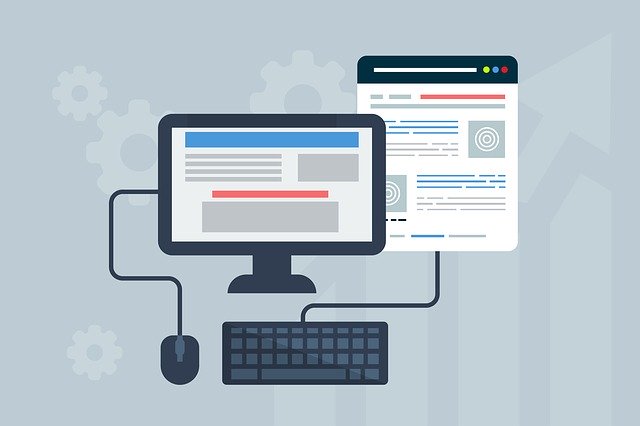 If you set up a regular schedule for pen testing, the company might give you a discount versus if you only do it once. They'll reward loyalty, and they might even give you a good deal if you also use them to repair any network vulnerabilities they detect.
Make Sure to Use a Reliable Entity
However, you only want to do repeat business with a pen test company that knows what they're doing. Before you have them to the test, talk to them about how long they've been in business and their methodology.
You don't want to use a company that employs individuals who only have a basic concept of fundamental computer network security protocols. You want one comprised of individuals who know the latest hacker techniques, not to mention the security safeguards to combat their efforts.
You probably don't want to use some guy working out of his mom's basement. You want a professional outfit with a proven track record that can boast about the other major companies for whom they've worked.
You Might Legally Have to do Pen Tests
Pen tests aren't always just something that it would be nice for you to do. Depending on what you make and what service you provide, you may be legally required to pay for them.
With some businesses, you have to deal with compliance requirements. This means that your computer network must have minimum safety protocols in place because you're dealing with or storing sensitive client data.

If you're using or storing any financial records (and most companies do), you'll have to be PCI_DSS-compliant. If you're using a power grid, then you must be NERC standard-compliant too.
Once you find a reliable pen test company, you might use them for years to come. They'll help you to improve network performance, and you can tell your customers about the tests as well. They'll be eager to buy from you if they know that you're doing everything in your power to keep their sensitive and valuable data safe.