Writing a technical report might seem like a tough task to a lot of people, it's not as tough as you think it is and once you get into the flow of writing you will manage to finish off the report in no time. If you're not too confident about your writing skills then getting in touch with a technical report writing service is a good idea, however if you plan on completing the report yourself, here are a few handy tips that can help your report stand out.
Purpose
The first section of the report should define the purpose of the report. One of the best things about the purpose is that it will help keep the reader engaged. You will have to make it clear if the report is informative or persuasive. You will also need to inform the reader if this report is a review of something or it is taking up a new direction. You should also discuss the purpose of the report with the person that assigned the report to you. If your purpose is on track the rest of your report will flow accordingly.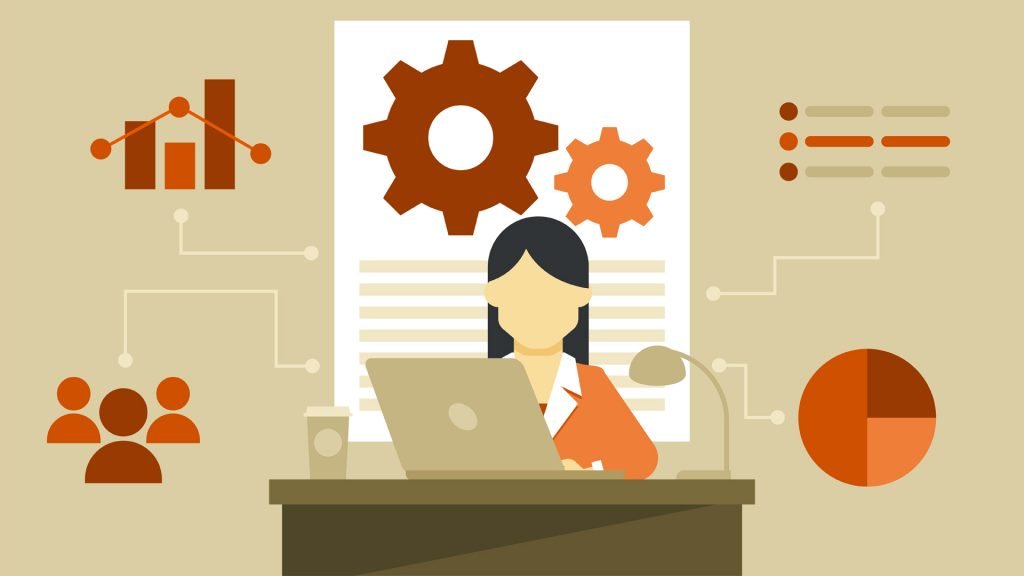 Relate To The Audience
One of the most essential factors that you need to keep in mind while preparing the report is that you are creating it for the readers. Don't write it so that you understand it, write it so that the people reading it relate to the report and understand what you're trying to convey. The report needs to be engaging and while it's a technical report you need to write it in a way that people want to read it and don't get bored after a few lines. Try to make it interesting.
Logical Flow
While this may sound extremely silly it is important to follow logic when you are writing a technical report. You should outline all sections of the report and make sure that the reader understands what you are trying to convey to them. Every point should lead to another and there should not be any statements or sections that do not make sense. If you are looking to make an impact with the technical report then you need to use a logical flow and now ramble on pointlessly.
Don't Make It Too Long
One of the major mistakes most people make is trying to make the report very lengthy. While they believe that this will fetch them a better score the truth is no one wants to read a long report that has been extended just for a better score. You need to know when to stop and how short the report needs to be. While you should cover up all the points, you shouldn't go overboard with them or the readers will just lose interest.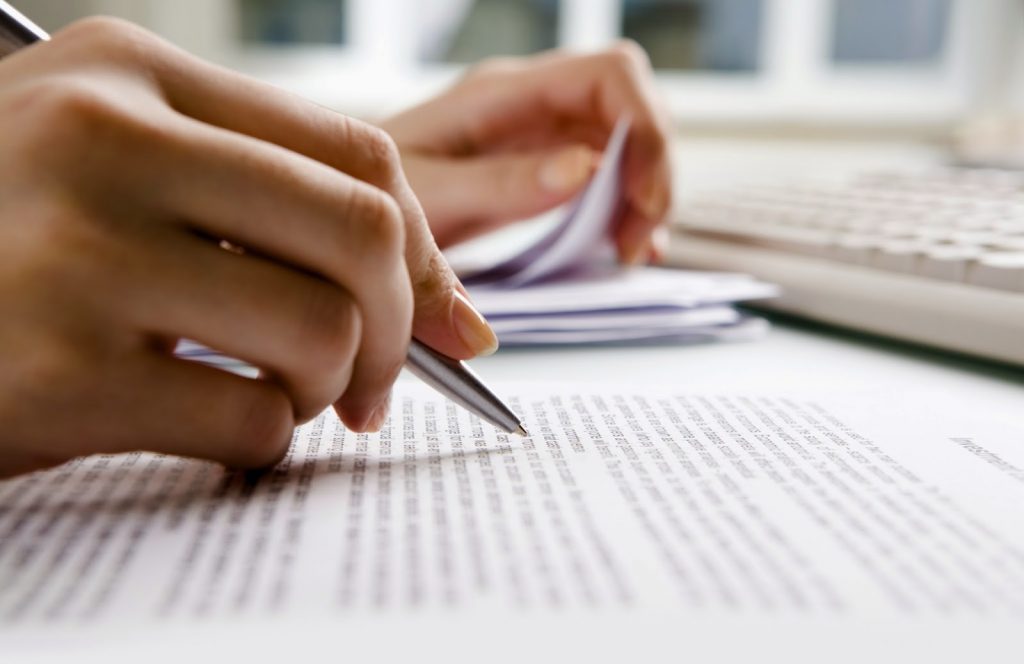 Review
It is very important to make sure that you review all the points that are covered in the technical report. It is critical that you do this at least twice so that your report makes sense. If you feel that there is something amiss or some of the points do not add up, you need to make the changes and review the report once again. This is needed in order for the report to make sense. You should also involve another person to review the report as he or she will catch more mistakes and this can only help you make your report better.
Once you finish off the report make sure you have a concluding point to end so the report looks complete. Once you start writing your report you'll realize that it's not as tough as you imagined it to be and you will become more confident along the way. It's a smart idea to do it on your own as long as you follow these tips and pay attention to the report while you create it.