eLearning is taking the industry by storm, and everyone is upbeat about it. These online learning platforms are changing the way corporate training functions and educational content is consumed. Although we are far from creating the Utopian eLearning environment, we are progressing fast.
This brings us to how eLearning course material can be presented in a more intuitive, user-friendly manner. And here's how you can make it better now and maybe, perfect later.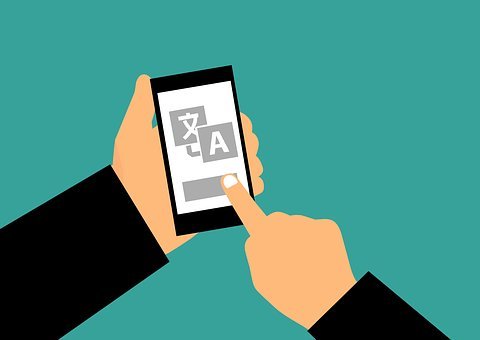 Authoring tools – bending the learning curve for favourable outcomes
An authoring tool is the easiest way to create an engaging course material to help your learners grasp quickly and effectively.
But before you rummage through the authoring tool directory and choose one for yourself, here are some essential features to look out for.
Collaborative
Nobody likes to work in isolation, and the same applies to learning, especially when collaborative learning brings eclectic experiences to the table. Therefore, it is essential for your authoring tool to have a communication channel over which distant users can share ideas, ask questions, create group projects and stay connected.
HTML5
Modern eLearning courses are equal parts visual and text, and they ought to be designed that way to boost engagement and facilitate learning. HTML5 can turn the wheel for you. It will ensure seamless media integration in your lessons and will also make it convenient for users to access visuals without the lag.
Adaptability
The users of eLearning courses are no longer tethered to their desktops. They could be sitting in a cafe with a laptop or accessing your course material on the move on their Smartphone or Tablet. All these devices may have different browsers, Operating Systems and screen sizes. Your authoring tool should be able to adapt so that your learners have the desired freedom and flexibility to learn at their convenience.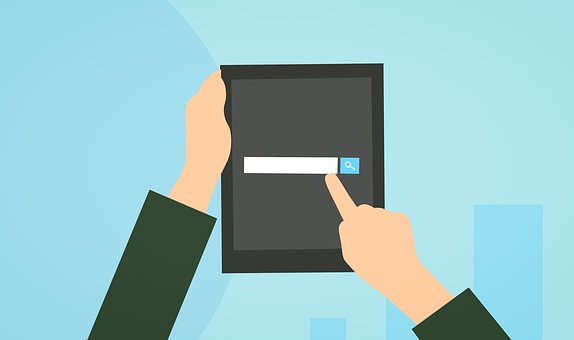 For you, as a creator of the eLearning course, an adaptive authoring tool saves the time and efforts for building different versions for different devices.
Real-time updates
Let's say your eLearning course is live and kicking, but one of your students reports a genuine error that needs immediate fixing. In scenarios like these, a real-time update feature can save you a lot of embarrassment. With the real-time update, you can make changes to your eLearning course and broadcast a notification regarding the same. Your students will have the updated version on their systems without having to download the whole course material again.
While you are creating your eLearning course, you might need a frequent change of environment in order to come up with better ideas. Beach and cafes are for relaxing but who says you can't work while soaking up the ocean breeze or enjoying your favourite drink? A cloud-based authoring system helps you do that. You can put all the information that you need during the creation of your eLearning course on the cloud and access it later from anywhere. Once you have created the course, you can update it in real time.
eLearning courses are as exhaustive as they can get and may come across too overwhelming for the users, making the users leave the course midway. The purpose of using an authoring tool is to make your content presentable, easy to access and even easier to skim through for users with short attention span. This is where Branching makes the life simpler for you by dividing up the content into a more accessible form.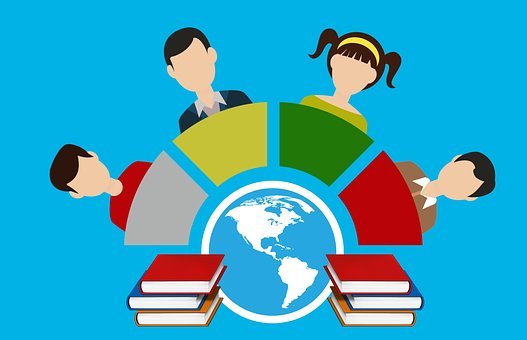 Templates
It is important to choose a unique template in the beginning and stick to it until the end. Using the same template throughout the course will ensure consistency and intuitiveness for your learners. They will know where to look for key information or how to skim through the content as quickly as possible, for instance.
Authoring tools are getting better by the day, and if your competitors are using the best, you should too. Looking for these features in your prospective authoring tool will help you make an informed decision.