On the 29th June 2017 in the shadows of the Santa Cruz Mountains the staff at Apple headquarters raised a glass to mark the 10-year anniversary of the iPhone. On its launch, Steve Jobs proclaimed, "Apple is going to reinvent the phone" and he was right. Just over a year later Apple introduced the App Store, further revolutionising the phone market.
Up until this point the closest thing to an app was the cult game Snake, but Apple had opened our eyes to a world of touch-screen pianos, mobile shopping and even Doodlejump. Fast-forward 10 years and there's an abundance of apps, all readily available at our finger tips.
In 2008 there were only 500 apps available to iPhone users whereas recent estimates suggest that there are around 3 million Android apps available on the Google Play Store. EBay were one of the first companies to recognise the potential of apps and now every company worth its salt has its own dedicated app.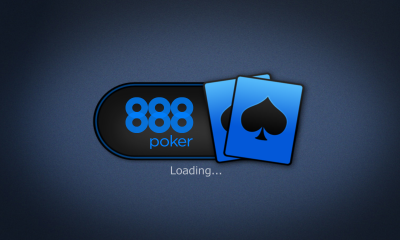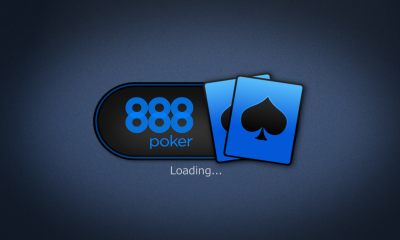 Apps represent another way for companies to engage with their customers and to gain a greater share of their customers spends. With online gambling delivering a Gross Gambling Yield (GGY) of £4.5 billion in the UK from April 2015 to March 2016, apps are crucial to savvy bookmakers and online casinos.
888Poker's App
888Poker have recently released their own Android app, allowing them to engage with their customers anytime and anywhere. Gone are the days of making an appointment with the computer to play poker, you can now game from the bus, the park and even at work if your boss isn't looking!
The app itself is very slick and user-friendly and certainly a lot easier to use than trying to play via your phones browser. It's not just the sleekness of the app that makes it so good, but the variety of features available too. You can play Texas Hold'em, Omaha Hi-Lo, 7 card stud and snap poker whenever and wherever you want.
Once you've cleaned up on the poker you can also head over to the sports betting feature where you can place that crazy football accumulator, choose a horse with a cool name and bet on Andy Murray looking surly down on centre court.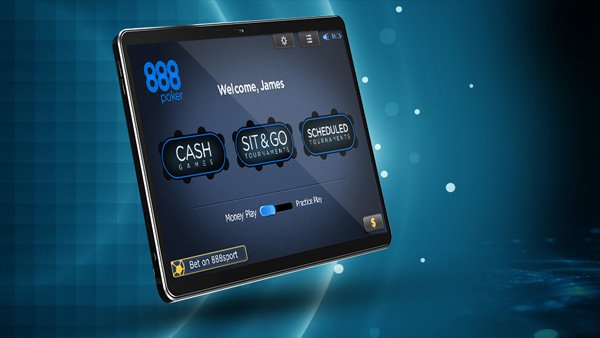 All in all it's a very good app and is certainly worth downloading. It provides everything that you want and need from a reliable app, it won't constantly reload and crash like many others and it provides you with a great range of choice without compromising its user-friendly element.  This makes your online poker experience easier, and that's pretty much the sole-point of apps, to make things easier for us.
Summary
888Poker's technology team were quick to pick up on the popularity of online casino games in a market that boasted revenues of £2.6 billion in the last financial year in releasing this app. They've managed to make the Android version as attractive and user-friendly as their existing PC software whilst bringing in the added option of sports betting.