Recently, Google and Apple deleted a slew of 'chameleon' gambling apps from their respective stores. Reportedly, a large number of gambling products were faking themselves to be non-gambling apps to avoid the restrictions imposed by Google and Apple app stores and to penetrate the Asian market easily.
So far, Apple has been very strict about gambling activity in its app store. However, it recently recommended gambling companies to ensure that their apps were native and not 'wrapped' in HTML5 code in a bid to provide the best experience to its users on the App Store. 
As far as Google Play Store is concerned, real-money related gambling apps are banned in the store since 2013 but the rules were lifted a bit in 2017. So at this moment the users from different countries have opportunity to play casino games on their Android phones.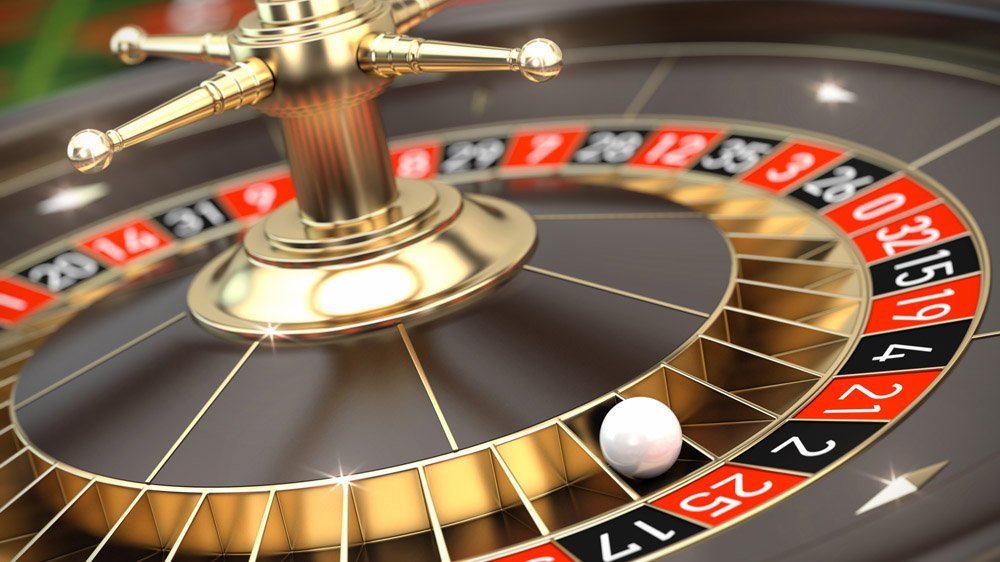 Trend Micro researchers announced that a significant number of apps claiming to contain content related to weather, travel and wine were purged from Google Play and iOS App Store.
It was found that apps, at first, displayed content which was in line with their descriptions. However, the designers made use of an application programming interface (API) which allowed the app to change its shape eventually.
Trend Micro revealed that an appreciable number of these fake apps were rated over 100k times, and some of them were even ranked in top-100 apps of Apple in spite of misleading users with a questionable description that is not aligned with the nature of the app. However, most of these apps had a lower ranking in Google Play as they were published in this marketplace only in August.
A large number of these flagged apps were targeting the Asian markets where gambling is strictly prohibited, in any form whatsoever. One of these apps was listed on the iOS App Store of China and was rated more than 440k times. The links to these apps were revealed when Trend Micro searched for 'Beijing Racing' which resembled an app that was previously linked with illegal online gambling operations.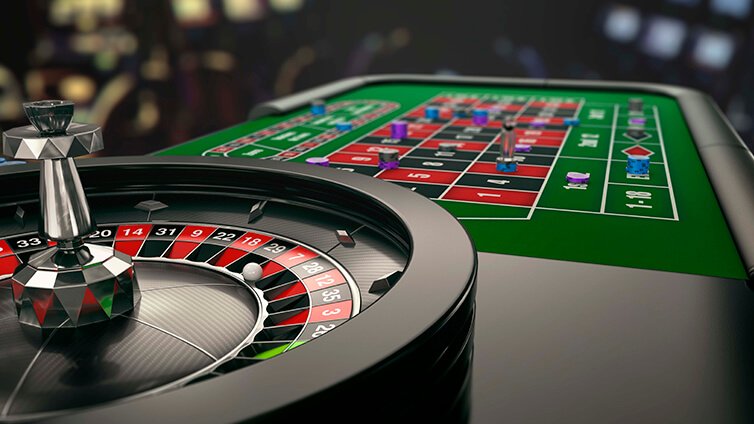 Trend Micro made it clear that they didn't find any evidence related to the presence of malware in the purged apps.
China has always been very particular about gambling. The Chinese-state-run media slammed Apple in August 2018 for failing to protect its citizens from apps that contain pornography and gambling content. 
So far, both Google and Apple have been quite positive in purging gambling apps from country-specific stores, especially in Asian markets.