If there is one thing that changes quickly in this current world, it has to be technology. A span of five years is enough to bring about new gadgets that were not in existence. Due to such drastic turns in the technology world, some pieces we have in our homes end up being of no more use.
This happens to be the case with the VHS tapes and video players. VHS technology has been almost completely phased out and people no longer use these video tapes to record content. However, the need for playing old content from the VHS tapes has led to people to seek out sufficient means of converting the content to DVDs and digital files. One popular means is buying a VHS to DVD converter. But is this really necessary?
The question remains, is it really necessary to buy a VHS to DVD converter to do the job yourself, or can you simply outsource the effort to a trusted VHS to DVD services? In short, the latter may be a better option for several reasons.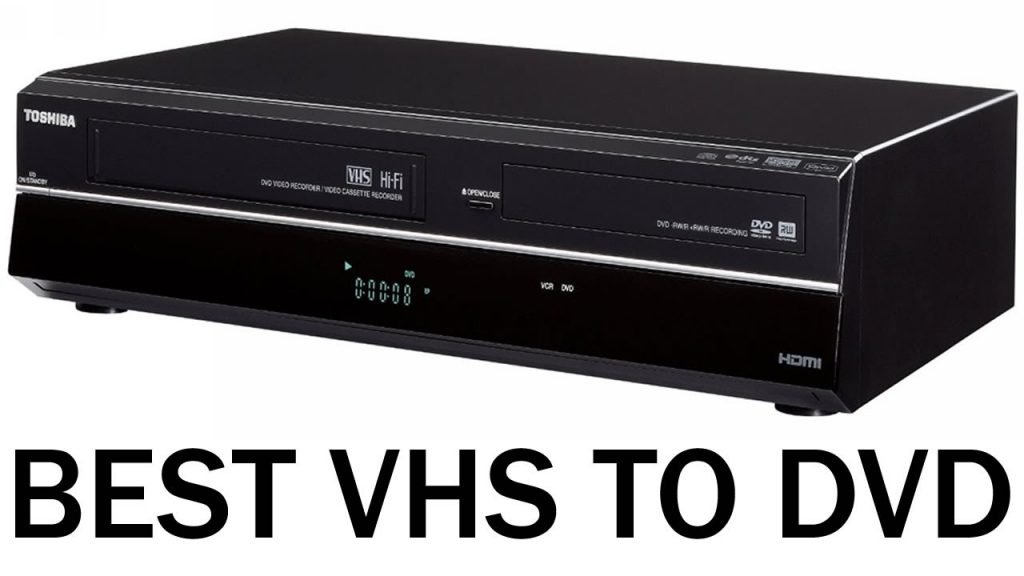 VHS to DVD Converters Are Not Cheap
For one, there is the issue of unnecessary costs. Remember, you are not getting the VHS to DVD converter free, you have to part with cash. You may decide to purchase a  converter machine only to later realize that the use is limited. And after you are done converting your video tapes to digital, that is, if you even manage to operate it, there is no other use of the machine. You will have to deal with an extra piece of junk which you no longer need.
And Then You Must Learn How to Use It
What about the operation part we just touched on in the previous paragraph? Operating these converters is a task. You have to take time off your busy schedule to try and learn how to operate it in order to convert on your own. The learning can sometimes prove to be time-consuming endeavor that can help shape your decision as to whether a VHS to DVD converter is worth it.
Under such a tight schedule, the learning part will have to take the back seat until you are free and you will most likely end up not using it.  Assuming that you have managed all your tasks and allotted some learning time on the use of VHS to DVD converter, are you assured of quality during conversion?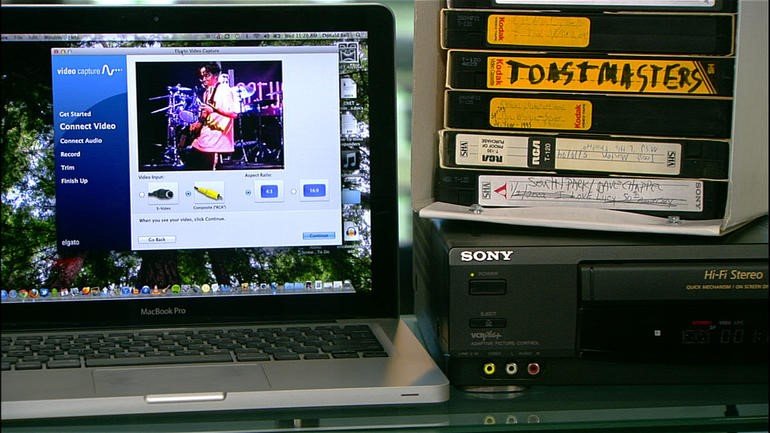 Questionable Video Quality
Note that quality is what determines whether the video will be viewed or not. By dealing with the companies that provide VHS to DVD conversion service, you are assured optimal quality since they have perfected the art and technology of video transfer, and they are able to deliver a quality product in the end.
In addition to the drawbacks of investing in VHS to DVD converters, there is also the problem with video formats. Nowadays, there are certain formats which are required and preferred for easy play. Getting a converter can end up being a huge disappointment if you realize that the converted format is not playable and you have to try out other options just to make it readable on your DVD player.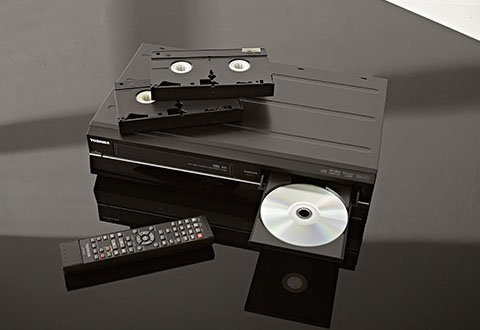 So, Are VHS to DVD Converters Worth It?
In short, VHS to DVD converters are hardly worth the hassle if you're looking to convert your collection of video tapes. As a more convenient solution, you can simply go for VHS to DVD conversion services from established providers and save yourself the hassle.Conclusively, if you have the option of seeking out the services of VHS to DVD conversion only when you need them, then there is no need of getting a machine which you will end keeping in the attic after a day or two.