As is the case with most industries, gaming has seen plenty of changes in the past couple of decades. With the number of games available continually increasing, they need to find hosts and that's seen rise in the number of hosting services.
ARK: Survival Evolved has been a massive success. Heaven knows what lurks around each corner on the ARK island, but we know there's dinosaurs and that always spells trouble. Survival is the name of the game here but for all this excitement to begin, you need to find a hosting service.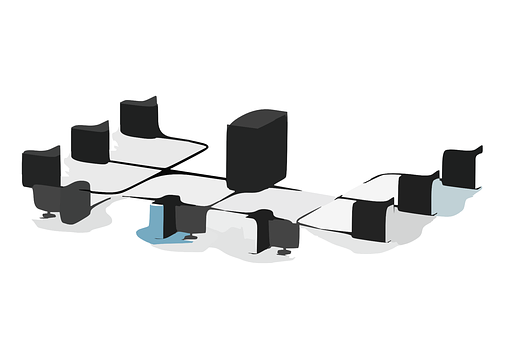 Make sure you do some research before deciding which one to sign-up with. This will help point you in the right direction as far as it goes regarding ARK Hosting. Looking at a site that gives details of which are the best to rent or buy is an important step to take and expert reviews can be very informative.
There are several considerations that must be thought through before renting of buying ARK: Survival Evolved server hosting. These will include the support that you will receive from the host, the level of performance that will be received and how much web space will be available to you.
You need to know exactly what the host will offer you. Will they be offering the standard layout of the game or will you also be able to get your hands on other exclusive features. The modding services that the hosting company will offer you is also important. This includes features such as auto-updating mods or a 1-click mod installation. A good hosting company to join will be one that includes these features in the price they charge you, not as additional costs.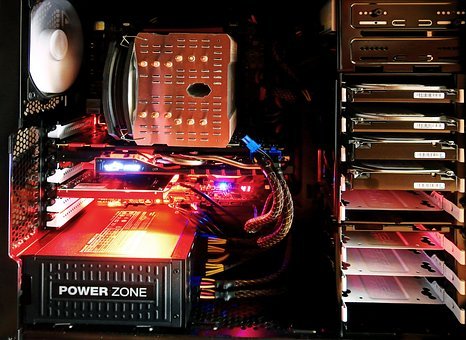 For example, Host Havoc have built up a reputation as the best and most trusted ARK Hosting service They have full mod integration and offer a great level of support. They offer high performance game servers. Their service is easy to configure, has a free Cluster Setup and is compatible with all Mods and DLC.
It's handy to get a trial before signing-up and PingPerfect offer you a 48-hour one. There are multiple support custom channels. There's 1GB web space available and that allows you to advertise your game server.
At ServerBlend they offer the combination of high performance and a strong infrastructure. That's all down to their Intel Xeon processors with fast ECC RAM. They also offer 24/7 support and there is DDOS protection. That way you end up with the lowest ping and the best gaming experience possible.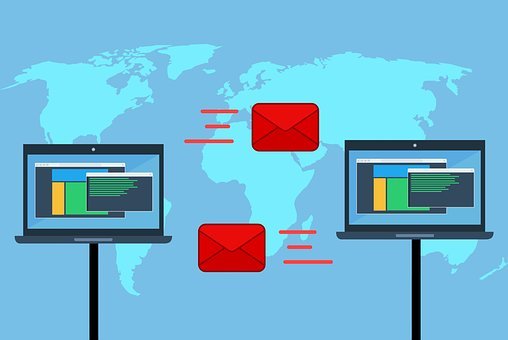 GTX Gaming are a server that have a custom control panel and the price per slot will fall if you get a higher package. They offer 24hr support which is a vital factor just in case anything goes wrong or you need an answer to any questions you may have.
So, if looking for ARK Server Hosting, take some time to find out just what is on offer and the benefits it will deliver to you.