Around ten years ago, the word Ultrabook was nonexistent. However, today, everyone wants an Ultrabook. The main question would be, what is an Ultrabook? What features differentiate it from normal laptops? Here, you will get all the answers to these questions:
What is an Ultrabook?
An ultrabook laptop is an advanced laptop, lightweight with a sleek design and excellent performance. The Intel Company is the brain behind coining the terminology; Ultrabook. It came into the scene in 2011 and revolutionized the market initially dominated by laptops. Intel supports its hardware through the UVL platforms that boost its performance with primary emphasis on its efficiency. Despite the sleek design, it has a fantastic performance capability just like the larger laptops and desktops.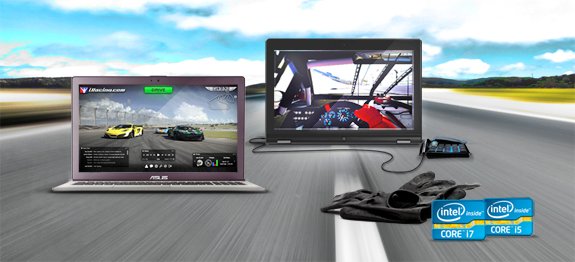 It is appealing to many consumers due to its small flame, sophistication and classy and its feather-weight. It is also easy to carry around.
Specifications and advantages of Ultrabook over normal laptops
Since their launch ultra-books have demonstrated superior performance and have some fantastic features. The standard laptops screen sizes range from 10″ to 20″. They are also quite heavy and bulky with some weighing up to 20 pounds.
An Ultrabook is an advanced laptop that runs on windows and basic office programs; however, some unique specs make them more superior than the normal laptops in terms of size and performance.
The initial Ultrabook laptop to be launched ran on the Huron River software which had a capacity of 2 to 4GB RAM. The processor was ranging between 1.5 and 1.7 GHz. In 2013, the Ultrabook ran on the Chief River Platform. However, there has been a lot of improvements, and modern Ultrabook is running on shark bay with a more powerful processor.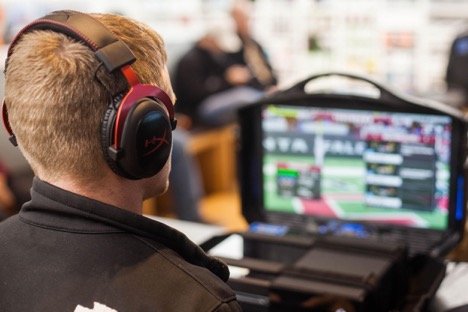 The older Ultrabook had a short battery life of only five hours. However, the current ones have a longer battery life of up to 12 hours.
Unlike the old Ultrabook laptop, modern ones can handle a lot of tasks such as gaming, video editing, running soft wares among others. The main reason is due to powerful Intel Core i5/i7 ULV structures.
Ultrabook uses SSD storage and hybrid storage system as a general requirement for hardware typically. Due to this, their response rate is quite fast.
Ultrabook's screen sizes range from 13″ to 17″. Due to their ultra-thin design, their screen width ranges from 18mm to 21 mm depending on the size of the screen.
Other unique features of the best ultrabook laptop specifically for gaming are the design and USB 3.0 slot also known as the Thunderbolt. They also have anti-theft and user identity features. You can also receive emails and other nominations without affecting battery life.
How to find the best ultraportable laptop for gaming
If you are seeking to buy an ultraportable gaming laptop, it is essential to put into consideration your budget. Most gaming laptops come at different prices depending on the specs. There are some reasonably affordable one with quality features such as SSDs, GPUs, and 144 HZ screes. A gaming laptop need to be fast and powerful and which can accommodate most recently released games.
Feel free to let us know what other features matter most to you when selecting a gaming laptop