Selling your car might seem like a bit of a daunting task. After all, it is probably one of the most valuable things you own, so you want to make sure you get this right. Not to worry though, this guide will take you through all the steps needed to sell your car.
Decide on how you are going to sell
The first decision you need to make is how you're going to sell the car. There are three options here: you can take the car to a dealer, you can conduct a private sale or you can use an online car buying service.
Each have their own advantages. You will probably get the best price with a private sale, but this also requires the most work on your part as you have to meet potential buyers and handle all the administration of the sale yourself.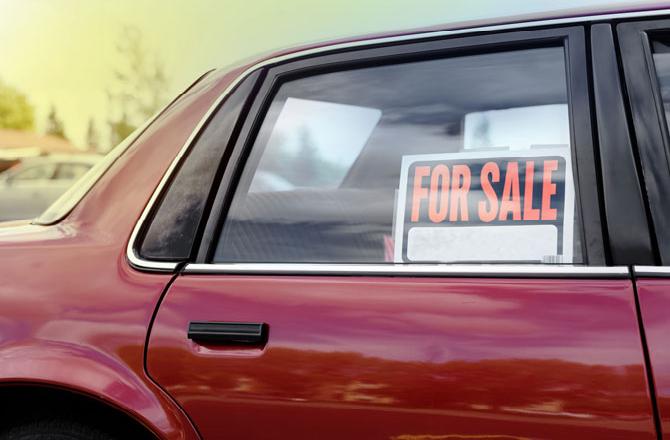 On the other hand, online buying services and going to a dealer will be far quicker, with less hassle, but as these services will sell your car on again afterwards you will not be getting quite as good a price.
Perhaps the best way to go here is to use an online "sell my car" service like AutoVolo UK who will advertise your car both to private buyers and dealerships. This way you get the value of a wide marketplace without the effort of shopping around.
Get together all of your paperwork
Once you've decided how you're going to sell your car, you'll need to make sure all your paperwork is in order. You'll want to find your log book with the car's service history. This is important because being able to demonstrate your car's complete service history will have a big effect on the price you can get for it. If this is lost, don't worry, just contact your local dealership as they will have access to the car's stored service history.
The other important document here is your car's registration document, the VC5. This is the paperwork that lets the authorities know who owns the car, so when you complete the sale you tear off the bottom section and send this to the DVLA.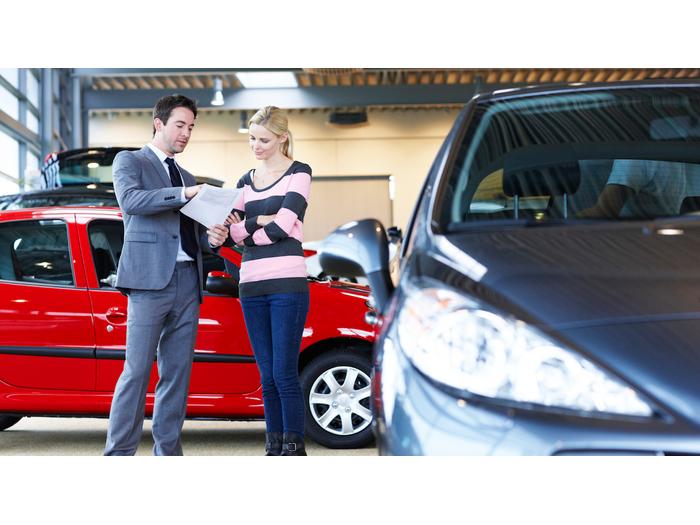 Do your research and Consider Fixing up the car
So, you know how you want to sell and your paperwork is in order. Now you need to work out what a good price for your car is. For this, use a mixture of online valuation services and good old fashioned research. Ask around, especially if you have friends who know their stuff when it comes to cars. See the sort of prices that similar cars have sold for in your area.
This is also a good time to consider whether or not it is worth doing any work on your car before you sell it. You may find you can get a lot more for your car with a little fixing up. On the other hand, you might find that the work would cost more than the extra value, in which case you shouldn't bother.
One thing it is worth considering here is that little scratches and scuffs can be removed with relatively little work or expense on your part. While you might think this is insignificant, these sorts of smaller details have quite a profound effect on a buyer. You'd be amazed how much older a car looks when it is chipped and scratched, and an older car will command a lower sale price.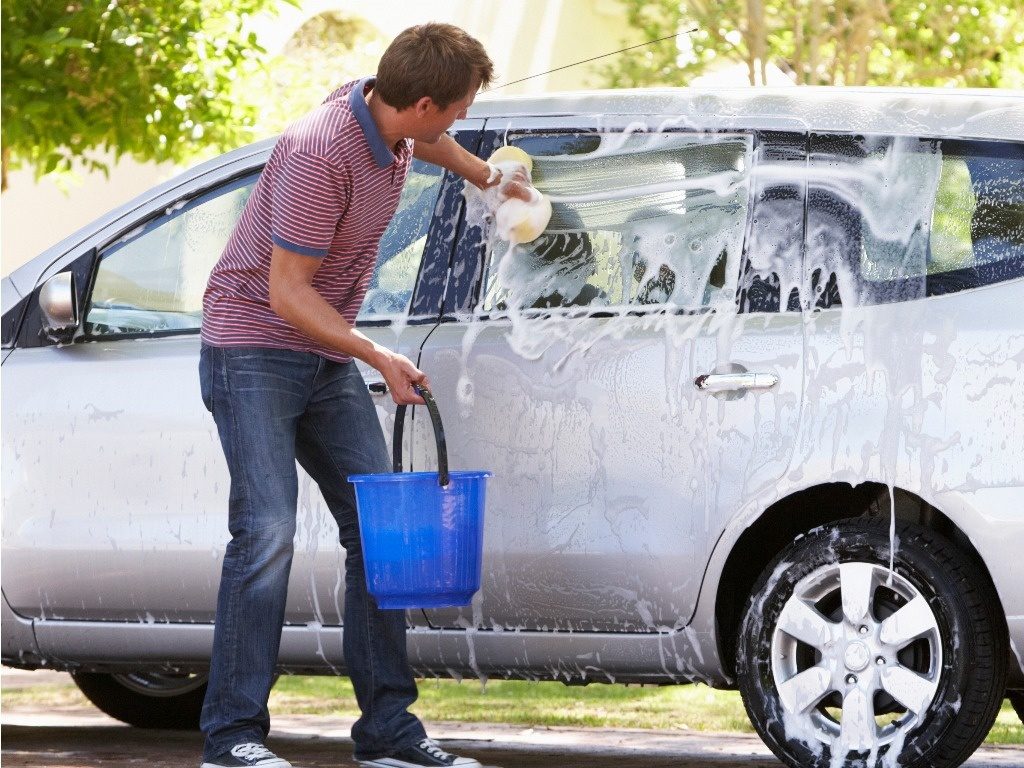 Wash your car!
Finally, take your car for a good clean! This may sound silly, but the psychological effect of a clean car on a buyer is worth the few pounds you spend on getting it cleaned. A shiny clean looking motor will look far less 'used' than its grubby counterpart.
Also, a clean car tells buyers that you have looked after your car while you've owned it. Although this seems like a minor point, it is important that your buyer thinks you've taken good care as this will reassure them that you haven't driven the car into the ground before selling it!