Have you ever wanted to work for a startup? The founders of startups look for very specific traits and skills as they don't want to spend too much budget on the wrong person. Typically, a startup wants people who can be self-motivated, and they're not looking to hire more than 1 to 2 people at a time. With these tips from LiveCareer, you can make your resume stand out to those startup entrepreneurial founders who want a few good employees.
Startup vs. Big Corporate
Your background is incredibly important to a startup founder. In hiring stages, startups like to see that you have professional experience and education. However, it's also important to show that the culture of these big corporations does not still linger in your mindset. Startups need agile, fast, and skilled workers who can take their experience in traditional business worlds and turn it upside down when necessary to get ahead.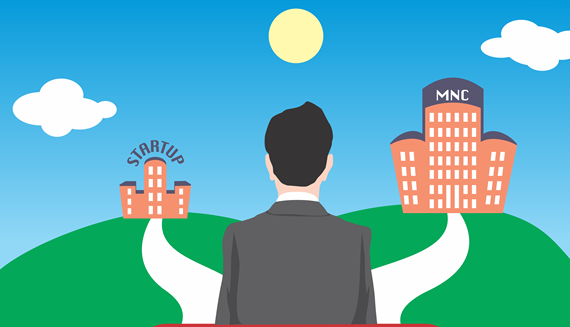 Results are Key
You need to show your achievements more than anything in the experience and bullet points sections of your resume. If you want to lead in with skills and achievements, then you should show how you grew the position in some way or what you did to help the company in specific key terms.
Add Your Website
The very best resumes will have a link to your LinkedIn profile or even a website that also gives more insight into who you are. This is where you can show off your self-motivation and knowledge of the industry, as well as how you have established your brand. If you're not on Instagram, Twitter, or LinkedIn, you should think about setting up a profile where you can show your brand and personality. Here's some tips on how to market yourself on Instagram.
Be Organized and Direct
Overall, you want a resume that clearly shows your objective, skills, achievements, experience, and education. You may think that startups are looking for newfangled approaches to resume, but when a resume works, it's easy to consume. It's a one to two-page summary of everything you are professionally, and the best resumes just stand out because of their achievements, not because of fancy fonts and color schemes.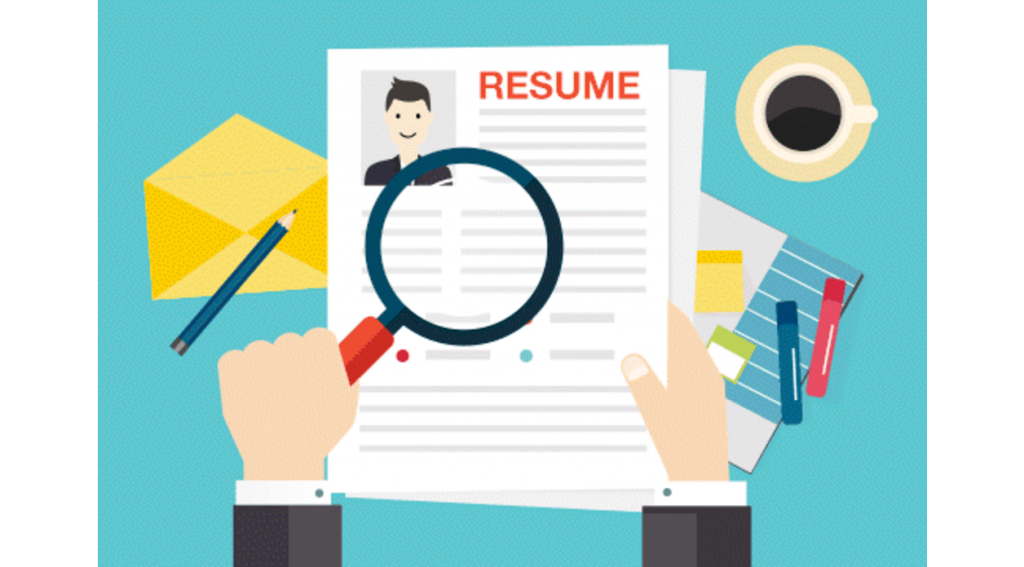 Keywords and Portfolio Pages
The best resumes are short, listing greatest achievements, timeline of experience, and a couple of bullets on education and certifications. However, you want to make sure that you get some keywords in your resume that startup founders may look for. If you think about a founder looking for a developer who needs to know Angular, then your resume should have Angular and related keywords in your profile.
In addition, you should always think about adding a portfolio link on your resume. This may be a website link, LinkedIn profile, or other social media page where your work is featured. It should be clear to see your skills, so only choose your best projects to showcase.
Tactician and Strategist
You have to determine what's more valuable based on the job requirements. Is the startup looking for a developer to be a tactician or is it a senior position requiring some strategy and leadership? It's important to feature the skills based on the job requirements. You can look at keywords in the job requirements to add to your resume when you apply, which will put you ahead of the curve.