In today's digital age, we are witnessing rapid shifts in consumer behavior and new businesses leveraging technology to gain an edge over the competition. Digital transformations are evident in virtually all industries, but the legal sector has been one of the slowest to adopt new innovations.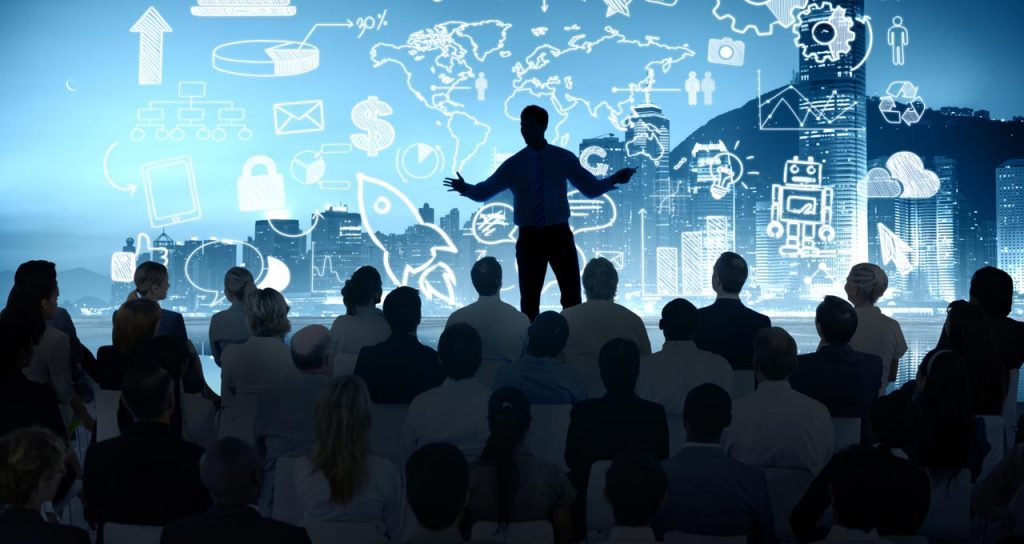 It's not just clothes and home appliances that can be purchased online these days. Prospective home buyers can search for homes for sale, make payments, and sign all paperwork without visiting any office or scheduling a face-to-face appointment. It comes as a surprise that in an age where we can buy houses online, dealing with legal documents is still largely a hassle.
The good news is that several legal service providers have started to disrupt the industry. With exciting digital solutions in their hands, they strive to execute the same legal processes more quickly and efficiently. This move toward a paperless environment makes it easier to store, retrieve, and even dispose of documents.
Net Lawman, for example, helps business owners take legal matters into their own hands. Even lawyers agree that not all legal tasks require professional assistance. The preparation of simple contracts can be done by the business owner. The company gives access to a large library of legal document templates. Their legal team also offers document review services. This digital solution eliminates the need for hiring a lawyer and paying hundreds of dollars for a simple task which wouldn't take an hour to complete.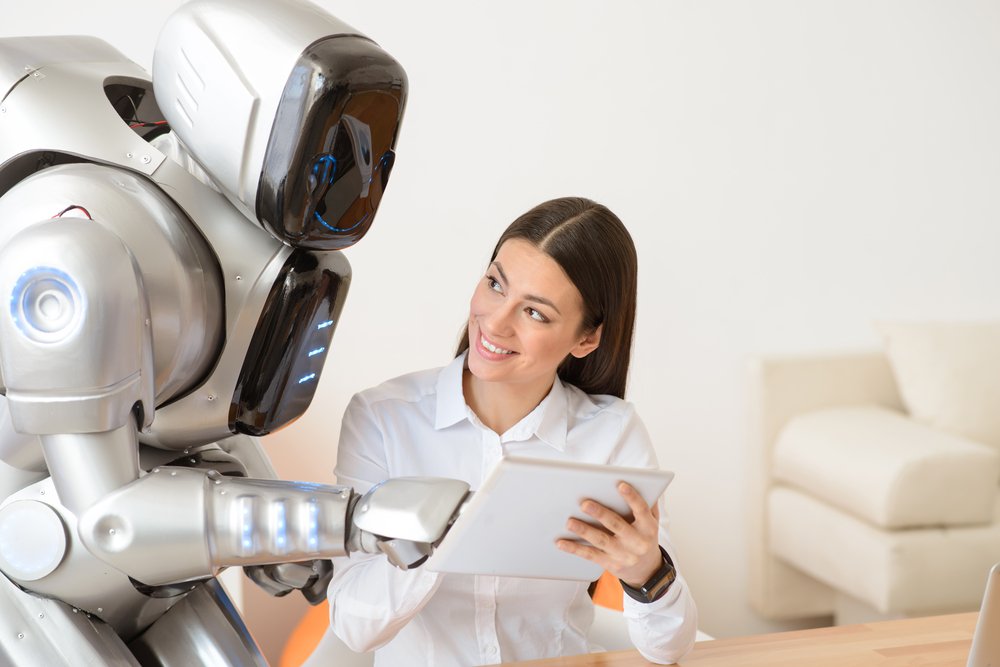 Another emerging trend in the legal sector is alternative fee arrangements. While most lawyers still charge by the hour, many have started to offer other options to their clients. For instance, it's now possible to hire lawyers and pay them a fixed fee for common tasks such as drafting contracts, filing trademarks, and incorporation. This is a win-win situation, as clients can save money and lawyers gain an incentive to work more efficiently.
Of course, there are also several reasons why the legal sector has struggled to ride the wave of digital transformation. One of the biggest challenges that still exist is converting images to editable documents. Businesses often scan or take a photo of hard copies, but this can make the retrieval process difficult. This applies in particular to legal documents such as contracts, which often get changed several times. Finding the original and comparing it to a later copy can take up a lot of time.
Fortunately, optical character recognition has made its way to the legal sector. This technology can "read" documents, allowing for faster editing. Paper scans, images, and PDFs can be converted into searchable data, making it immensely easier for lawyers to retrieve the correct files easily.
Law firms still have a lot of catching up to do, but it's clear that many have already embraced the innovations in the legal IT solutions. Taking advantage of the best technology has to offer can help legal service providers streamline their business, improve productivity, and increase transparency.