Firefighters, police officers and paramedics are the first to arrive at an emergency site. They don't always know what to expect when they show up at the scene of a car accident, attempted murder or explosion. As their employers, you can better prepare them for every situation they get themselves into so that they always feel secure. Learn these tips to increase the safety and wellbeing of your first responders.
Require Routine Training
First responders go through extensive, hands-on training to learn their job duties. Unlike other professionals, they cannot sit in a classroom and only read books to graduate. They will not succeed either by taking mostly online courses and not showing up at a training site.
Teach training courses that include practical learning. In addition to taking exams, have them undergo simulations and role-play training. Virtual reality is the new face of online learning. Your responders learn how to react in dangerous situations without facing any actual dangers. In the end, the most effective way that they remain safe is to apply their skills to real-world situations.
Training is only effective if it becomes routine. You cannot train your employees one time, hand them a manual and expect them to remain competent. Have them take refresher courses to brush up on their knowledge.
Maintain Safety Equipment
Responding to emergencies requires the proper use of protective equipment. All emergency responders should be trained to clean and store their equipment properly. This includes avoiding contamination and disposing of hazardous materials properly.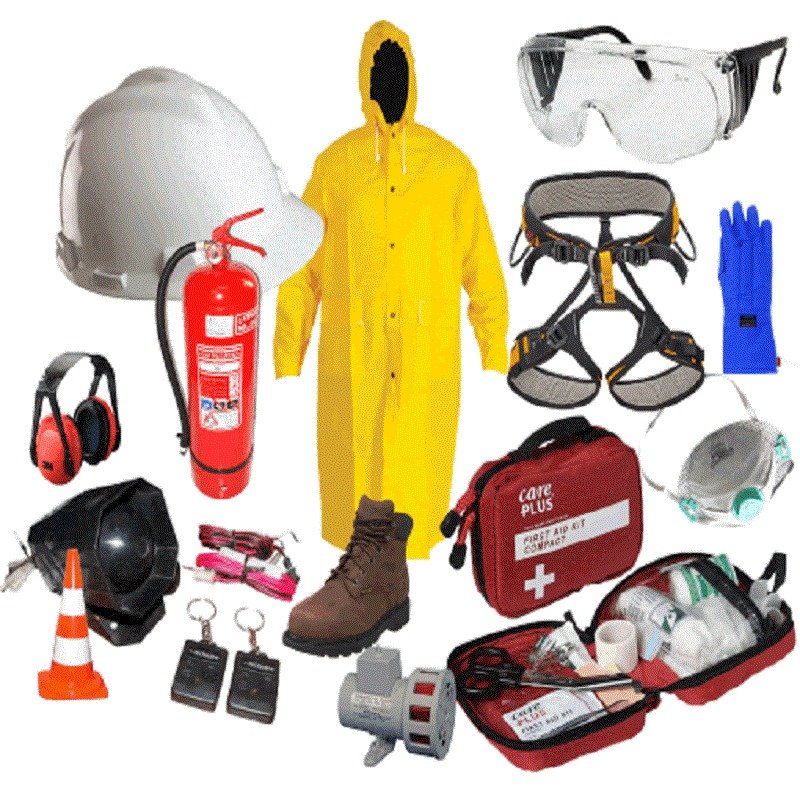 Police officers have guns, batons and other weapons that they use to stay safe. If they frequently travel outdoors, they may need protective eyewear, and in hostile situations, they need respiratory masks or hearing protection aids from loud gunshots.
Paramedics use a variety of medical first aid supplies. They must carry solid, waterproof carrying cases to transport their supplies. After they use needles or hazardous chemicals, they need storage containers until they can dispose of them.
Emergency personnel should maintain the security of their vehicles. They rely primarily on their cars or trucks to reach emergency sites and must drive at fast speeds. On busy days, they use the vehicle several times a day. Responding to an emergency call on time is a life-or-death situation. Make sure that all of the vehicles are maintained once or twice a year and have adequate emergency light bars so they can reach their destination safely.
Monitor Protective Wear
Ensure that your employees are wearing their personal protective equipment at all times. This includes protective clothing and shoes that are designed to protect them from accidental injury. At the least, police officers and paramedics should wear thick, slip-proof boots and gloves. Fire firefighters have various fire protective garments that they need to carry their equipment and prevent smoke inhalation.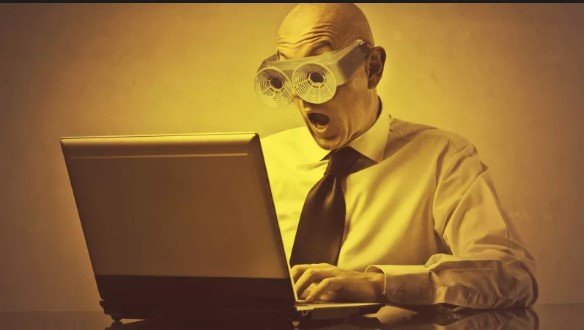 Police officers get involved in medical emergencies and dangerous confrontations. In extreme situations, they need full body suits to protect against contamination like gas or radiation poisoning. In shootouts, they need bulletproof vests and body shields.
Planning for an emergency is necessary in order to deal with one. Preparing your emergency personnel to stay safe on the job is how you prevent disasters and build success within your industry.