Many people used to think that asset protection is only for the wealthy, because to them, the rich are the people who have an asset to be protected. What they do not know is that everyone, including those considered poor have something to protect, whether it's a tangible asset or intangible asset. Asset protection is one of the main goals when it comes to estate planning because you will be able to protect your assets from different sources of liability, such as creditors. It will also help to preserve enough of your estate for your heirs and allow them to enjoy the inheritance without a series of lawsuits when other people start claiming your assets.
When To Start Protecting Your Assets
The best time to start planning your asset protection is now, rather than waiting until your creditors start their battle on you or your heirs. Asset protection is highly effective when no other person is claiming these assets. It will be difficult and complex for you to fight when your creditors have already filed a lawsuit, or other financial liabilities are clinging on the same assets. The reason for the complexities is that if you try to transfer any asset after another party has raised a claim on it, such a transaction may be considered as fraud. The court might assume that you are avoiding a debt. Act now rather than wait for the costly lawsuits.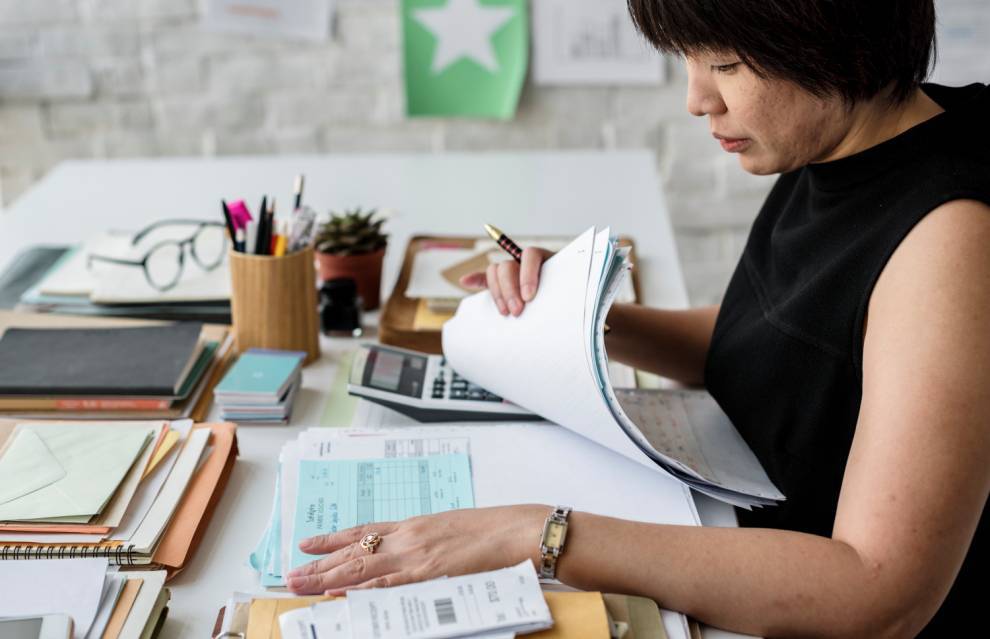 Asset Protection Goes Hand In Hand With Your Financial Goals
You most probably have short-term and long-term financial goals and when evaluating the goals, things such as your current and future sources of income come into your mind. You will also think of the amount you need to have in your accounts before retiring and how much you want to leave for your heirs when you die. This information will help you prepare a good financial plan. With a financial plan at hand, you can now review if the assets you hold today are exempt from financial liabilities, and if not, you should start your asset protection planning. It is after preparing your detailed financial plan that you will be able to start protecting your current and future assets. The good thing about all this is that you can apply advanced estate planning techniques to ensure that all your assets are secured.
How Can You Protect Your Assets?
Since bad things tend to happen more to good people, take responsibility by applying the following asset protection techniques.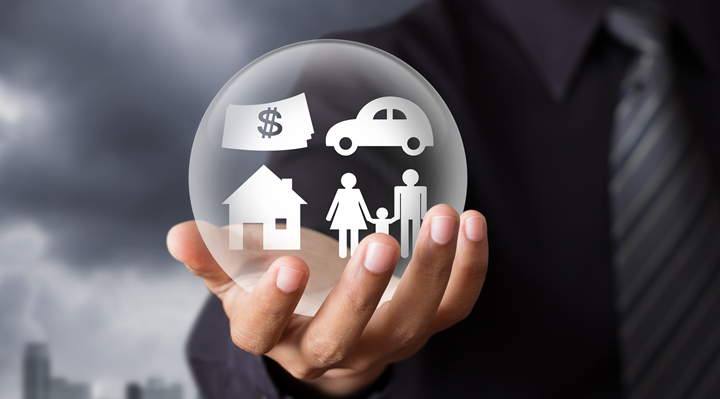 Separating your business from you:
There are many advantages of having a sole proprietorship or partnership than an LLC, but when it comes to asset protection, you should consider LLC, or corporation, because any fault with your business will not touch your personal properties.
Different insurance policies would help you cover your assets or even save your profession when faced with a lawsuit. Such insurance coverage includes homeowners insurance, commercial liability insurance, worker's compensation insurance, auto insurance, umbrella coverage, and long-term care insurance.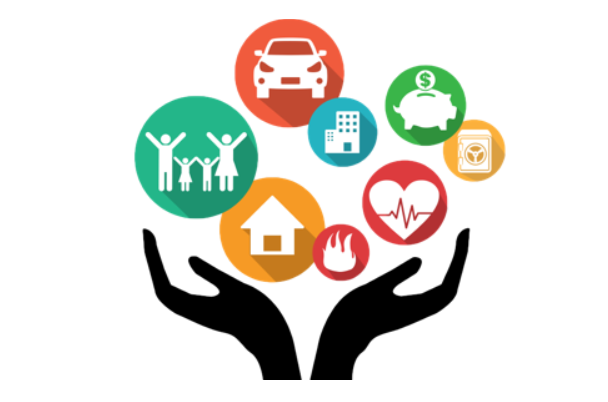 Exemptions and Retirement accounts
You would be surprised to know that some federal laws provide unlimited asset protection for every retirement plan that is qualified for ERISA. Some states also protect IRAs up to $1 million or more in assets in case someone becomes bankrupt. Such laws also protect your home equity to some extent under homestead exemptions. You have a responsibility to check the laws in your state and if you do not understand the nuance under federal laws, seek the help of an attorney who understands these laws.
Other asset protection methods include titling, whereby you need to consider co-owning your home and some other assets, except investment properties, to make them indivisible and therefore protect them in case your partner is sued. You can also consider selling or transferring your property because creditors won't be able to claim it if ownership has been transferred to irrevocable trusts. Finally, do not wait to protect your assets.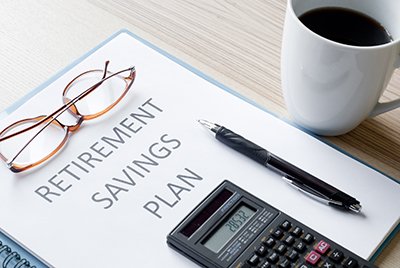 Asset protection is a legal process and will always shield your property from losses without having to commit fraud or evade tax. However, if you ignore the plan, you will leave stress behind for your family members because they will be forced to pay any liability outstanding first. You cannot invest in your home and the best home security systems only to lose it to creditors after your death. One common mistake you should avoid, as you plan on asset protection, is starting the plan after a creditor has already started a lawsuit.