As a business owner, you should always know what your workers are up to. It is absolutely vital to remain up to date with your employees, so you can guarantee that they're focusing on the job ahead. This is why many major corporations are tracking their employees with GPS technology. GPS tracking offers a wealth of benefits to modern businesses and their consumers. Below, you'll learn more about these perks.
Keeping Employees On Their Toes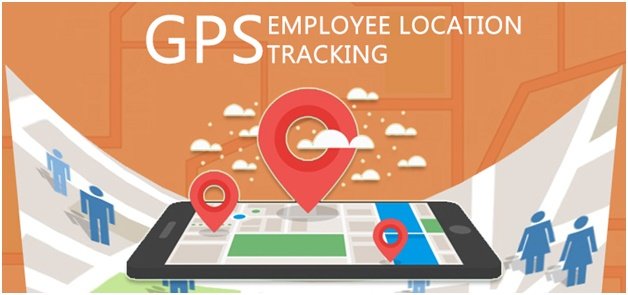 After working for the same employer for many years, employees will eventually begin to experience burn out. This can lead to the employee slacking off more frequently and it could severely hurt your company in the long run. By making your workers aware that you're tracking their location via GPS, they'll remain on their toes and on the right course. The GPS technology will always remain in the back of their mind and this will encourage them to work a little more diligently.
Preventing Bad Behavior
Despite putting in a substantial amount of effort to properly screen your employees, there is still a risk that a few bad eggs could slip through the cracks. This could prove to be very problematic for your business. The employee may engage in bad behavior that could reflect negatively on you and your company. With this in mind, you should keep a close eye on your workers. Knowing where they are at any point in the time can help. Once you've spotted them wandering too far from their intended destination, you can always make contact with this employee and rectify the situation right away.
Maintaining Transparency With The Client
Today, clients expect and demand maximum transparency. They want to know every minor detail up front. This includes the price, the appointment and the process. This is where GPS tracking services, such as Turtler, will come in very handy. By utilizing these technologies, business will be able to monitor the locations of their fleet. They'll also be able to pass along this information to the client. This will be very beneficial for certain businesses, such as locksmith and taxi services.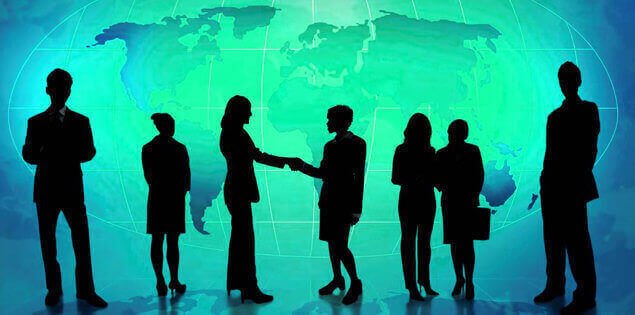 By giving the client access to a map that pinpoints the worker's location, they'll know precisely how far away the client is. This can also prevent mistaken identity and fraud. If you want to protect your clients and provide them with the maximum peace of mind, this is an absolute must.
Enhancing Efficiency
Some specific corporations rely heavily on fleet efficiency to inflate their revenue. This is definitely the case for taxis and other transportation services. For long haul truckers, it is vital to ensure your driver takes the quickest route possible. A motor vehicle accident could result in the driver getting stuck for a lengthy period of time. By relying on GPS technology, you'll be able to avoid this problem. The technology will allow you to monitor the driver's location. You may also be able to keep up with live traffic conditions. This can help you give the driver instructions, so they can reach their destination as quickly as possible.
In return, you'll maximize your return, while minimizing the cost of gasoline.