The gambling industry is ever-growing. According to data published in H2 Gambling Capital, this industry amassed a global revenue of 45 Billion Euros in 2018. This value was a 164% rise in revenue compared to 2009. Researcher claim that the gambling industry will keep advancing and transforming due to technology, legalization, internet penetration, among other factors. Featured below are five trends occurring in the online gambling industry.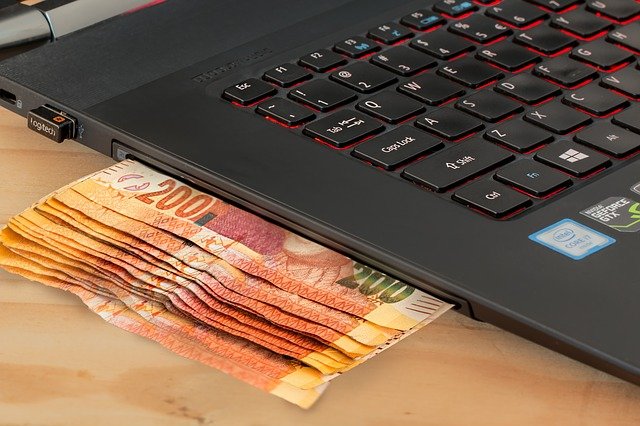 No Account Casino
The sign-up process in an online casino can be lengthy and tiresome. You need to provide your personal information, verify your identity and then fill out your banking details. By the time you are done, you might have lost the urge to play. This cumbersome experience has led to some punters and casino platforms embracing the idea of no account casino. With no account casino, you simply deposit from your chosen bank. The casino platform verifies your identity through your bank of preference, and within no time, you begin playing.
Gaming with Cryptocurrencies
Online casinos are now introducing blockchain technology into their gambling platforms, and with it, gamers can deposit, withdraw or bet with cryptocurrencies. Gaming with cryptocurrencies is gaining preference over other payment methods because it is more secure and allows gamers to remain anonymous. It also enhances data transparency. Gamers can see where their money goes if they lose. They become more confident with the platform.
Artificial Intelligence
Artificial intelligence is disrupting industries all over the world, and the gambling industry is no exception. AI enables gambling platforms to think and act like human beings, which improves the gaming experience. Through AI, gambling platforms can track user activity and personalize the experience. They can enhance security by tracking scammers and fraudsters. They can as well improve customer support by communicating with players using chatbots and intercoms. There is no doubt that artificial intelligence in gambling is here to stay.
Virtual Reality (VR) Gaming
Virtual reality is another trend that is making waves in the gambling industry. Gamers can now play at a casino without being physically present in the casino. Gambling platforms are gradually bringing the gaming experience to you, and in a matter of time, you will be able to play your favourite games while sitting comfortably on your couch.
Smartwatch Gambling
Who would have thought there would come a time when you could place bets with your smartwatch? Well, you had better believe it because this invention is already here. Gambling platforms are now working on developing applications that integrate with all devices, smartwatches included. Gamers can now play on the go, whether in line at the coffee shop or on the commute to work.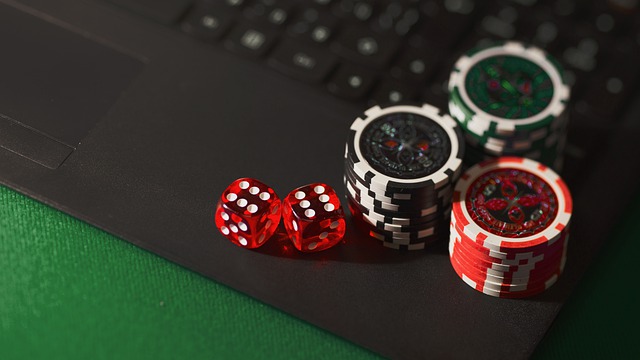 Closing Remarks
When it comes to technology, the gambling industry seems like it's always in high gear. Gambling platforms are ever on the lookout for new ways to immerse and engage players, which, of course, has led to a series of innovative trends. From VR based gaming to blockchain technology to no account casinos, the gambling industry might not slow down anytime soon.