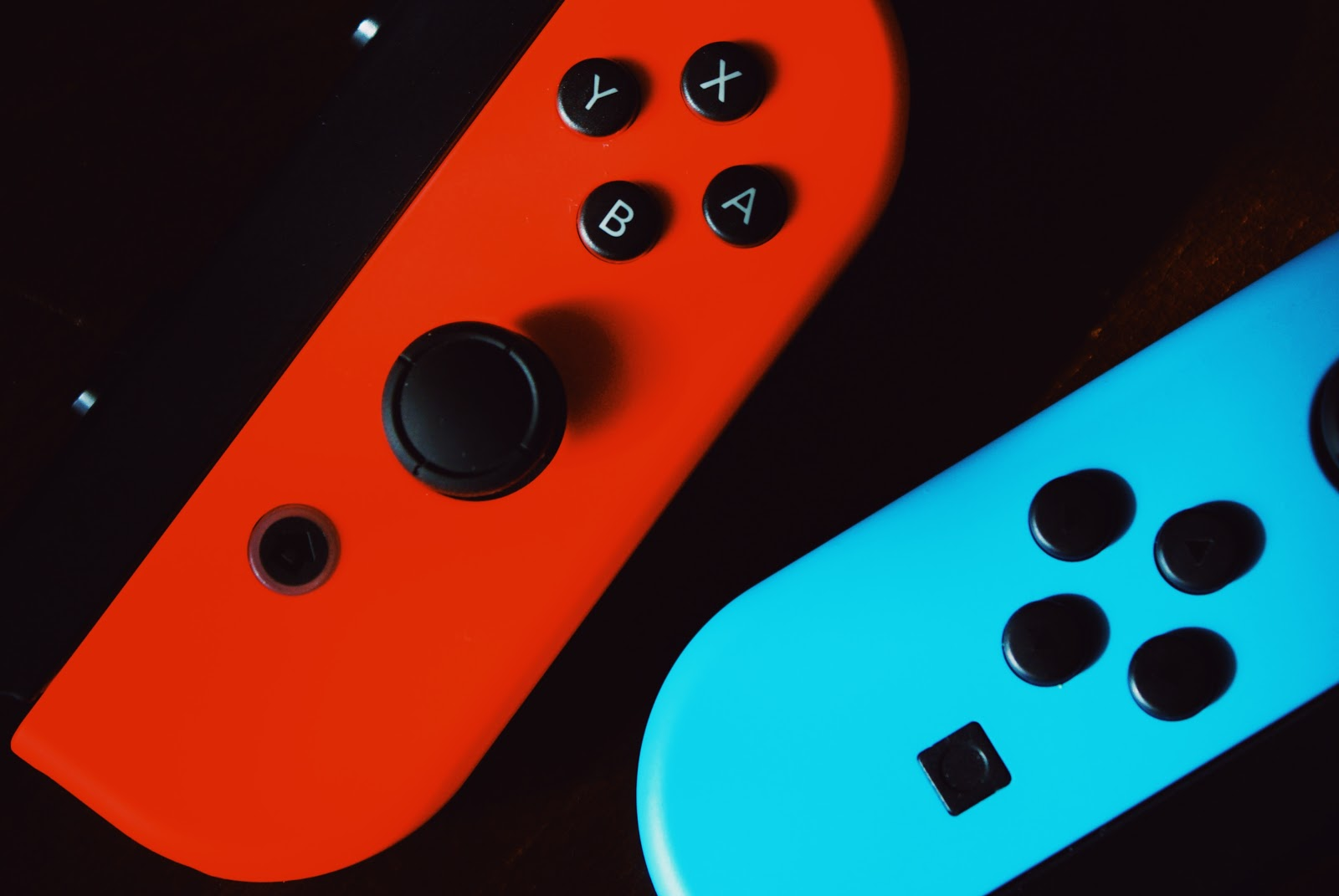 What do you think about the games? In our everyday life, they surround us almost always. And there are many more examples than traditional Dixit parties with friends or travels in Death Stranding in the evenings. Fitness trackers that encourage us to walk a bit more, online courses with comprehensive milestone systems, even salary bonuses at work – these are examples of games or, precisely, gamification. But how to use the concept for your business?
The sections below reveal the meaning of gamification, its basic principles, ways to integrate it into banking app development. Of course, we will look at the successful banking gamification examples.
Gamification Principles And Elements
Basically, gamification is an approach that provides for implementing game design into non-game processes, products, and services. Gamification helps to engage users, increase productivity, and make the experience more interactive. As a result, it boosts revenue and facilitates the road to business goals.
And it's working, no joke. In 2018, the global market was valued at $5.5 billion. By 2024, it's projected to reach almost $27 billion with a whopping 30.3% CAGR. Various companies in healthcare, education, and retail use gamification to attract clients as well as retain existing fans through challenges, quests, and various rewards.
Check out the critical principles of gamification in business:
Fun.

It helps to make even tricky activities more relaxing and funnier.
Learning.

It delivers new knowledge and raises awareness.
Motivation.

It proposes to pass challenges to get bonuses.
New skills.

It changes behavior by cultivating new abilities.
To reach these goals and help businesses, gamification strategies utilize extrinsic and intrinsic motivational elements. The first category includes rewards for general actions, e.g. points for purchasing goods or leaderboards by spending. The second one features actions that are satisfying enough without extra rewards: exploration, learning, recognition.
Benefits of Gamification for Banks
Although people love games because of joy and rewards, they are more cautious about banking gamification. When it comes to finances, nobody wants to face a careless attitude. That's why banks should work hard to set
Anyway, we're sure that banking gamification can deliver lots of benefits. Starting with general revenue change and lead conversion rate, the strategy enables brand new ways of interaction. It's especially crucial for FinTech startups or digital banks that have to build audience competing with giants of traditional banking.
Five key ways in which gamification helps banks are listed just below:
Achievements.

Mobile-only banks tend to create achievement systems to engage customers. For instance, there may be achievements for spending, purchasing tickets, paying in restaurants, exchanging currency, and more.
Affiliate programs.

A lot of companies in the banking sector attract new customers thanks to existing ones. A regular affiliate program rewards both newcomers and persons who invite them with bonus points, discounts, or cash.
Bonus shopping points.

Some banks cooperate with retailers to launch bonus programs. Users earn points by paying with credit cards and then get various gifts. Another example is cashback that returns a certain spending percentage to the main balance.
Educational and promotional games.

If you want to train money management skills or share info about your new offer, gamification helps, too. Banks can grant rewards for watching ed videos or getting new financial products.
Social media quests.

It's essential to know about competitions. People tend to compare their results with other clients. That's why social-integrated leaderboards with Facebook friends or Instagram ratings are vital for gamification.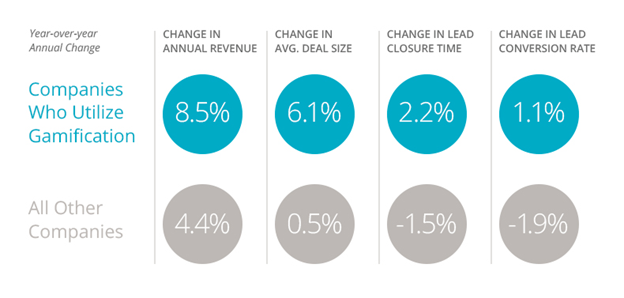 Examples Of Gamified Strategies
Finally, let's look at a few notable examples of gamified banking initiatives. There are both banks as we know them and other financial corporations that also work with finances. You can use these ideas for inspiration to design your own gamification system!
BBVA.

Due to a lack of interest in its digital platform, BBVA has redesigned it on the basis of gamification. Through the portal, users can do everyday banking tasks but also get bonus points and other prizes.
Emirates NBD

. The platform allows users to connect their fitness accounts to get points from the bank. For completing daily goals, customers can get extra cash in deposit form as they get 2% on their savings.
Extraco Banks

. At one moment, the company decided to disable free checking accounts. To ease discontent, the bank delivered an app with videos, surveys, and tips for reducing fees. This resulted in huge conversion growth.
Fortune City

. The product takes gamification to the next level. Actually, it's a game-centered accounting app. It allows users to start a city building game connected to personal finances. Through simple representation, it delivers a comprehensive analysis.
Mint

. A simple and extremely user-friendly online app for money management. It uses a range of gamification ideas based on smoothness, notifications, and data at your fingertips. With it, customers can get new financial skills quickly.
Monobank

. A Ukrainian mobile-only bank has integrated the system of achievements to promote its services. In addition, it shows how each customer performs against other clients, e.g. "You're better than 78% of customers".
Qapital

. It's another app focused on training new skills and money-saving habits. It uses applet-style algorithms combined with mini-quests during onboarding. That's why it's straightforward to get familiar with the product.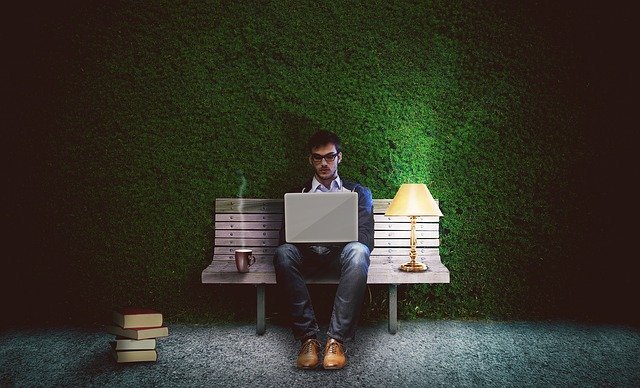 Final Thoughts
In conclusion, let's remember one key fact: gamification isn't a magic wand. It can't save your bank from failure if you don't know how to grow the business or deal with competition. Nevertheless, gamification can help when you need an extra tool for engagement or retention. To meet the desires of modern bank customers, financial institutions should evolve. And gamification provides a viable way for this evolution.