If you want a profitable, high performing auto repair store, not only are you going to need the best tools, you are also going to need the best technology. This is where Tekmetric can help you with their state of the art auto shop software that will benefit your business in more ways than one.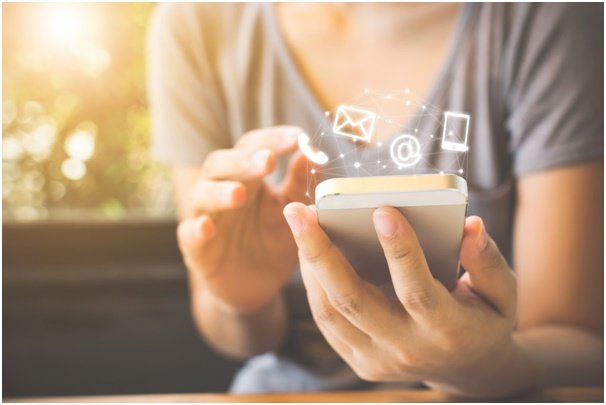 Simple Messaging Service
How many phone calls do you have to make per day? Whether its calling a customer to remind them of an appointment, dealing with complaints, or other issues, every auto mechanic store has to deal with the unfortunate task of making copious amounts of calls per day. Not only is this time consuming, but it is extremely frustrating, especially when you are unable to get in contact with the client and are forced to make several calls throughout the day.
There is one simple solution to this problem, and that is through the Tekmetric handy messaging system. The Tekmetric auto shop software will enable you to send text messages and emails to your customers at the touch of a button.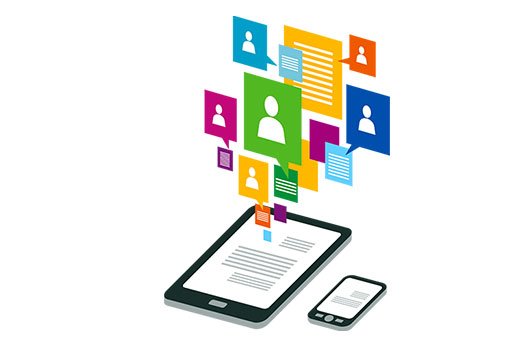 Automated Invoices
There is no way to get around sending invoices, it is an important part of your business. However, you can make the process a lot easier with their software. It will automatically generate invoices to your regular clients, and if they have added anything extra to their bill for the month, all sales will have already been inputted into the system, which means all you have to do is click and go. You can say goodbye to paper invoices, scanning and filing, auto shop software will do the hard work for you.
Appointment Scheduling
This is another time consuming and frustrating task that you can't avoid. No matter how awesome your employees are, they are going to make mistakes, and sometimes those mistakes can be costly. The Tekmetric auto shop software will book your appointments for you, all available dates and times are provided on an open calendar. For existing customers all you will need to do is click and go, for new customers, enter their details and then make the reservation. Appointment times and dates are automatically sent out to customers via email and text message. They will also receive a reminder closer to the appointment date.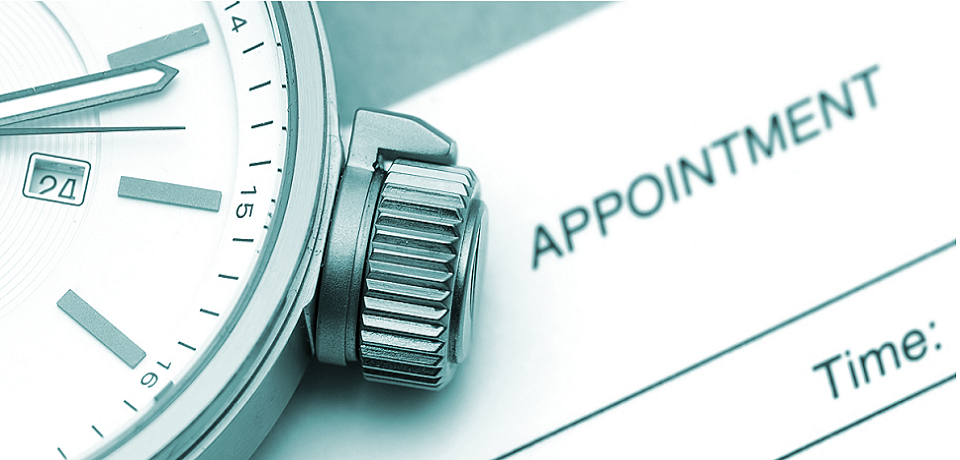 Not only will this software increase your productivity and provide you with more time to get on with more important tasks, but it will also save you money, and increase your profit margins in the long run.
Tekmetric is so confident in their software that they are offering it to you FREE OF CHARGE for the remainder of 2018! There are no restrictions, you will be able to use the auto shop software as if you paid for it. At the end of the year, you can decide whether you want to keep it. You are not required to sign a binding contract, neither are you forced to pay a cancellation fee if you decide that you don't want to go ahead. This is such an awesome opportunity to take your business to the next level, why don't you just give it a try.