It is certainly nowadays more likely that tourists use a tablet or mobile phone to book a hotel. Times have changed and in this modern digital era the smartphone is an easy and quick way to check out places to go on holiday for work or pleasure. Mobile phones are often used by travellers for searching for destinations while on the move, so it is inevitable that they are now used for booking. Hotel apps are becoming very popular just as flights can be reserved and paid for on airline apps. Creating an amazing website is very important for companies as potential guests can be easily put off and may head to another firm to book their residence.
The site should be accessible and simple to navigate with all the relevant information that is needed to decide whether to make a booking. There should be details on what the hotel has to offer and a clear indication of what the price is per night. There should definitely be a photo gallery containing pictures of the rooms and reception area. Hotels should work out what is important to promote including a spa, gym or swimming pool, as well as any pretty gardens or grounds. It is all about a positive user experience that is crucial to ensure any potential customers stay on the website to browse and eventually make their booking.
A responsive website is certainly a way forward that adapts according to the user's settings and is built in a range of sizes that fit desktop browsers, smartphones and tablets. Here the text and image size can alter making the website easy to navigate and view. This type of website provides the same content as the main hotel site, but has just been changed to the user's settings. To create a site like this a company should definitely work with the best people who will understand its firm and brand. The experts at World Hotel Marketing are clearly the finest choice to ensure a company gets ahead and enjoys greater sales.
They will provide amazing practical advice to ensure a wonderful hotel website design strategy is used to get more hits on the site. They will make sure they test the site and allow their clients to make any changes according to what they want. The brand ethos of a hotel firm is very important to the workers at World Hotel Marketing. SEO or Search Engine Optimization is vital to creating a successful website as the right words will mean that the correct people come to the site. Creating a wonderful look on there is also crucial as that way customers will remain, and book their rooms or suites for their holiday or work trip.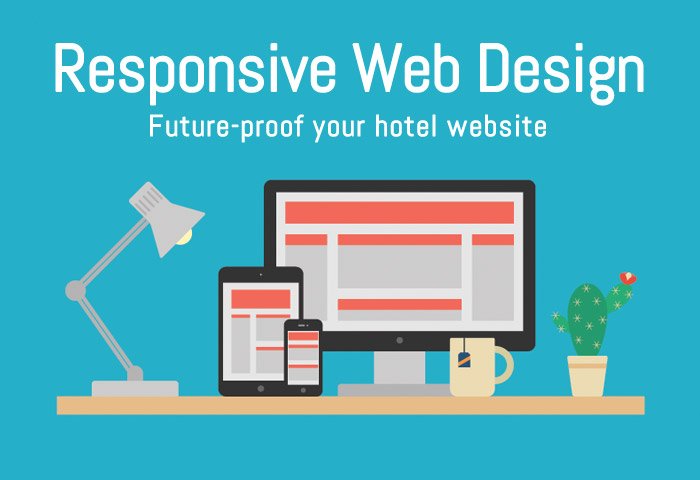 A great thing that the experts at World Hotel Marketing offer is the Booking Direct tool that can really enhance a website. The reservation process should be easy to deal with and this incredible offering is a multi-lingual system that provides companies with Facebook and Google+ integration. This also offers travellers the opportunity to pay through a list of currencies and looks outstanding on a desktop computer, mobile phone and tablet. The quick check out process allows tourists the chance to get through the booking easily.