If you want a better understanding of your website and the factors that are holding it back you need an SEO website audit.  Whether you have a Google manual penalty or just lost traffic. Most websites have technical issues that the owners are simply not aware of.
In some cases after getting an audit done and actually taking action on the recommended steps can create a boost in traffic anywhere from 5% – 40% depending on the issues.
Technical SEO Audit
There could be technical issues throughout your website that are causing you not to rank well.  You could have pages that have "noindex" or block content via robots.txt files.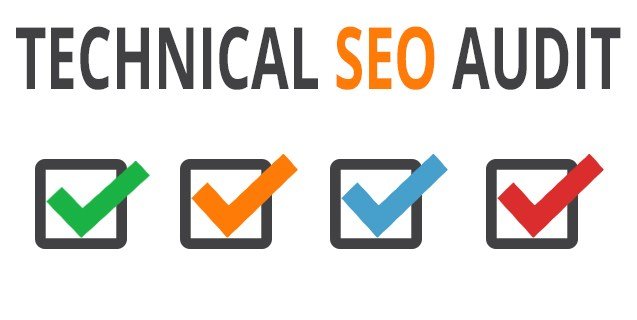 Topical clustering is a huge part of the technical SEO process.  This is a common area that isn't done properly.  It's important to have a good flow of topical information throughout the website.
How is this achieved? Start with the main content you want to be linked right off the homepage.  This would be the top keywords you'd ultimately want to rank for.  You may not actually rank for these keywords because of their extreme difficulty but it helps to organize the topical information.  From there you should link to all the related articles you have created about this subject.  This will create the topical flow you need.
Content Audit
Knowing what content receives traffic from Google and the pages that are dead weight is of huge importance.  The first thing you should do when performing a content audit is to login to your analytics software and run some reports.
In Google Analytics you would run a landing page report on the most popular pages.  I would generally do this for the past 60-90 days to get a good idea of the most popular pages.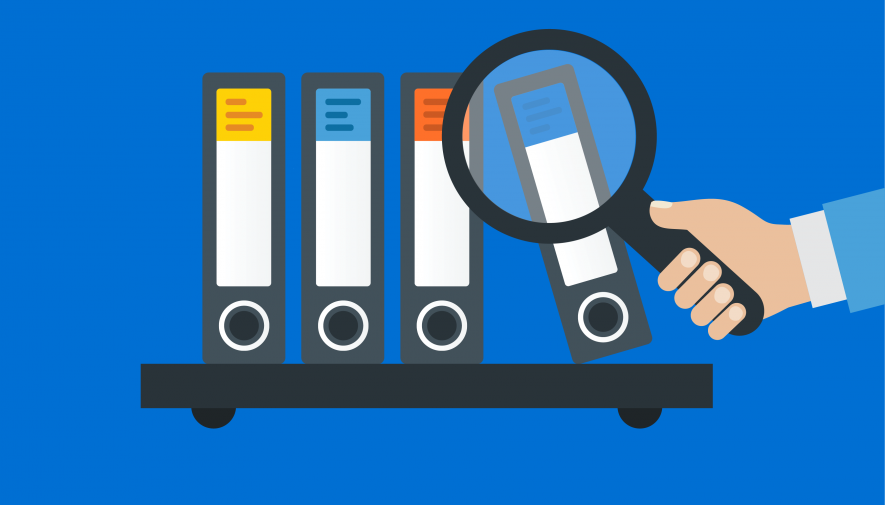 Then take the top 50 pages and run a report on SEMRush for traffic and keywords.  This report will tell you the ranking position and keywords per URL.  This can be extremely helpful as it will show you keywords by volume and position. So, if you have a keyword ranking on page two or three of Google you can determine if what steps to take to push that to the first page.  Does the content need more links? Or does the content need to be more comprehensive?
Content Gaps
A different type of audit is a content gap. This is when you analyze all article subjects on your website and look for gaps or articles you should have about your main topics.
The best way to do this is to compare your content to those of your competitors.  There are some SEO tools out there that can do this for you.  One of the best is SEMRush content competitor tool.  Finding the gaps and filling the voids can really help lead to increasing website traffic.
Link Audit
If your website has been around for any sustainable amount of time there is a good chance there are both good and bad links.  Whether you built the links yourself, hired an SEO company, or were lucky enough to get a spammy website to link to you it happens.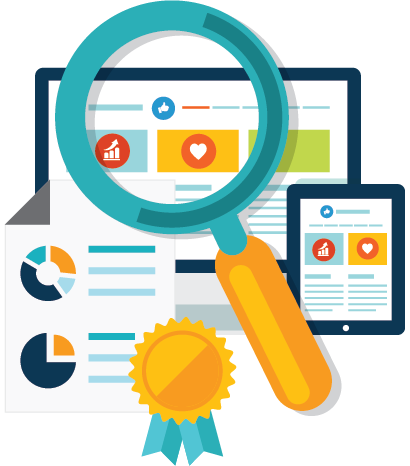 One of the first things you should do is run some backlink reports.  Some of the best SEO tools for running these reports are Ahrefs, Google Search Console, and SEMRush.
Once you have the reports its important to create a master links list by removing all duplicate links.  From there you can manually review each link to determine if they are a quality link or a link you should disavow in Google. As soon as you're done, keep an eye on how you're doing and use a DA checker tool to see if the number increases due to your efforts.