Product manufacturing is a big-time industry, attributing 11.6 percent of the US economic output. Manufactured goods also account for 50 percent of exports in the country. And manufacturing jobs are 8.5 percent of the workforce. This makes product design jobs important.
Whether you own your own manufacturing company or are a professional product designer, the design software you have at your fingertips can make an impact on the growth of your business. It's no surprise that a more efficient manufacturing business will gain more of the market.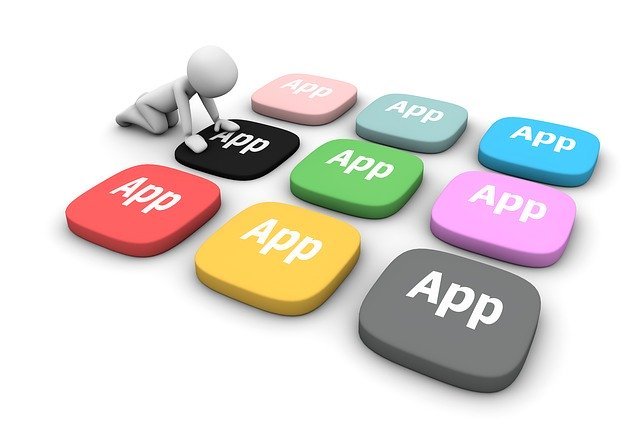 This could be why more and more manufacturing companies are seeking skilled product designers. They simply know the value. Did you know 50 percent of new manufacturing jobs are in the space of design? You may even be looking for yourself. 
But designing products in the manufacturing industry is not easy. There are many factors that go into the design and launch of automobiles, appliances, tools, smart home devices, and more. For example, designers of today need to know how to design circuit boards for advanced digital products that are widely popular globally. 
Integrate PCB Design Software For Better, Faster Product Builds
In the digital age, you need to release products faster than the competition. Products also need to be without malfunctioning components as well. This makes PCB design software important to have in your product design and testing process. 
For instance, a 4 layer PCB stackup can be utilized for pre-planning. All projects begin with pre-planning, a stage that layer stackup becomes a valuable asset. Designers can identify problems with signals and circuits earlier. This can ensure problems are identified faster, fixed early, and keep projects on deadline and cost-effective. 
Utilize Industrial Design Templates
There are plenty of mobile applications available to businesses that can have serious benefits. For industrial designers, there are applications that can be utilized to pick from plenty of industrial design templates and get great ideas. This can be a little book of secrets for designers and manufacturing business owners.
For example, the application Red Dot can be used by designers for that little bit of creative inspiration. There are assets for new designs for a business or client, and it is easy to navigate. If you're a new business owner or designer, applications like Red Dot can get you moving in the right direction to start your competitive climb in your industry. 
Design Software Can Be Used For Pricing Projects
This little nugget of information is more for designers working in the freelance space. Most manufacturing companies are outsourcing design projects due to the inability to place full-time designers in-house, or the expensive salaries in-house designers require. The good news is that you can use design software to help you price out projects. This can be very helpful since pricing can vary so much between projects.
Using design software to help you price projects is more than useful for beginning and novice designers that may not have the experience in the field just yet. For instance, Innovative Product Design is a software/platform that can help price future design projects for design freelancers. This software can be used to get insight into prototyping, patenting, and other helpful resources too.
Building A Strong Network
Manufacturing and product design are not always about the design itself, or the projects you work on. It has a serious networking element as well. If you want to grow your manufacturing business or product design career, you need to have a strong network you can lean on for advice, leadership, and potential work.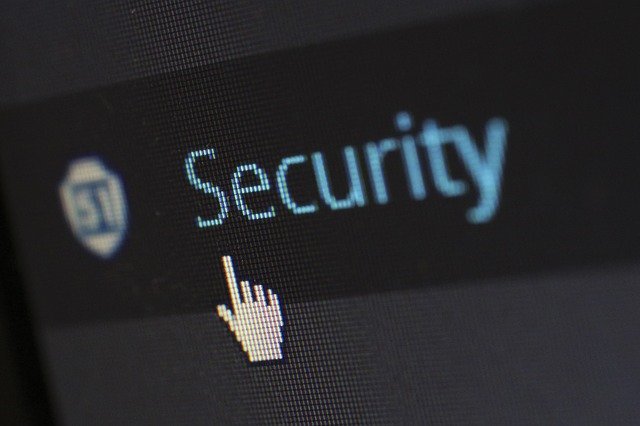 Using platforms like LinkedIn and Behance can be a great place to begin networking. They are places you can showcase your skills and knowledge, and get new skills and knowledge in return. You could even find the next investor or career path in manufacturing you've been looking for.
Wrapping Up . . . 
The above points outline how to design software is reshaping product manufacturing. The most interesting areas of interest are sometimes not about the design process itself, but the ways to implement new ways to grow your manufacturing business or your product design career. What design software and tips for growth worked for you? Have you implemented PCB design software, or began networking for your business and/or career?

These are important questions to consider, especially as we move into 2020. The manufacturing industry and the field of design are becoming more interlocked than ever before. Much of this has to do with technological innovation changing how products are made. With tech builds becoming more prevalent, strong design is a must.