As one of the German "Big Three," Audi have a long history as a premium brand. Skoda, meanwhile, have mostly been known for making more entry-model vehicles. In recent years, though, parent company VW Group has been looking to gradually shifted the Skoda brand more upmarket and, nowadays, models like the Octavia boast many of the same feature set as Audi's counterparts for a fraction of the price.
Entertainment
If you regularly take long road trips, you'll want a good infotainment centre to keep you occupied. This is especially helpful if you're travelling with young children and, fortunately, the Skoda Octavia comes well-equipped in even the most basic models. All versions come with Bluetooth connectivity, a DAB digital radio, and a USB port to connect third-party devices, while the SE Sport and SE Technology variants also come with sat-nav and Wi-Fi. Despite the higher price point, Audi A3 owners will have to stump for the additional Technology Package to reach feature parity.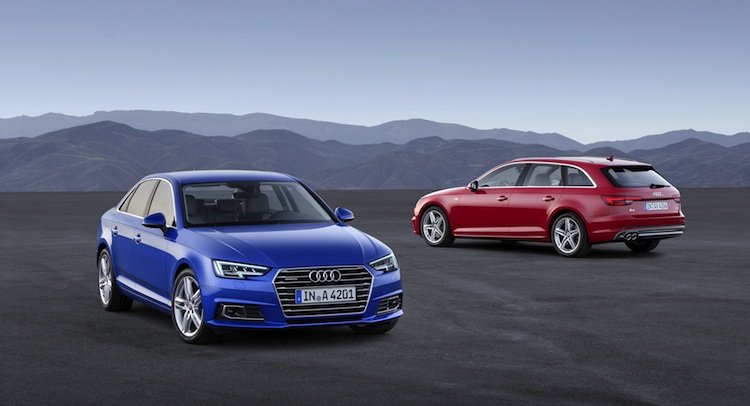 Practicality
It's not just about having fun though. A good car also needs to be practical too. The Audi Q7, which starts off at £47,635, comes with rear parking sensors and cruise control fitted as standard. To get the equivalent in Skoda's SUV on the market, the Yeti, you'll have to upgrade to the SE model which is available from £18,195 new or even less on used marketplaces like John Clark. This also comes with improved air conditioning, a number of improvements to the boot space, and a much clearer, 6.5-inch touchscreen so you can more easily track where you need to go when following directions.
Efficiency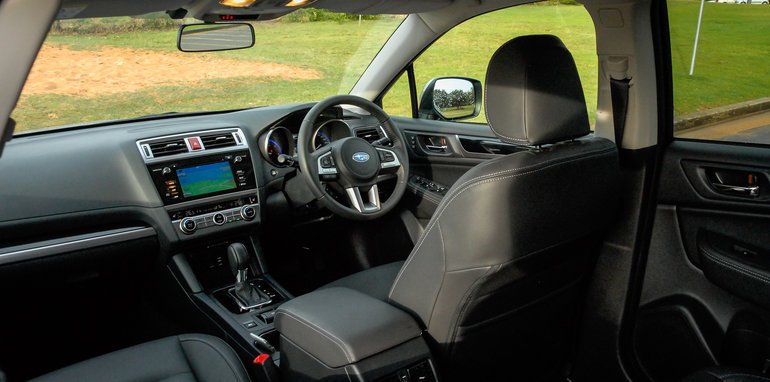 Last, but not least, is efficiency. It's important to remember that technology expands far further from just the infotainment centre. You also need to make sure that what's under the hood is making the most of the latest in engine technology. Both the Octavia and A3 make use of similar components thanks to parent company VW, but it's the former that turns out be the most economical. The 1.6-litre diesel model will return an impressive 74.3mpg with CO2 emissions at 99g/km. For the best results with the A3, you'd have to go for the slightly larger 2.0-litre diesel option which should earn you 68.9mpg and CO2 emissions of 108g/km.
As you can see, while Audi will continue to remain the most coveted thanks to its historic brand, many of Skoda's recent releases have been looking to close the gap. For those looking to get the most bang for their buck, there's only one choice.