In this modern digital age something that hotel companies need to consider is the many sites to place an online review. Customers will put their thoughts on a recent visit to a residence online on sites such as TripAdvisor, and popular social media platforms including Facebook and Twitter. Many of these online reviews however are actually fake or written by unreliable sources. This is not a great situation for hotels who really want to keep their web reputation positive, and ensure that customers are not put off by what is written online. Many customers could be discouraged to reserve a room at a hotel if they read a number of negative reviews.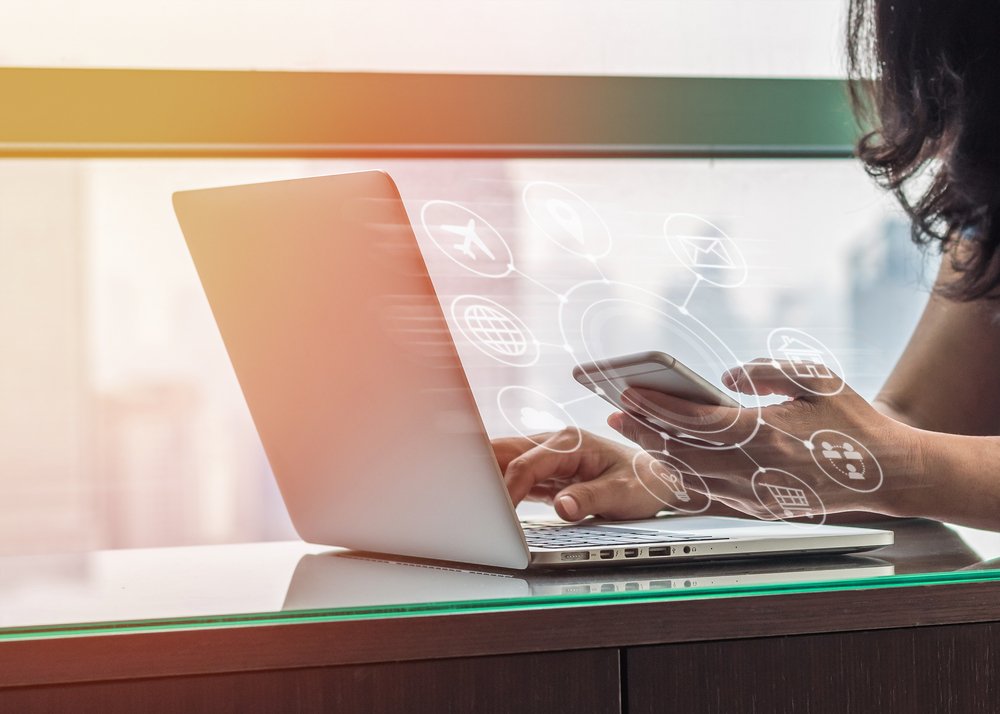 Often it can be a rival who puts up the review or somebody who wants to create problems for the company for whatever reasons. The positive aspect of this situation is that many review sites actually have software that protects against any fake reviews going online. They have a detection algorithm that helps to work out whether the post is telling the truth or not. One of the most popular places to put a review is TripAdvisor and this site takes its online output seriously. It has a zero tolerance policy regarding fake reviews and has a number of filters that help to weed these out, so that the website is not filled with reviews that are untrue.
They employ a range of content checkers who have backgrounds in credit card fraud and computing who can moderate the site. The firm also tracks IP addresses and can take action against businesses that are found to be creating false reviews. Firms such as Booking.com are also brilliant at curbing fake reviews, as they only allow guests who have stayed at a residence to create a post. Having these checks in place is obviously important for these sites as customers want to feel that they are actually able to trust what they are reading.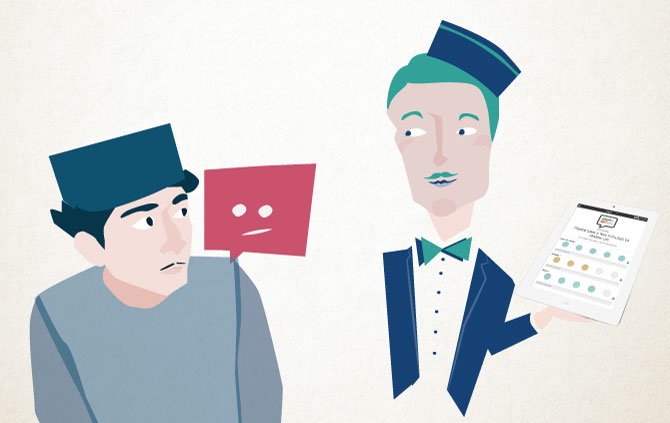 What is important to remember is that review sites are actually good for hotel companies as positive posts mean that customers will want to stay at the accommodation. When potential guests find out about a hotel they will go directly onto the website, so firms must ensure that they have a wonderful hotel booking engine. The last thing a customer wants to worry about it having a slow reservation page that takes ages to load. Fake reviews unfortunately appear online but review websites have taken measures to make sure they are limited. Hotel firms must be vigilant about certain posts they see and highlight them to review websites.
The experts at Digital Hoteliers can help with working out which reviews are fake online, and helping to report them to websites such as TripAdvisor. This wonderful company is great at providing solutions to any problems, and will create a superb bespoke website. The diligent workers can aid in creating several social media profiles and providing ideas about how to advertise the company online. They can create a top reservation system that includes the Booking Direct tool that allows a business to thrive with its quick check out process. It also has Facebook and Google+ integration and is multi-currency and multi-lingual. The website will be easy to navigate and the excellent consultants will offer great advice on marketing.