In the last decade, technological advancements have led to many major changes throughout the financial sector. The changes are rapidly changing the foundations that these industries were originally built on. There is a wave of new startups being created that is disrupting the fintech revolution. These startups are reshaping the financial sector of aging financial and banking services.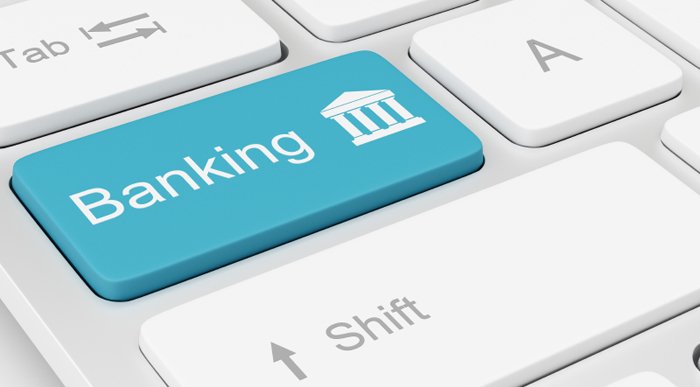 New Waves Of Collaboration 
The new wave of collaboration is being introduced through innovative apps, platforms and services. They are being brought to the public eye through the sharing economy model. While many industries are being disrupted and reshaped in this manner, the financial industry is seeing the biggest changes. Some of the worlds most grand consumer technological advances have seen success through collaboration. The ability for different businesses to share their data flow through tech-sharing models creates an easy and streamlined process for customers to take advantage of. In addition, technology is no doubt having a major impact on the banking industry.
Ways In Which Technology Is Reshaping The Way Banking Works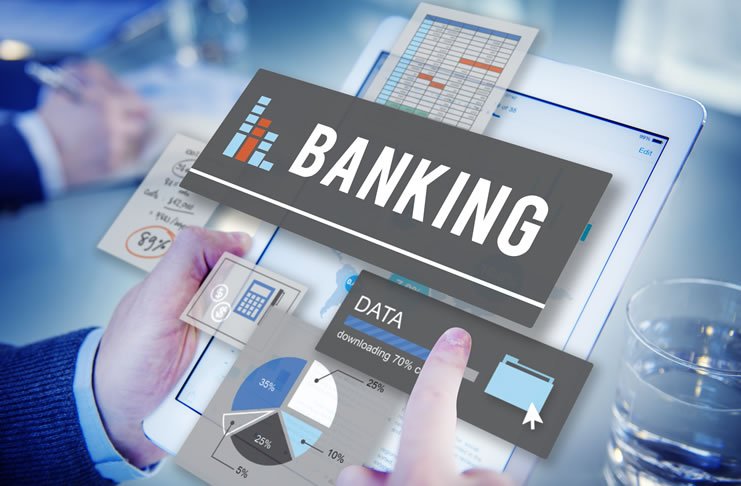 Millenials Demand Digital Options
Around ten years ago, solely online banks began to emerge. The benefits of this new type of banking phenomenon led to institutions being able to save costs on brick and mortar locations. It also led to increases in employee salaries. Being a new and innovative way of banking, these new institutions were more open to change to make their customers happy. While this made it easier to please the newer generation, the older generations were not so easy to please or gain their trust. Most wouldn't want to leave the safety and comfort of their traditional banking options for these new ones which were completely alien to them. Because of this, banks need to find a way to have the best of both worlds to please a wider customer base.
Customer's Journey
It has been many years since banks have had any real innovative competition. They have offered their customers many great banking packages, deals and interest rates over the years. However, nothing has really come close to challenging the foundation in which they operate. The main change that has been noticed in recent years is the lack of great customer experiences. At every corner in the banking industry, customers are met with automated emails, phone systems and letters in the mail. It takes a lot more hard work for a customer to get real live interaction with customer service than it used to.
Automation isn't something that will go away in the future. It is the future. However, banks are now trying to find better ways to treat their customers the way they want to be treated. Online lenders and banks are working towards finding a better way to tailor their automation.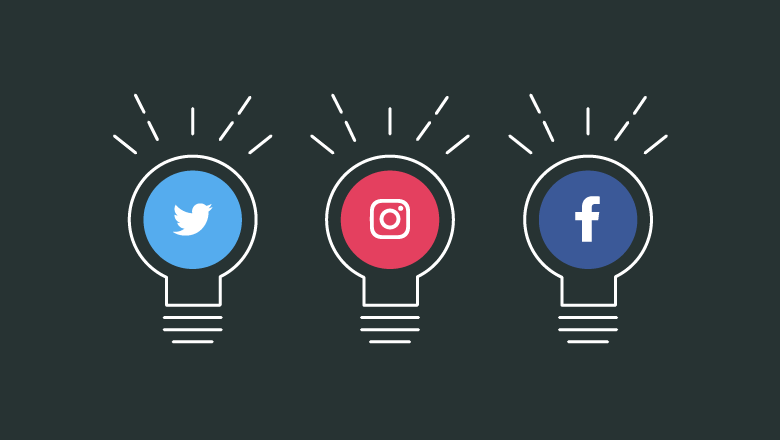 Social Media
Banking will also be reshaping because of social media. Much of society today bases many of their opinions, banking, shopping and other decisions on their interaction with social media platforms such as Twitter, Facebook and Instagram. If banks want to stay in competition for customer's attention, they will need to be savvier with social media.
These are just a few of the ways banks are reshaping the way they work through new technologies. They are putting technology to use in order to become more personal, tailored and accessible to their customers when they need it.