Having a mobile application for an active trader has become more of a necessity that a luxury. That's because having unlimited access to your portfolio can potentially be the difference between success and failure.  Choosing the best app is a matter of preference. Many will have similar functions, but the most important features will be based on personal preference.  While some mobile apps are designed to be sophisticated trading applications catering to the trader that plans on using the app as their main trading workstation, others are created to assist the trader that needs a little help while on the go. Many reputable brokers like iFOREX, have a trading app that can be used in conjunction with the iFOREX trading platform.
Most of the trader mobile apps are free and are generally used in conjunction with downloadable or web-based applications. The speed of your internet connection is the only deterrent to your ability to stay in touch with the markets.  Whether you need to make a trade, want to check the news or see world currency rates, you can assess these features through a mobile forex app. In addition, keeping abreast of macroeconomic releases allows you to potentially stay ahead of the market letting you make a trade from any location around the globe.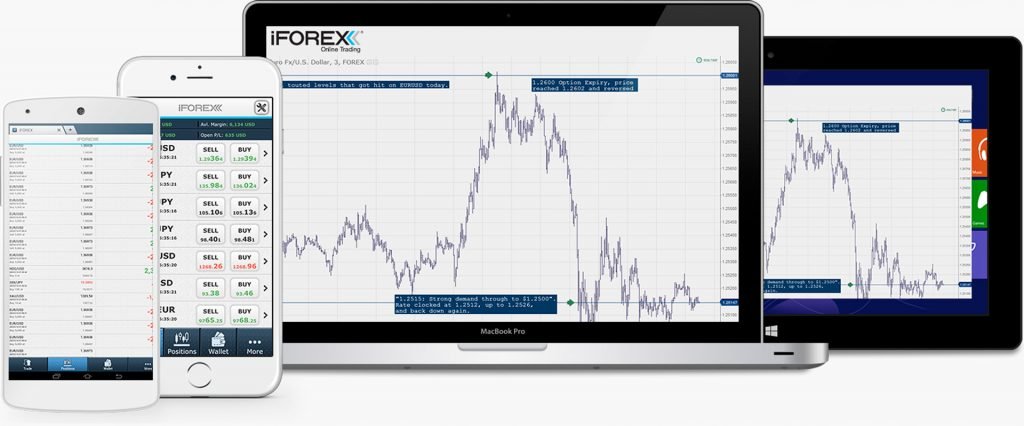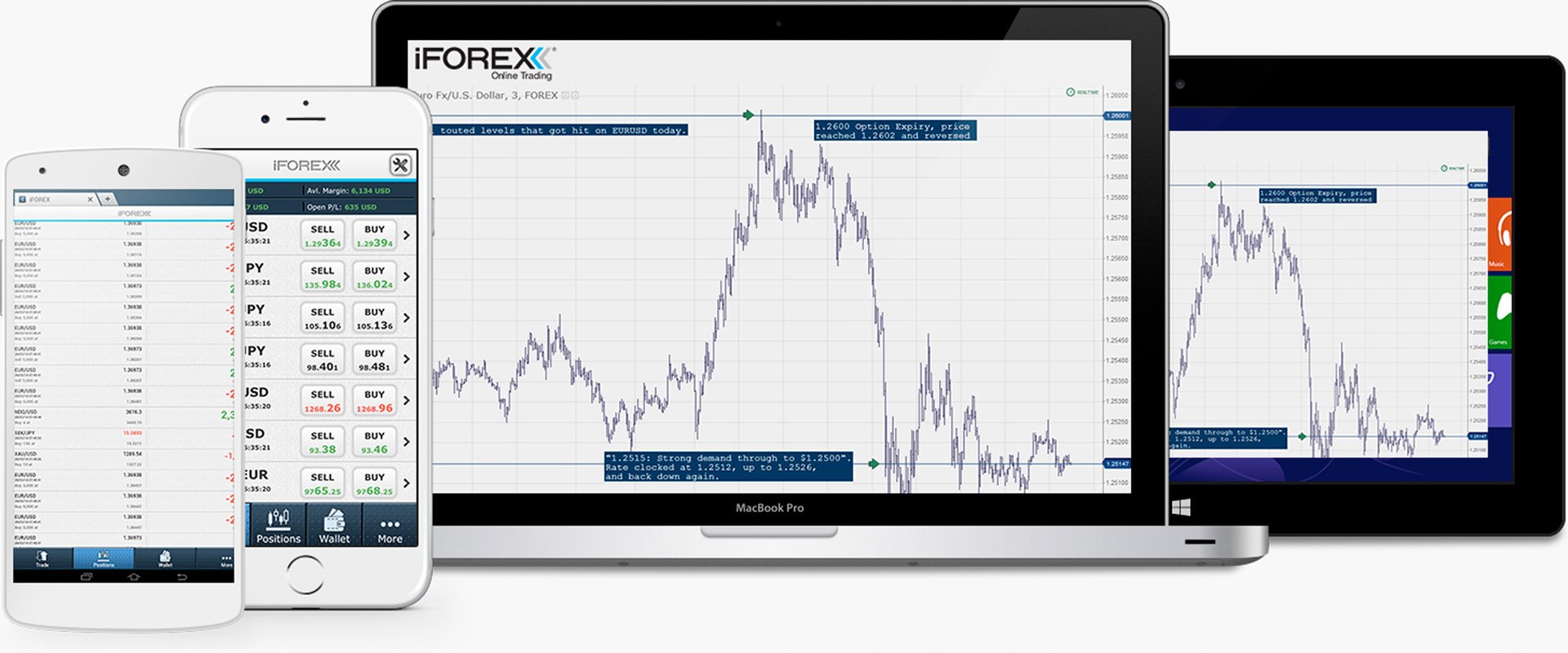 Types of Apps
There is a plethora of mobile applications available for smartphone and mobile devices. Some of these apps are paid, and most are free. If you are planning on using your mobile app as your main trading platform, you should test drive the app before you pay for it or pay money to a broker for the use of the app.  Here are some of the more impressive mobile applications.
FXCM Trading Station Mobile
This application is from one of the biggest retail players in the market. FXCM offers robust trading tools that include approximately 55-currency pairs.  FXCM offers a free demonstration account to new users that are interested in using the platform. This allows you to test your trading and the ease of the mobile application before you risk real capital with this mobile app.  For traders who are looking to use the FXCM mobile app as their primary trading application, the use of a demo account will be key to your success.  You can test drive this app during economic releases to see how quickly you can navigate the application to generate a trade.  The cost is free and is a good choice for traders who are focused on the currency markets.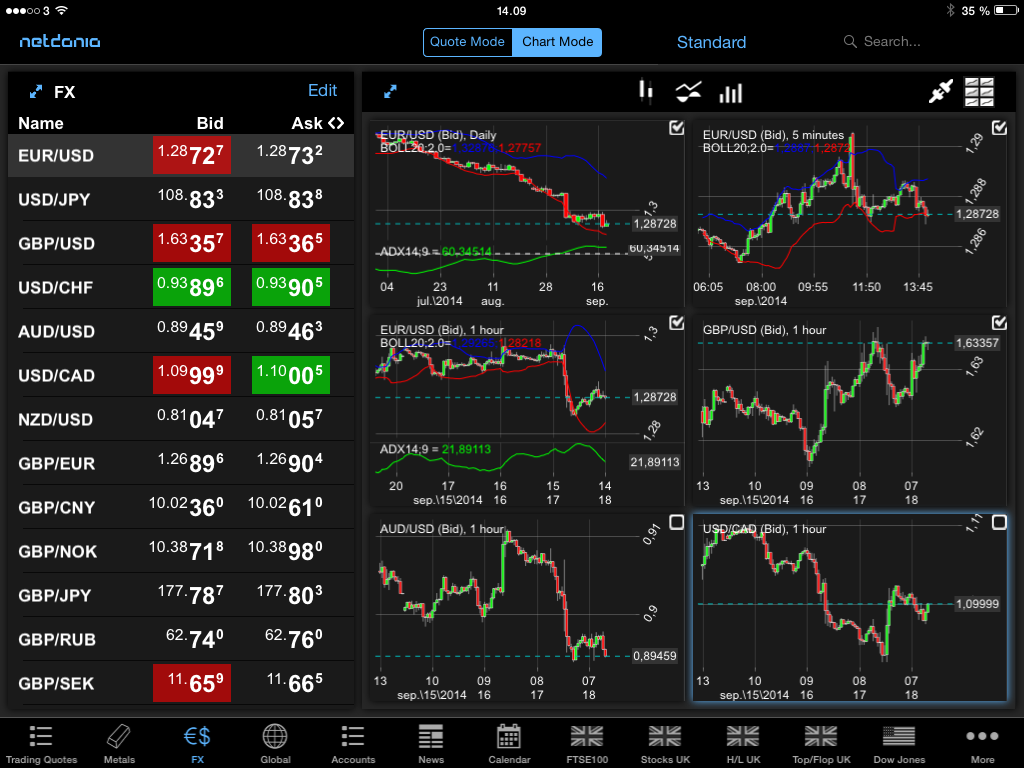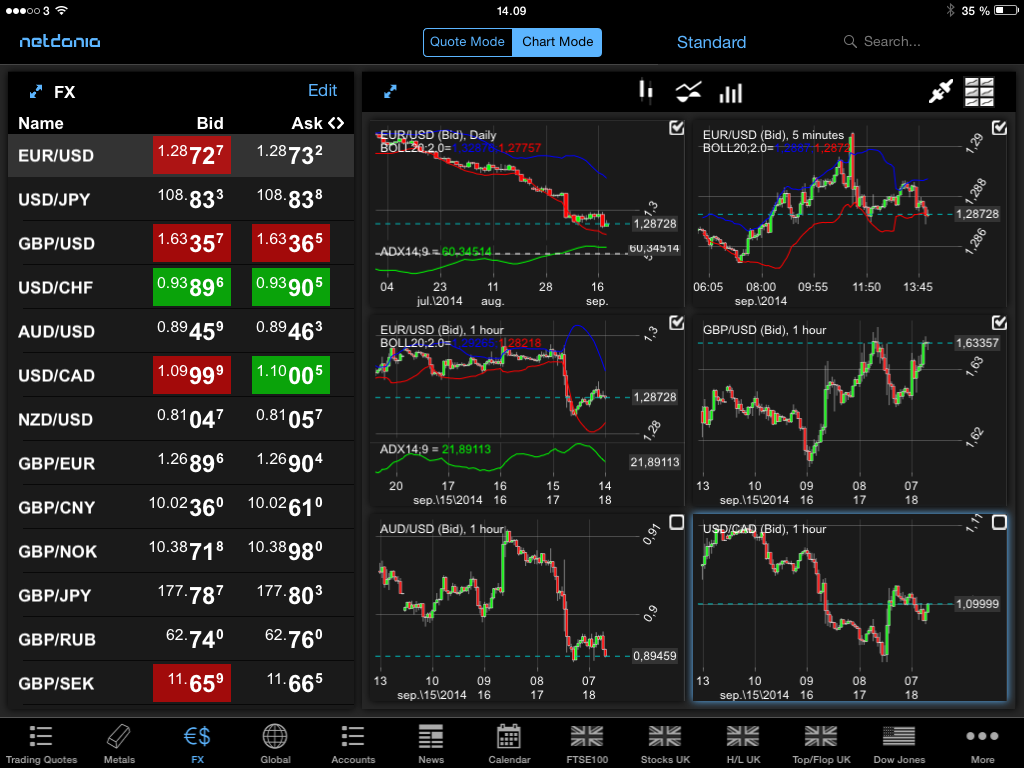 NetDania Trading Application
NetDania offers access to more than 20K financial instruments, along with stream news and access to interbank forex rates from the top players in the interbank market. These real-time tradeable rates are for traders that are interested in active trading and potentially using the rates for systematic trading.
BabyPips Trading App
BabyPips is a great app for novice and intermediate traders looking to learn how to trade forex, while on the go. They have a wide variety of educational resources and easy-to-understand videos that teach novice traders the art of trading the capital markets.