People had always envisioned being the one to help keep the world together. While there was a time when doing this was a bit impossible, today modern technology has made it easy for developers like you to help people build connections with the world.
Aside from being one's own legacy, it also one great way to create a passive income. You might think that the online dating industry is already quite saturated these days but that is only if you just think about functional online dating. However, as a developer and online user, in a way, you are also a consumer. With that, it can be quite easy for you to cite gaps that current online dating websites and apps were not able to fill. You may have a long way to go but we believe you have the potential to create a dating app that surpasses the capability of all the ones that we currently have. Here is our guide on how to do so.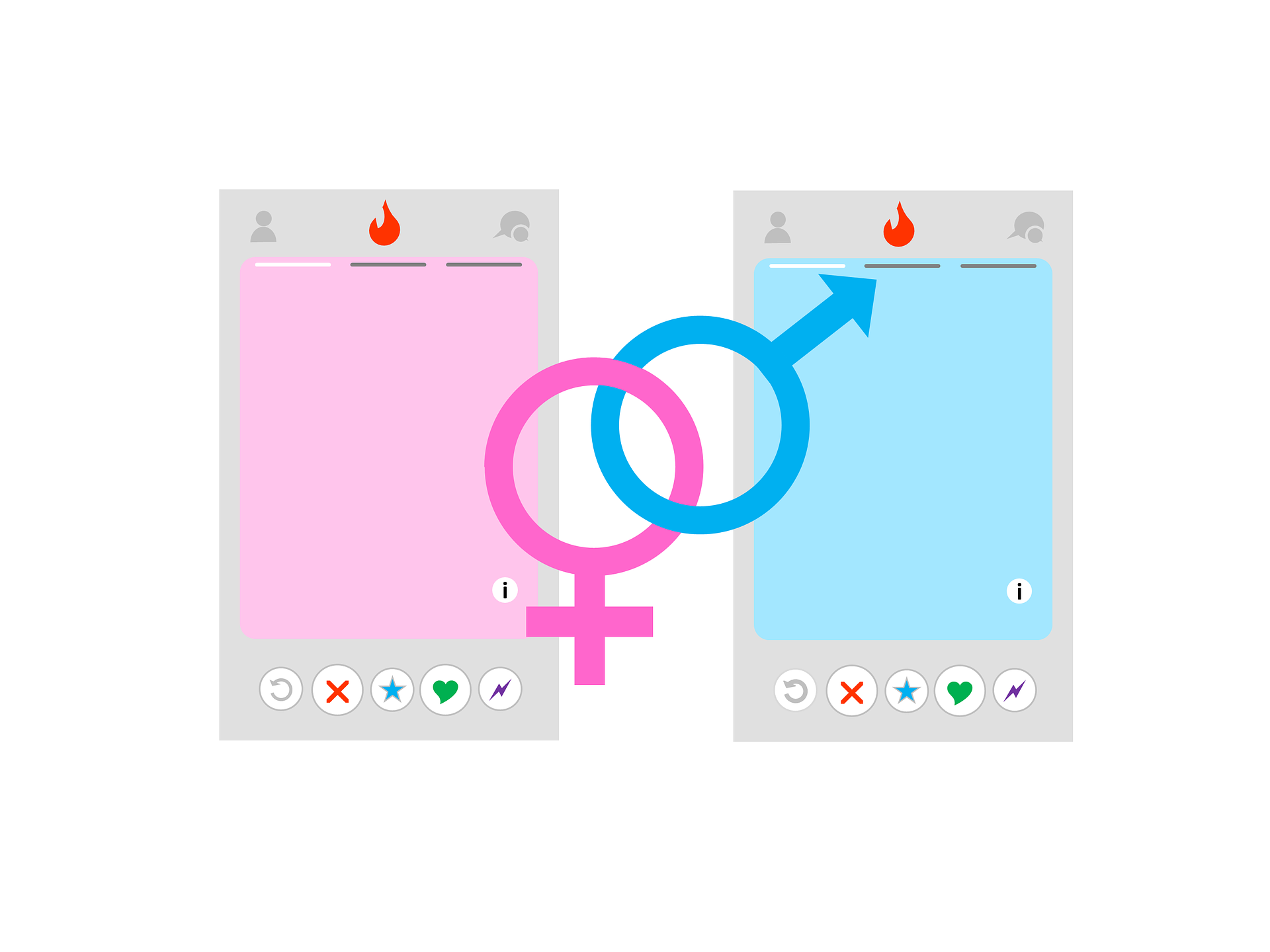 Getting Started
The first interaction with the dating app is the most important for the developer as well for the consumer. You think of it as a first date. The first impression always last. If you're your date has made a pretty good impression on you on the first few minutes, the date will most likely be decent until the end. Otherwise, your entire conversation and moment would have been ruined already. It's the same thing with your dating app. During a consumer's first interaction with your app, it is important that you were able to show the functionalities that your app has to offer. A sliding tutorial at the beginning of a consumer's journey is important to ensure the overall success of your app.
Matching Algorithms
This is practically the most important functionality your online dating app can possibly have. Without it, your consumers would not be able to find their love matches. It is your decision what kinds elements you want your matching algorithm to have.
For instance, you can choose personality traits, location, interests, physical status, friend connections, or even behavior.
These days, you can say that any social platform can be used as an online dating app. The only difference is that people are the ones who are left with the task of figuring out which people can be a great match. With that, your app should be able to eradicate that requirement. An excellent matching algorithm should be able to provider your consumers the ability to check out their perfect matches in just a few clicks. You can come up with persona questionnaires to make the algorithm for accurate.
Messenger And Other Communication Channels
This is yet another important element in creating a dating app. Regardless of the matching algorithm that you create, in order for your consumers to take the game to the next level, they need to be able to communicate and start a conversion wherein a messenger functionality is vital. You can also create a set of online dating rules to ensure safety and security between the two parties.
Here are also some unique features that you might want to add to your messenger functionality to set your app above the rest:
Newsfeed
This enables users to post statuses and photos of themselves. Being able to better personalize their account, people might be able to find their perfect match a lot faster.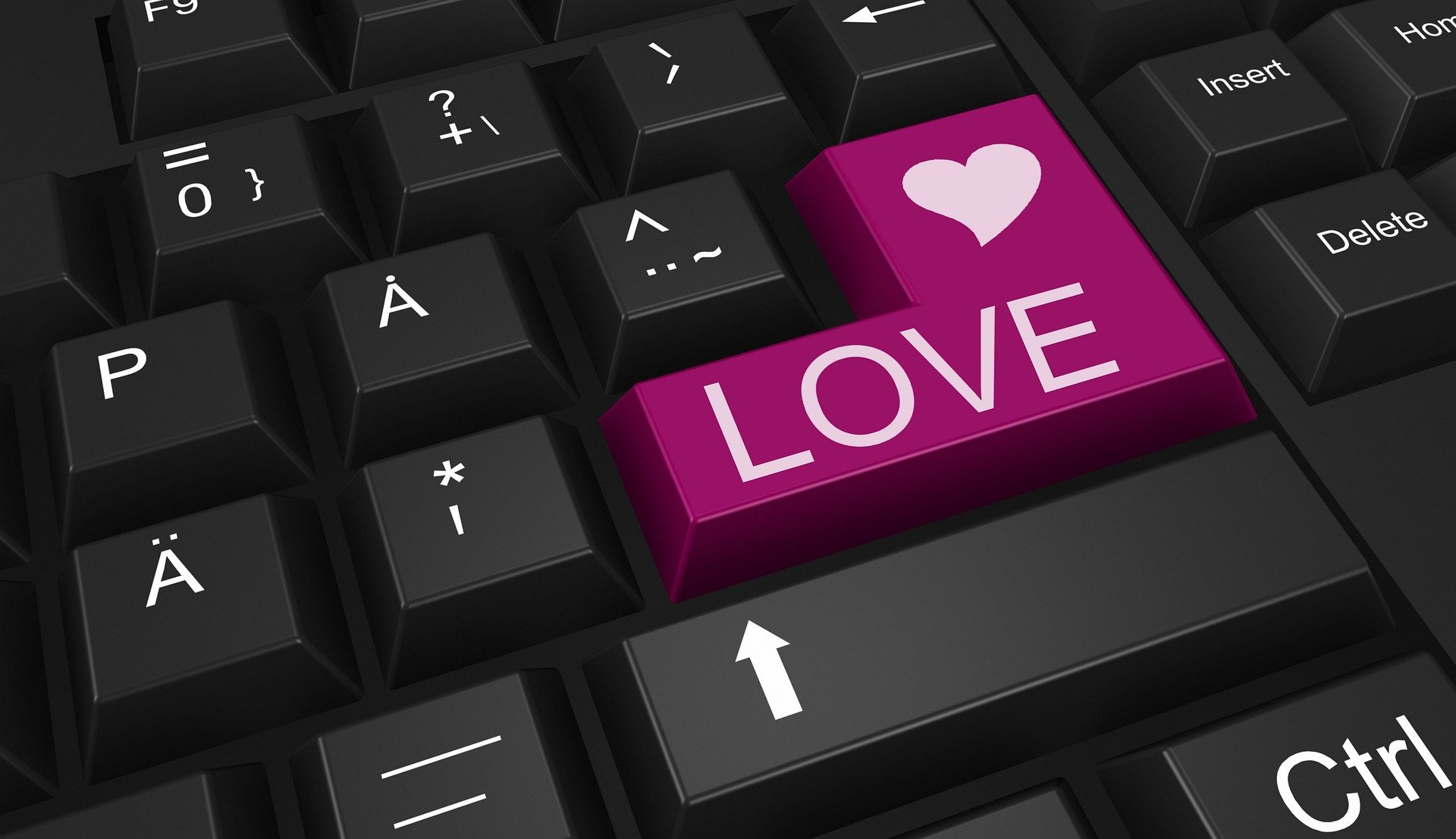 Stories
A lot of people like posting their stories on social media these days. This has become a popular feature in social media channels but it can also be an excellent strategy for a dating app to help build connection between people.
Missed Connections
If some of your consumers has had some pretty good matches in the past that was not converted into dates, you can create a feature in the app wherein it will give notifications or suggestions to the consumer to start a conversation or set a date with a particular person that he was matched with in the past days or weeks.
Native App Development
Web or hybrid development is a lot easier but it can limit the functionality and capacity of your dating app. To ensure that your app performs well, you might as well as pick the native app development approach. With that, you will be able to create an advanced interface with increased app operation.
It also might not be a very good idea to use free templates for online dating apps as the result may not meet your expectations. On the contrary, it might even contain malware with plenty of ads.
Test Your App Through An MVP
It can be pretty difficult to invest a lot of money on your first try. After all, you are not that sure of whether your app is going to be a hit.
This will give you an initial idea of how many people are going to want to use your app. You will basically be giving your potential consumers an idea of how your app is going to work. They will like they are actually able to use the app already but everything was actually done manually behind the scenes. It is just a way to test the waters.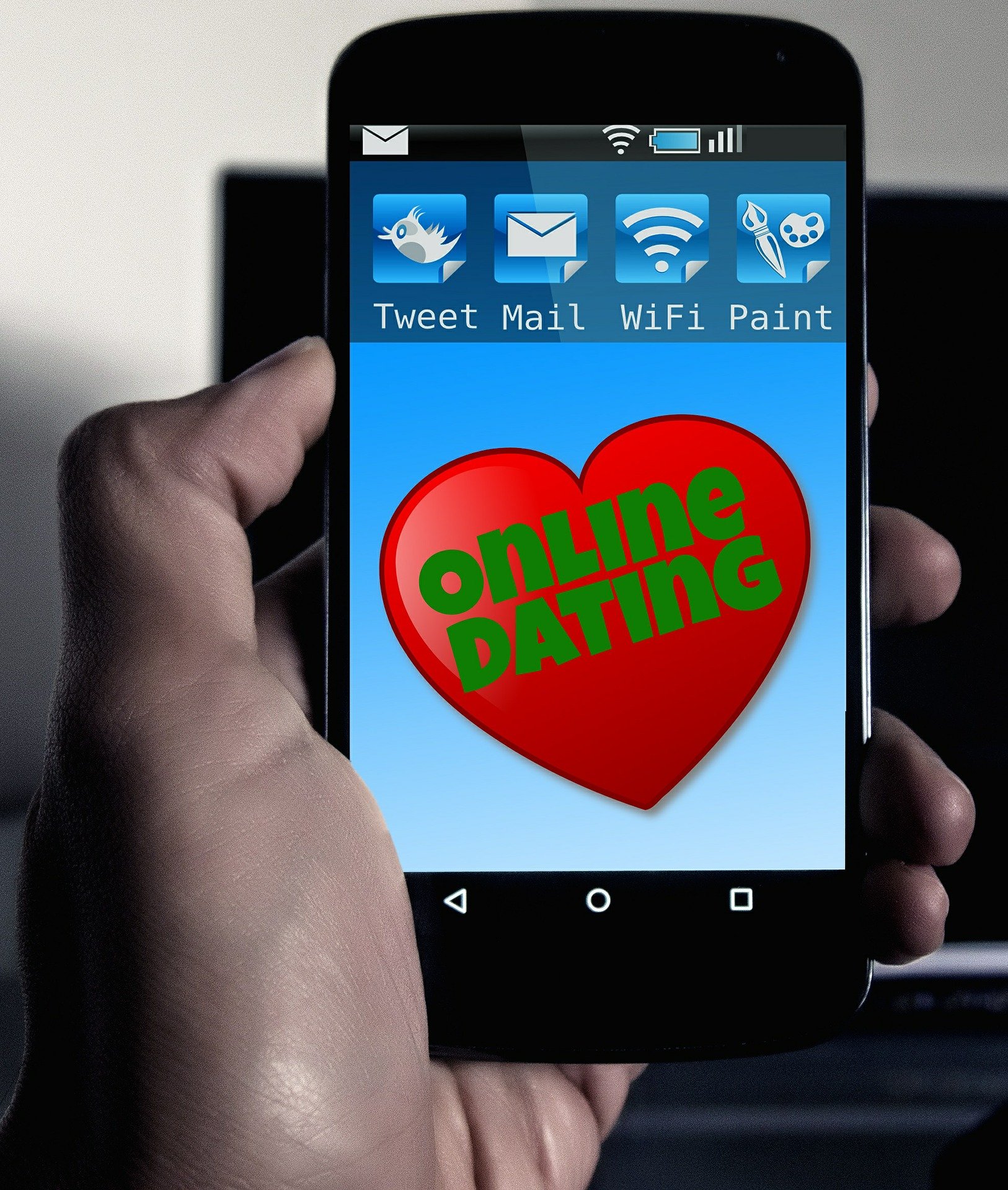 Bottomline
Creating a dating app can take can take up a lot of your time and effort but despite all of this, it is all worth it in the end. Due to modern technology and your potential as an online dating consumer, it is not impossible for you to develop an online dating app that surpasses the capability of the ones that we already have.