Using social media to drive customers to your site can be very effective if you know the tips to do so. As social media becomes ever more prominent in our daily lives, it's rare now to find anyone who doesn't use social media, and that's within the main age of demographics who actively use it. So here are some tips for driving customers to your website using social media.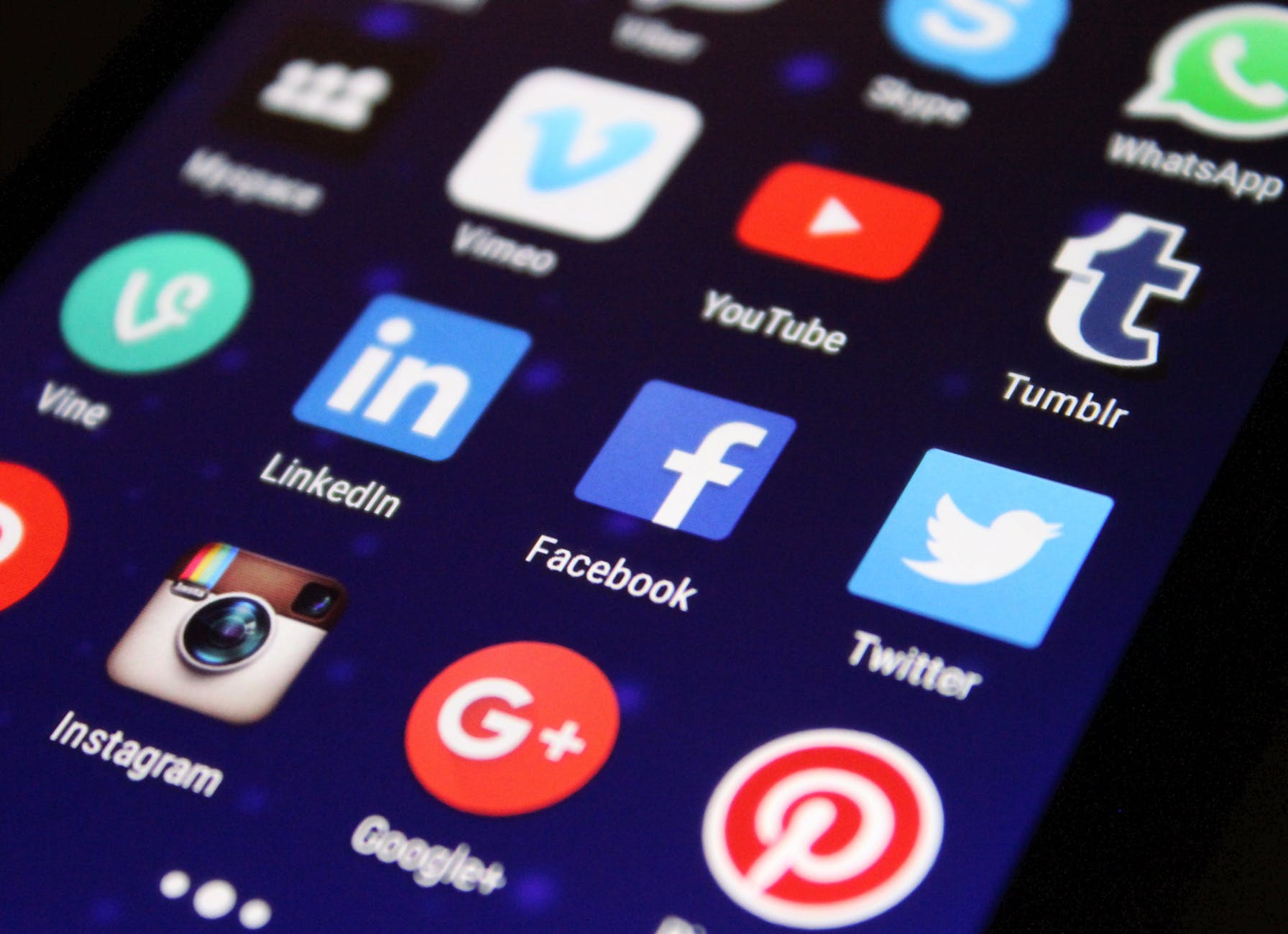 Try Paid Advertising
With paid advertising, you've got the ability to create a multitude of advertising for a lesser price than what you'd pay for traditional advertising in newspapers and magazines or on television. Before you start using paid advertising, you want to know who your customers are first so that you can then tailor the campaign to target those customers directly. If you're too broad with your suggestions on the type of audience, then you might not get as much of an effective result. Depending on the amount you spend, it will also dictate how many followers or traffic you can earn in the process. So although you're not paying for followers, it might be definitely worth the investment to help build and drive customers to your website.
Boost Your Followers With Consistent Content
Consistent content is good for improving SEO, and when you want to drive customers to your website, the content needs to be engaging and clickable. The more consistent you can be, the more often you'll find that your audience is coming back to read more. When you're trying to create lots of content, it's important not to let the quality falter. As much as it's good to post several times per week online and through social media profiles on the daily, poor quality posts are going to be a waste of time, and they're likely not to be engaged with at all. So even if you reduce the content posting, as long as you have good quality posts, then it will end up being more successful and useful for the time and effort spent on creating and scheduling them. As a tip, it's a good idea to automate your posts to save you time.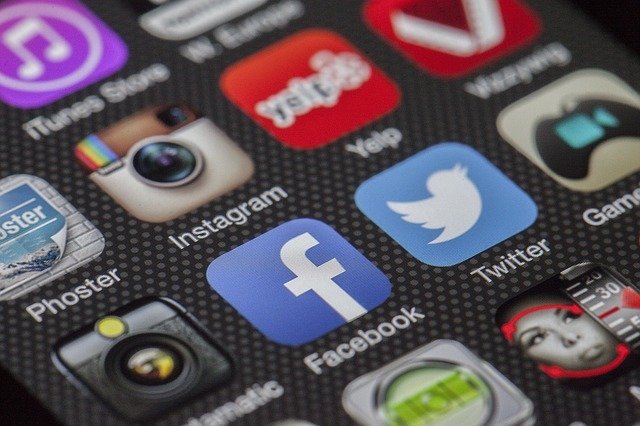 Your Branding Is Cohesive On Every Platform
Branding is essential if you want to make sure that customers will remember who you are. A recognizable brand has the opportunity to become a household name, and it can be truly one that can establish the success of your website and business as a whole. So make sure that your branding remains cohesive on every platform, not just your website. Think about how you might want to improve your branding to make it better because as you know, there's always room for improvement. Always keep the branding at the forefront of everything you do and tweak anything to do with your branding that you don't think currently works.
Learn More About Your Customers
Learning about your customers is how many businesses improve their customer relationships and to drive more customers to what they want to sell or promote. The more you get to know them, the more loyal they will likely become. Customers are all different, but there's usually a common theme with some of them, and that's often to do with their general information like their age, where they come from, and what hobbies or interests they enjoy. There are plenty of data-driven platforms that can help you understand more about who your customers are and how that improves your success rate in securing more customers.
Use Call-To-Actions
A call-to-action is something that usually is a question that asks something from the customer. It could be to sign up for the mailing list on your website or to share their opinion on a poll you've created. These types of incentives can really help you connect and engage with your audience, and they can help you achieve certain objectives within your business. So think about how you can use these to your advantage.
Driving your customers to your website is highly effective when social media is used, so don't be afraid to use it as a business. It has a lot of benefits to growing your company and improving the success of it too.