As awesome as YouTube already is, there are so many things that could make it better. Fortunately, third party developers have created all sorts of tools to improve on the platform and make it even more functional. Here are some great applications and extensions that could instantly make your YouTube experience better.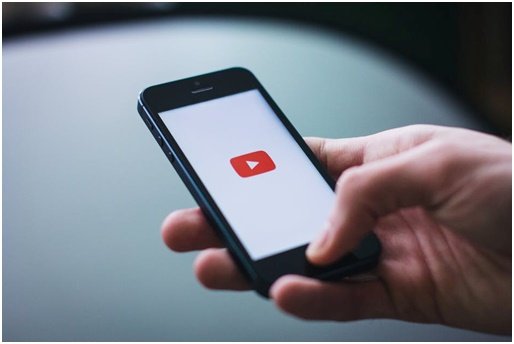 Have you ever wanted to send a particular portion of a video to a friend of yours but didn't want the video to be spoiled by them seeing the thumbnail? Well, now it's possible with Tiny.Video.
While there are some URL tricks that you can use to do this, they're quite cumbersome and difficult for people with limited YouTube knowledge. With Tiny.Video, the process is rather simple. It allows you to set the exact portion of the video you want to share using a bar to set the start and end point.
The app also allows you to erase the playback bar so that the viewer doesn't know exactly how much there is left to watch.  It also stops them from seeing the actual playback speed, looping the video or even allowing it to open full screen.
Now you can create awesome thumbnails in minutes. Youtube Thumbnail maker provides the easiest and quickest way to make visuals. This application has a collection of stunning backgrounds, overlays, and brands.
Download Videos with Freemake Video Downloader
YouTube has been cracking down on YouTube video downloading sites lately, but there are plenty of apps that can do an even better job at converting and downloading videos locally.
Freemake Video Downloader allows you to download videos on any Windows 8 & 8.1 machine in minutes. All you have to do is download the software, install it on your machine, copy and paste your videos URLs, pick the quality and format you want and download it to your machine. What's great about this piece of software is that you can download the videos in batches, which you usually can't with online video downloaders. The software is also completely free.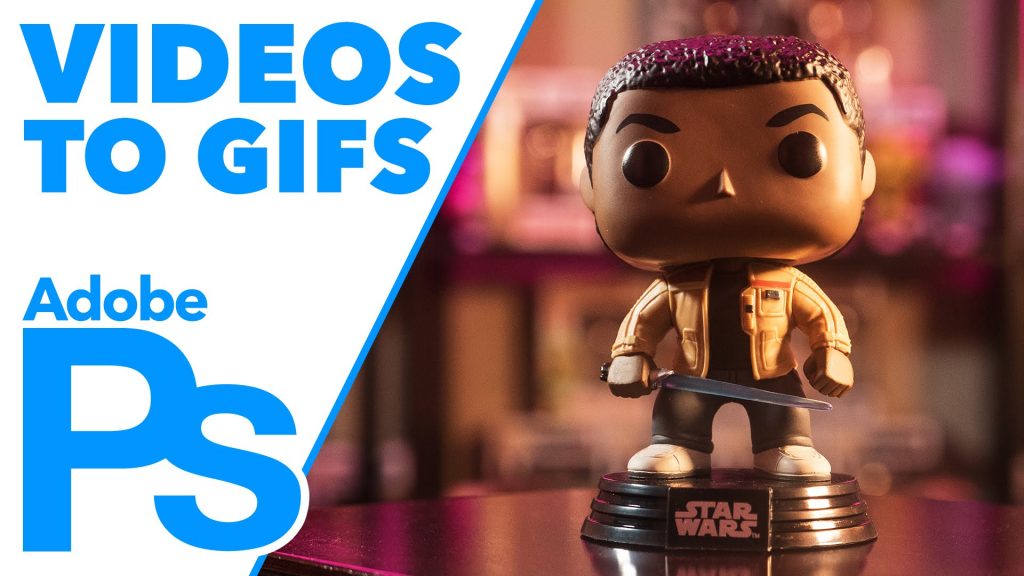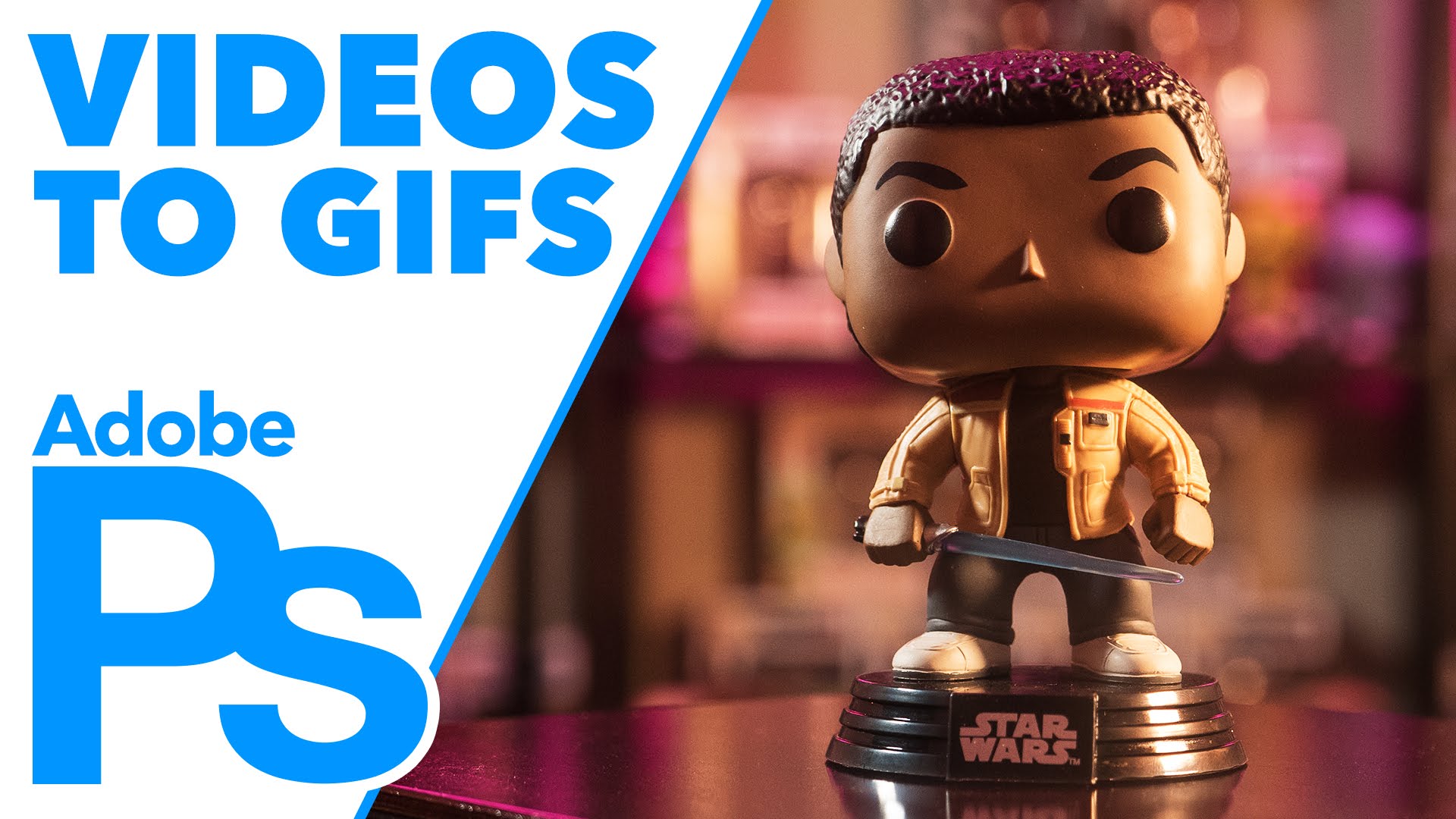 Turn Videos in GIFs
Ever wondered how all these people are able to make memes on the fly out of any video they can find online? Well, there are plenty of online and offline apps that allow you to take any section of a video and turn them into an animated GIF. And they aren't that difficult to operate either.
Gifs.com and Giphy are two examples of sites that allow you to make animated gifs in seconds. All you have to do is copy and paste the video you want to make into a gif and paste it into the application. You'll then be asked to choose which section you want to convert and how long you want the gif to be. The program will then convert the video to GIF and will allow you to either download the GIF on your machine or host it on their service for easy sharing.
By using these few apps, you could really unlock YouTube's full potential and go well beyond its basic functionalities. Whether you want to edit your videos, share them with your friends or download videos for personal use, there's an app out there that can do it.