Is your "iMessage doesn't say delivered" issue driving you nuts? Don't worry! Our comprehensive guide will walk you through every step to fix this problem for good.
Common Reasons iMessage Doesn't Say Delivered
Before diving into the solutions, let's first understand some of the common reasons why "iMessage doesn't say delivered" can occur:
The recipient uses a non-iOS device
Your phone is off or out of a service area
You've been blocked by the recipient
The 'delivered' message doesn't trigger until it actually hits the recipient's phone
Network or connectivity issues
How to Fix "iMessage Doesn't Say Delivered"
Check Internet Connection
Ensure that your iPhone has a stable internet connection, either through Wi-Fi or cellular data. If the connection is weak or unstable, the "delivered" status might not appear.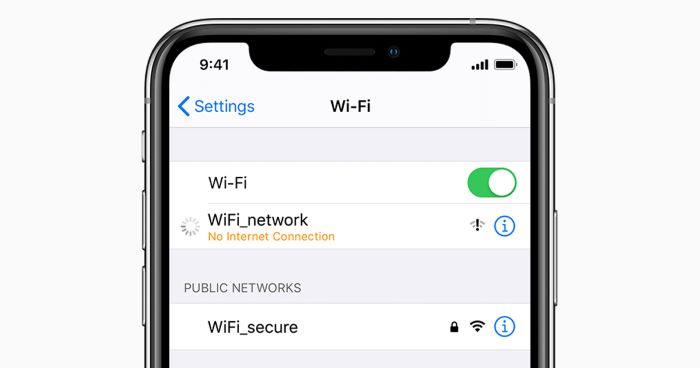 Enable iMessage
Make sure iMessage is enabled on both your iPhone and the recipient's device.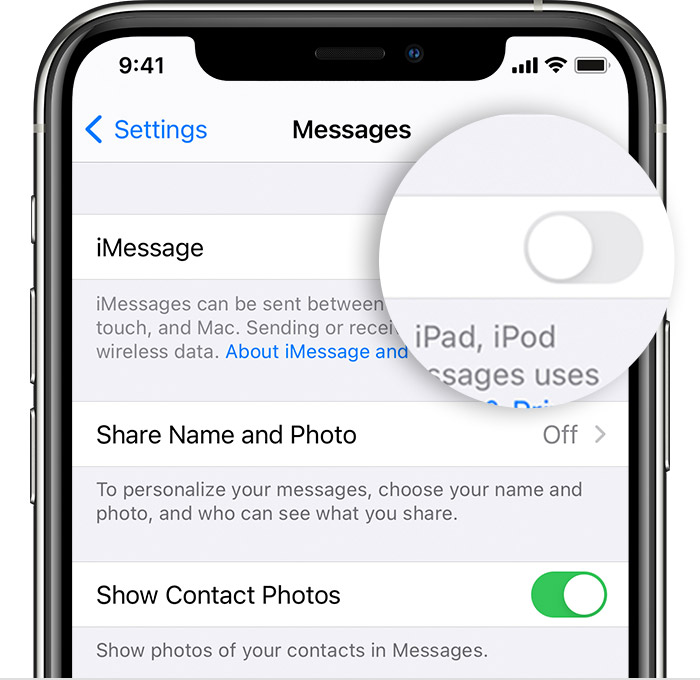 Turn iMessage Off and On
Sometimes, toggling iMessage off and on can help resolve the issue.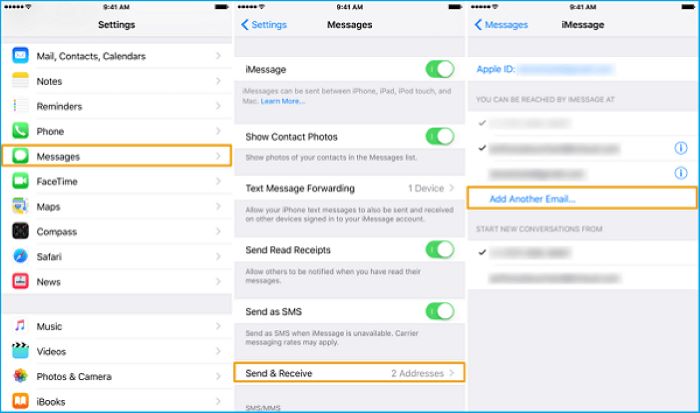 Enable Send as SMS
If iMessage doesn't say "delivered," enable the "Send as SMS" option to send the message as a regular text message if iMessage fails.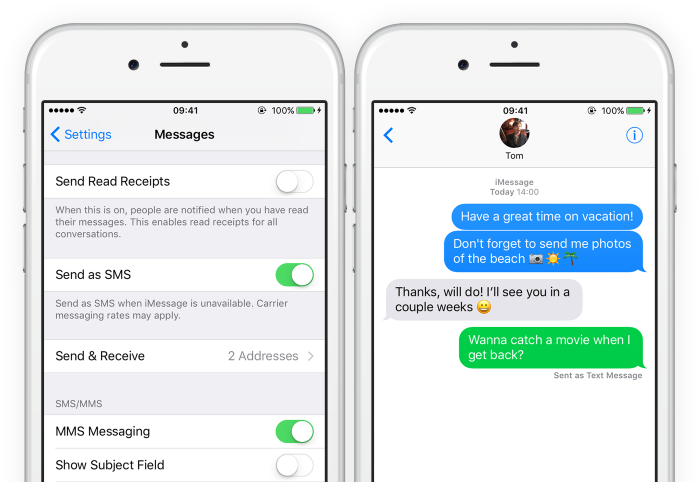 Force Restart iPhone
Force restarting your iPhone can help fix minor software errors causing the issue.
Update iOS
Check for any pending iOS updates and install them. Outdated iOS versions can cause issues with iMessage.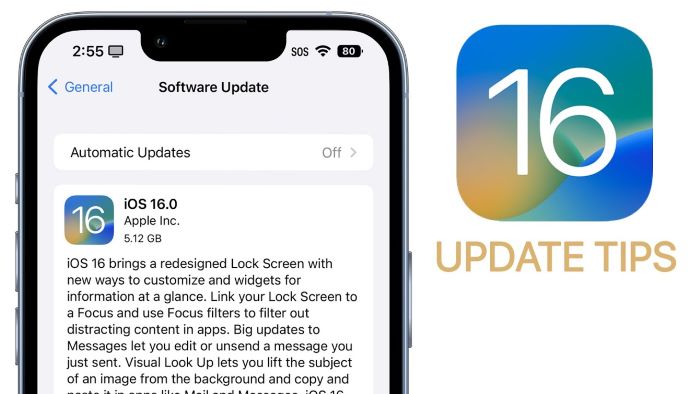 Check Cellular Data Balance
Ensure you have enough cellular data balance to send iMessages. If your data balance is low, your messages may not be sent.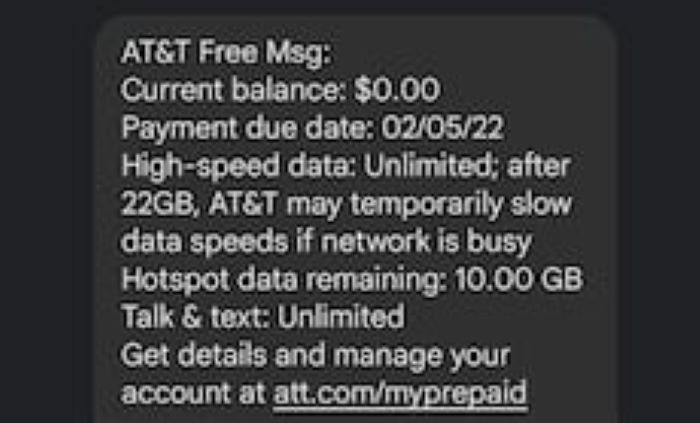 Reset Network Settings
Resetting your network settings can fix any connectivity issues that may be preventing iMessage from saying "delivered."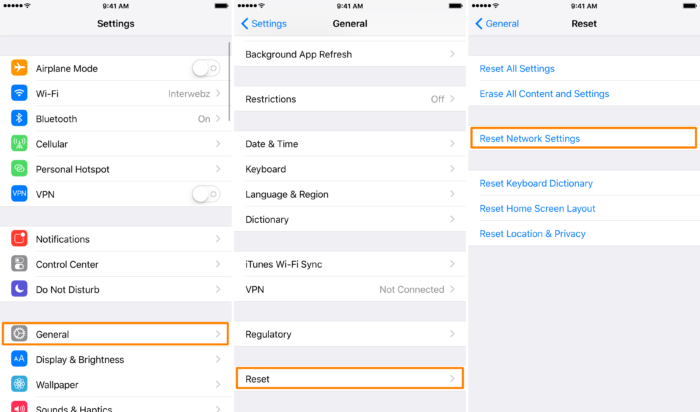 Delete and Resend Message
Delete the problematic message and try sending it again. Sometimes, resending the message can resolve the issue.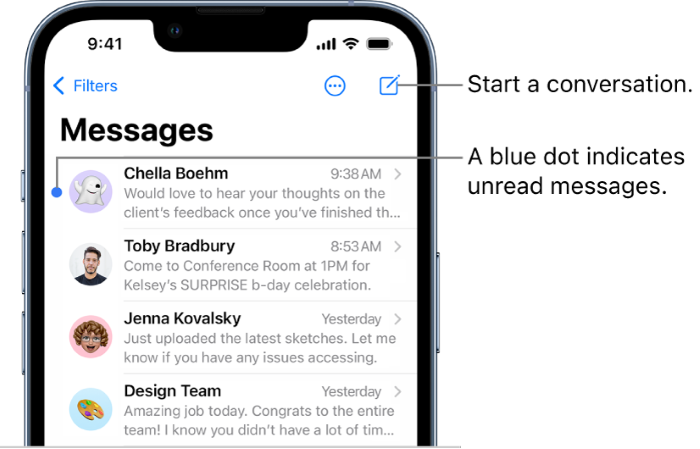 Sign Out and Back Into Apple ID
Signing out of your Apple ID and signing back in can help refresh your iMessage settings.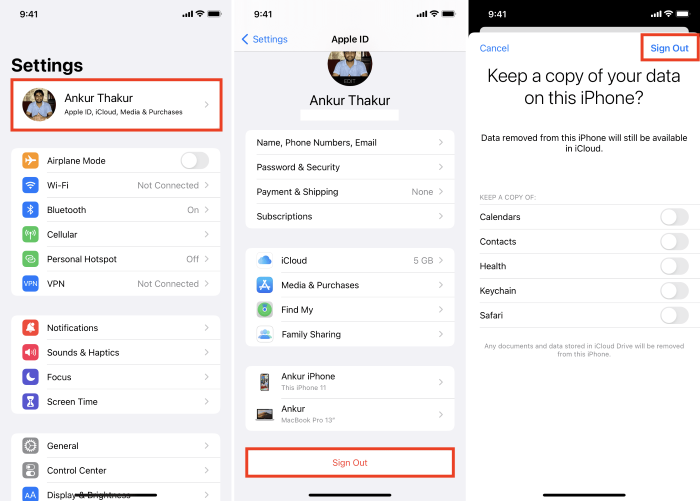 Additional Troubleshooting Tips
Check iMessage Server Status
Visit Apple's System Status page to ensure that iMessage servers are online and functioning correctly. If there is a known issue, you may have to wait for Apple to resolve it.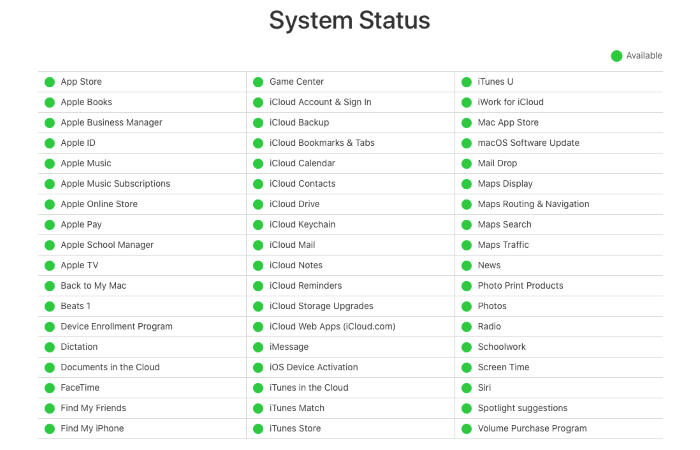 Disable VPN
If you're using a VPN on your iPhone, it may cause connectivity issues with iMessage. Disable your VPN and try sending the message again.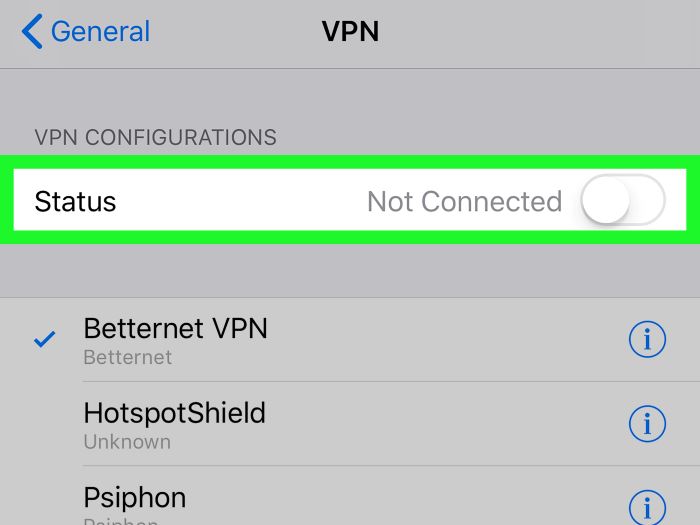 Update Carrier Settings
Updating your carrier settings can help resolve iMessage delivery issues. Go to Settings > General > About, and if there's an update available, you'll see a prompt to update your carrier settings.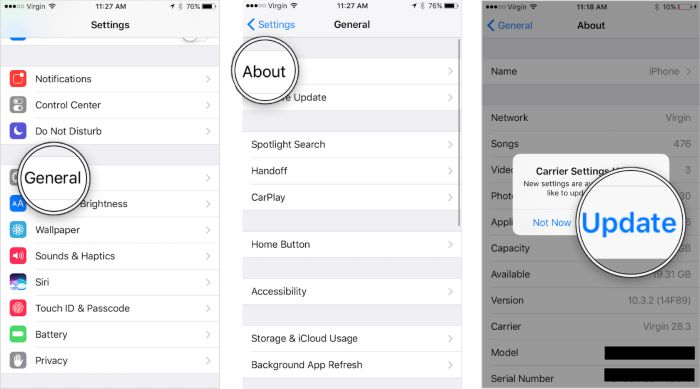 Test iMessage with Another Contact
Try sending an iMessage to a different contact to determine if the issue is specific to the recipient or a broader problem with your device.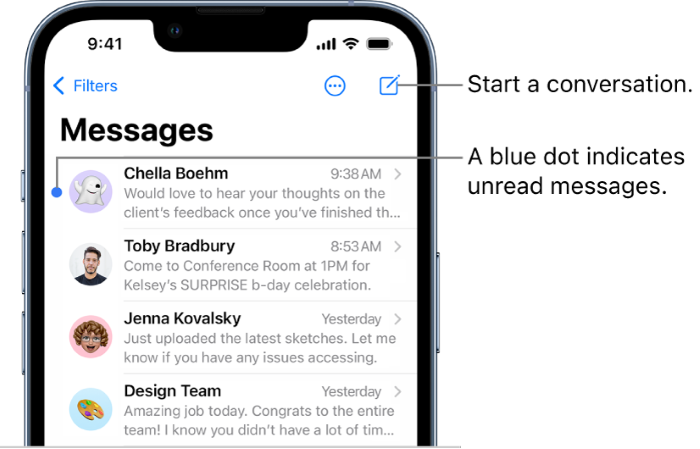 Contact Apple Support
If none of the solutions mentioned above resolves the issue, you may need to contact Apple Support for further assistance.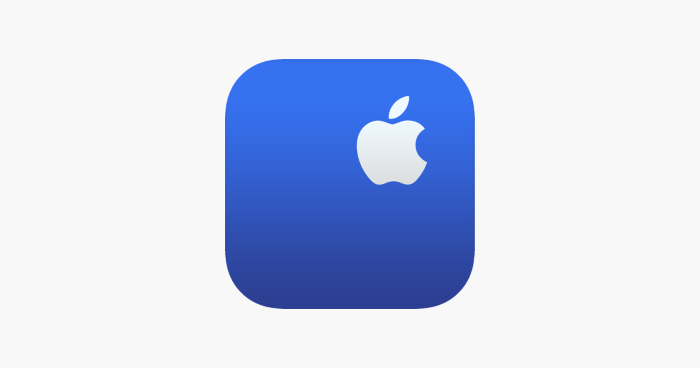 Conclusion
"iMessage doesn't say delivered" can be a frustrating issue, but with the help of this comprehensive guide, you can quickly identify and resolve the problem. Remember to check your internet connection, ensure iMessage is enabled, toggle iMessage off and on, enable Send as SMS, force restart your iPhone, update iOS, check your cellular data balance, reset network settings, delete and resend the message, and sign out and back into your Apple ID. If you still face issues, consider contacting Apple Support for further assistance.
Good luck, and happy messaging!
Frequently Asked Questions (FAQs)
What does "delivered" mean on iMessage?
When an iMessage says "delivered," it means that the message has been successfully received by the recipient's device.
Why does iMessage say "delivered" when it's not?
This issue can occur due to various reasons, including network connectivity issues, outdated iOS, or the recipient's device being turned off or in Airplane mode.
How can I know if I'm blocked on my iPhone?
There is no direct way to know if you're blocked on an iPhone. However, if your iMessage doesn't say "delivered" consistently and your calls go straight to voicemail, it's possible that you might be blocked.
Do blocked messages get delivered when unblocked?
No, blocked messages won't be delivered even after unblocking the contact. The sender would have to resend the message after being unblocked.
How to recover deleted messages on iPhone?
To recover deleted messages on iPhone, you can either restore from an iCloud or iTunes backup or use third-party data recovery software.
Can I still receive messages if my iMessage doesn't say delivered?
Yes, it is possible to receive messages even if your iMessage doesn't say "delivered." The "delivered" status is not always an accurate indication of whether the recipient has received your message.
Why do some iMessages show as "read" but others don't?
This can occur if the recipient has turned off "Send Read Receipts" in their iMessage settings. In such cases, you won't be able to see if they've read your message.
Why are my iMessages being sent as text messages?
iMessages can be sent as text messages when there is an issue with your internet connection, or if the recipient is using a non-iOS device. You can also enable the "Send as SMS" option in your iMessage settings to send messages as text messages when iMessage is unavailable.