Following the high-profile data breaches from Target, Sony and Ashley Madison, web security has been a growing concern for organizations looking to keep their business conversations private. And while managing a secure email inbox is important for any company, workers are often communicating and collaborating through a number of chat applications.
To better meet the challenge of modern mobile web security, many organizations are switching to encrypted messaging services. In essence, encrypted communication is more secure because it encrypts a message before it is sent and will only allow the intended user to access it.
If you are thinking about switching to an end-to-end encryption messenger, here are a few examples to get you started.
Facebook Messenger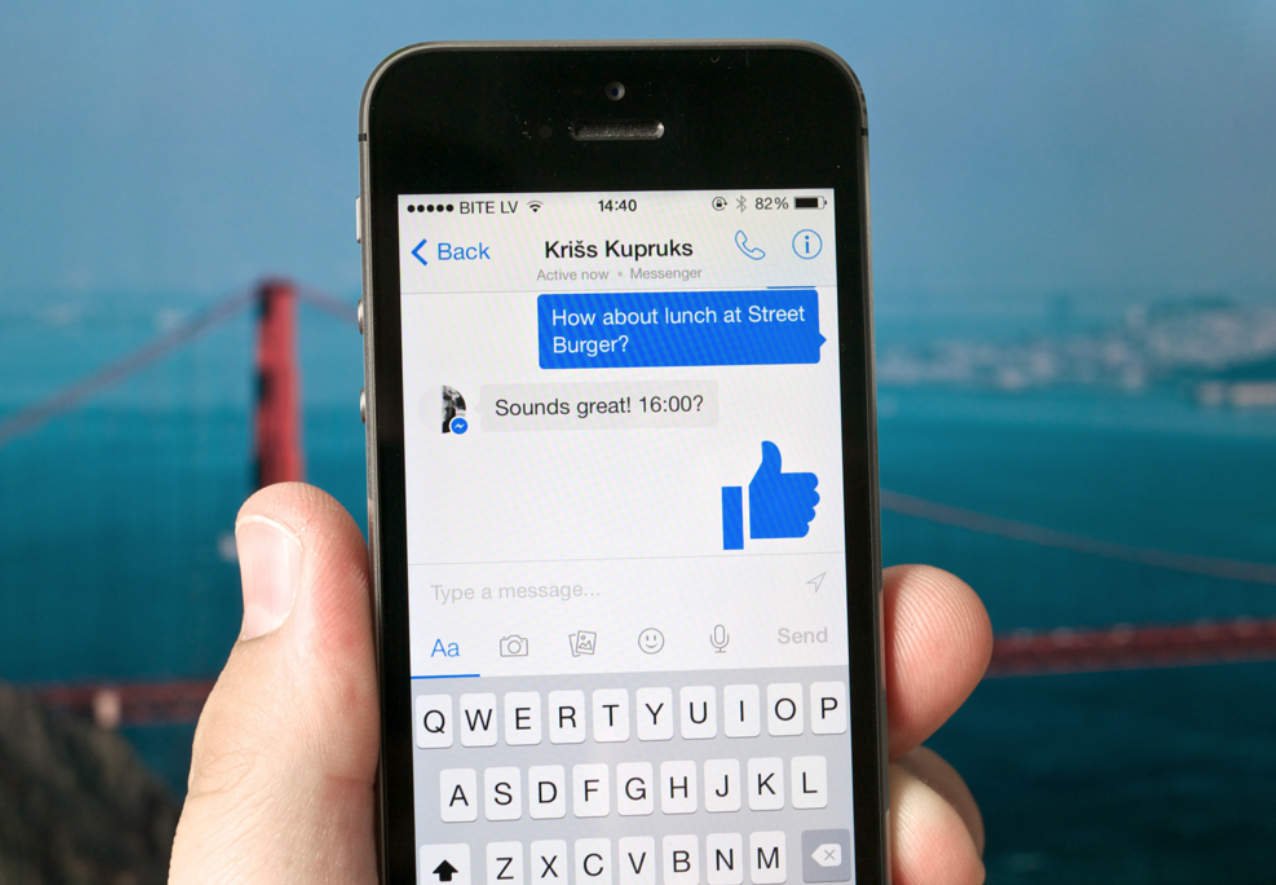 Thanks to a recent update to Facebook's Messenger, you can now send encrypted messages through the most popular social media site in the world. This is good news as it offers Facebook Messenger's 900 million users to improve their web security. To get the benefits of this update, users will need to go into their setting to turn on the "Secret Conversations" feature.
Signal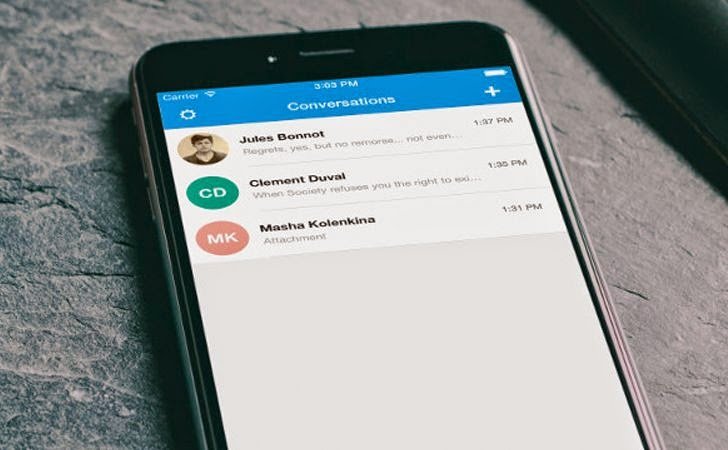 Signal is essentially the crème de la crème of encrypted messaging services. This free app is easy to use and forces all communications to be encrypted end-to-end by default. In fact, Signal is preferred by leading web security figures Edward Snowden and Bruce Shneier. While the app is significantly more simple than others on this list, it does include the ability to create encrypted group chats, for more secure employee communication.
Signal automatically syncs with your address book to find other app users in your network. Call or message them with the confidence that your private conversations will stay that way.
WhatsApp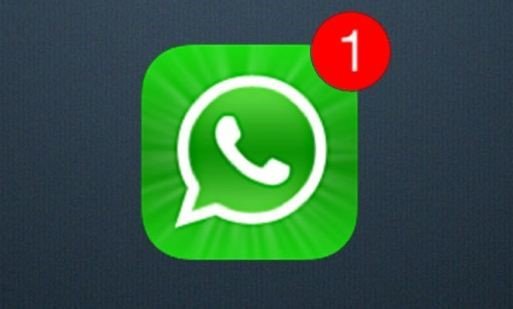 WhatsApp is an incredibly popular messaging app used by over 1 billion consumers. After six months, the messenger implemented total encryption for its users by default. The service does not store your messages on its servers (unlike other encrypted applications), so there is no need to worry about losing valuable data due to a company server breach.
Gliph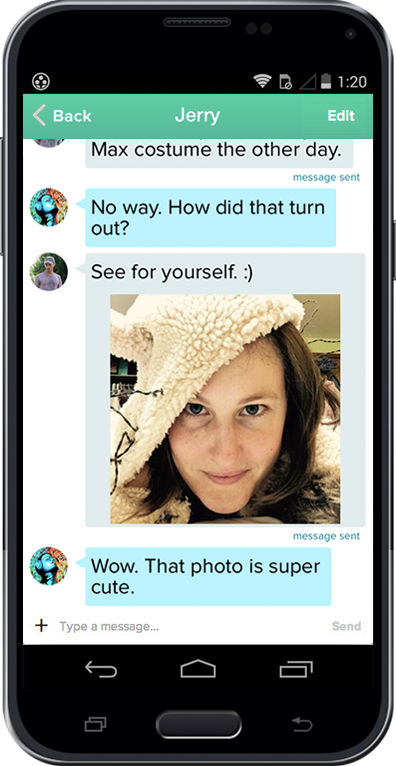 If you are searching for a secure messaging service accessible from all your devices, look no further than Gliph. Feel free to send texts from your iOS or Android app, or download the desktop app to send and receive messages from your work computer. The "Real Delete" feature allows you to permanently wipe messages from both sending and receiving devices, as well as the Gilph server.
Wickr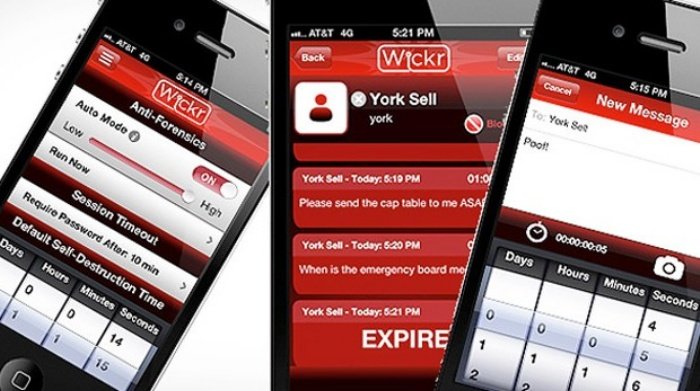 Wickr is a secure messaging app available for Android and iOS users. While the app features end-to-end encryption for all its messages, it goes even further by letting you set an expiration date for every communique you send. Just select a date and time for your media to expire and poof – it disappears into the ether at the appointed time. Even the metadata, such as time sent and geolocation, is cleared. Another handy Wickr feature gives you the ability to clear files that have been manually deleted but still exist in your phone's memory bank. While Wickr doesn't have the group chat capabilities of some other apps, you can still message with a group of up to 10 people at once.
E2E Will Become the Norm
More and more, companies will see the merits of end-to-end encryption to improve their web security and better ensure their private conversations stay that way. Get a jump on the competition by embracing this security measure today.