When it comes to mobile apps and online sports betting sites, it's much like that old chicken-egg debate. Did the preponderance of online sports betting sites lead to the proliferation of mobile betting apps, or was it a case of the mobile sports betting apps creating a boon of activity in online sports betting?
No matter which angle you choose to view it from, the fact of the matter is that mobile technology and online sports betting are the most dynamic duo to form since millionaire Bruce Wayne invited youthful ward Dick Grayson to join him in the crime fighting business.
The explosion in online sports wagering can be directly tied to the development of the mobile sports betting app. In some regions, more than 80 percent of all wagers placed at these sites are being done so through some form of mobile device. Experts in the industry believe that number will only continue to grow and project that nine out of every 10 online sports betting wagers will be made via a mobile app by the end of the decade.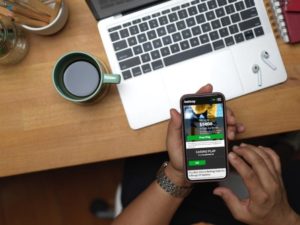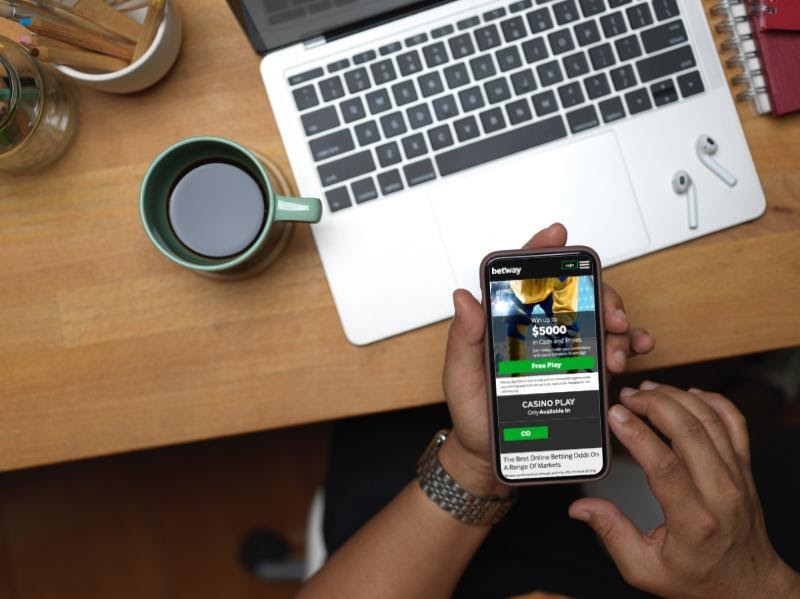 The Next Step In Wagering Freedom
In the mid-1990s, the advent of the internet and the development of online sports betting sites changed the game entirely. No longer was it necessary to get dressed, get out the door and get yourself down to the local brick and mortar retail sports betting parlor in order to get some action down on a game. 
Instead, you could simply roll out of bed, park yourself in front of the computer and begin assessing the game plan for that day's wagers. Tennessee betting apps are taking this level of comfort and convenience one step further.
Today, bettors are able to go out and do what the day requires, whether it be working, running errands, or meeting up with friends, and they get to take their online betting site with them wherever they are. With a mobile app, you can even bet on the game if you're at the game.
Changing The Way Bets Are Made
The mobile app isn't merely about making life easier for the bettor. It's also providing bettors with completely different wagering options. Live or in-play wagering is the newest trend in the industry and it's a style of betting that fits right in with today's on-the-go, instant gratification society. 
Live bets are also referred to as in-play wagers because that's exactly what they are. Do you think the next batter in a baseball game is going to hit a home run? You can bet on that. Will the upcoming play in a football game be a run or a pass? You can bet on that as well. 
Betting sites first recognized that mobile technology would provide a market for this type of wagering. Secondly, they adjusted their web pages to highlight live betting. All betting sites now include a one-click link that takes bettors directly to all active live betting action.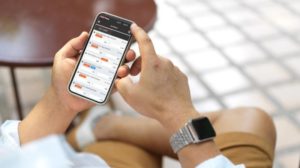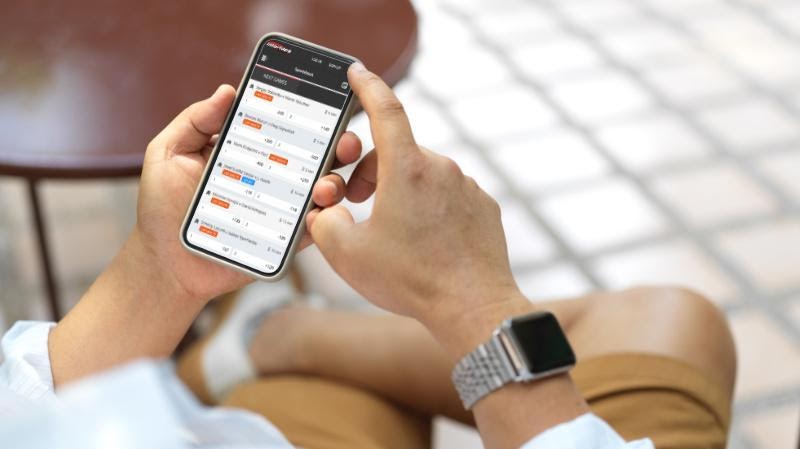 What To Look For In A Mobile Betting App
First of all, you want a mobile app that offers you the same options that the online betting site does, as well as one that works as smoothly and seamlessly as if you were checking out the site with your laptop or desktop computer. If it doesn't offer all the bells and whistles that the regular site does, then it feels as though mobile users are being treated as second-class customers.
Fortunately, betting sites don't take their players for granted. It's a highly competitive industry, so they are constantly seeking out ways to improve their product and to come up with improvisations that will excite their customer base.
When using a mobile app, the site must be reliable and easy to navigate via the touch screen option. It should offer a rich menu of live betting options and provide the ability to do banking with your account, whether it be deposits or withdrawals.
Another element that more and more betting sites are making accessible via their mobile app is live streaming. This is a vital add, especially for the purposes of live betting. After all, if you can't watch the game upon which you are wagering, how do you make the quick decisions required when live betting on that game?