Editing videos can be quite daunting, and yet it is becoming more and more relevant now than ever before. Simply put you need to know how to edit your videos if you want to correct issues, improve them, or cut together and compile video content.
The good news is that editing videos doesn't necessarily have to be complicated, and in many cases it boils down to the editor that you use. That is why Movavi Video Editor is such an attractive option, as it has developed a reputation for being a simple and user-friendly video editing software.
About Movavi Video Editor
Essentially Movavi Video Editor is designed to make it easy to edit videos and compile, improve, or fix them. It aims to provide the best of both worlds with a set of features that can compete with professional-level editors, and yet a user experience that is beginner-friendly.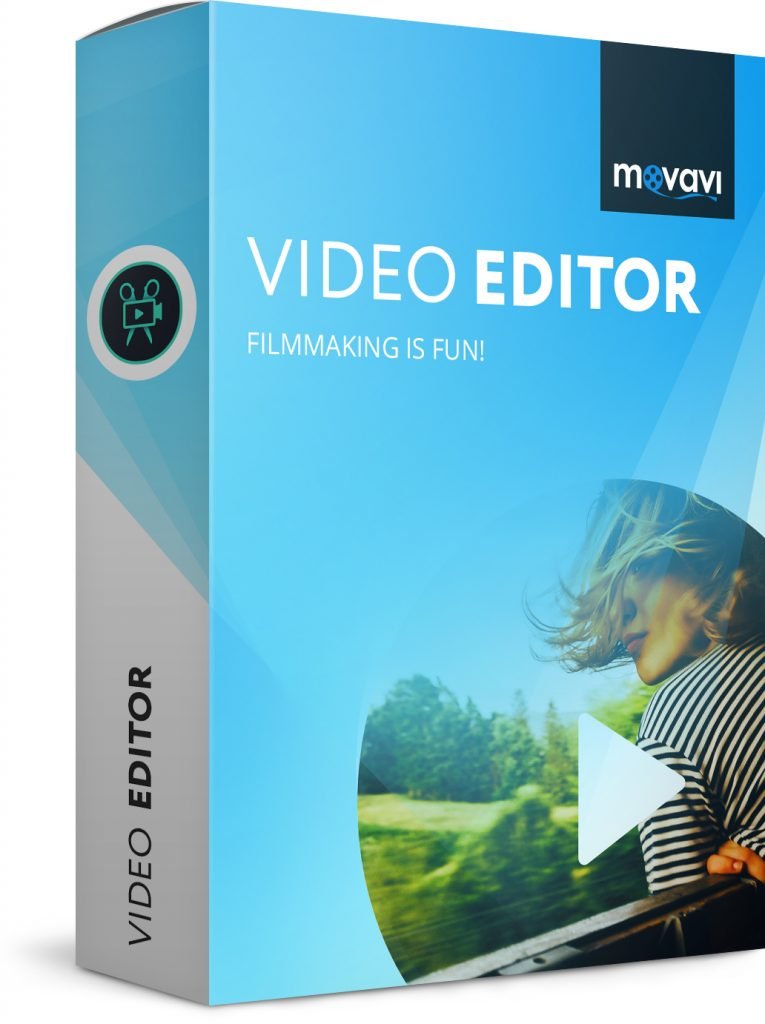 To make video editing more user-friendly, Movavi Video Editor relies on familiar and intuitive actions for its features. It automates some of them, or provides helpful built-in presets that can ensure that you don't have to directly handle technical details.
Features
In terms of its features, Movavi Video Editor matches or exceeds most expectations. With its range of tools you can:
Merge video clips, rearrange segments of video, split videos into segments and remove unwanted parts.
Enhance the quality of videos by manually or automatically adjusting the color settings.
Fix common issues such as blurry, interlaced, or pixelated images.
Add customizable text elements to create unique captions, titles, watermarks, or subtitles.
Apply various artistic filters to transform the visual style of a video.
Utilize special effects including advanced options such as Chroma Key, slow-motion, and so on.
Place animated transitions between video segments to link them together.
Use the 'Montage Wizard' to automatically select the best clips and help compile a video montage using a simple step-by-step wizard.
Add audio tracks containing background music or a voiceover, or record a voiceover on the spot.
Edit audio to adjust sound levels, normalize quiet segments, remove background noise, or apply effects.
Record additional footage via a webcam.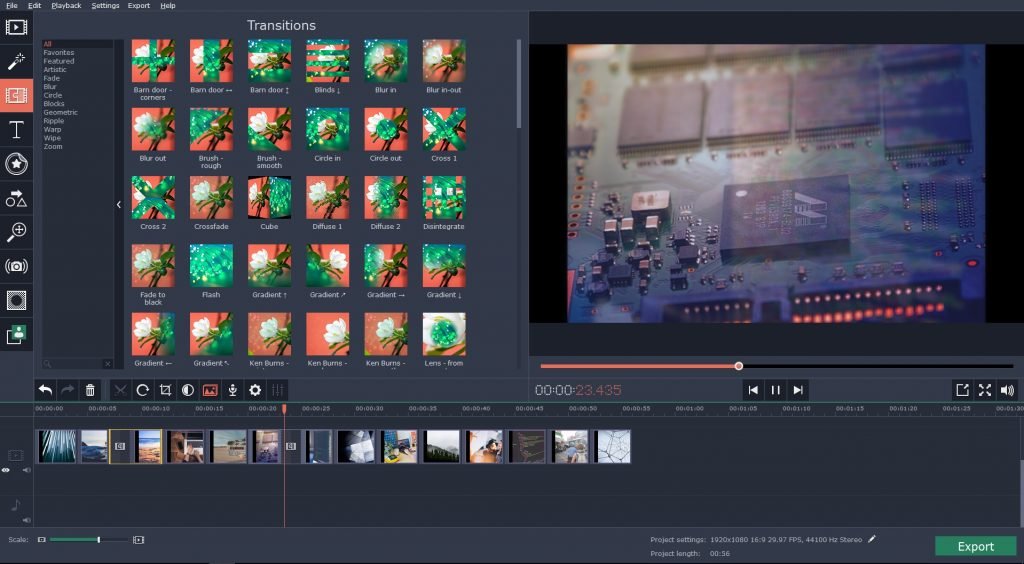 As you can see the features in Movavi Video Editor should encompass anything you would need from an editor. Because of how user-friendly it is all you need is a couple of minutes to experiment with each feature, put it through its paces, and see how it works firsthand.
In a nutshell if you want an easy-to-use editor that has comprehensive features, Movavi Video Editor will be a good option to try. Even if you've never edited a video in the past, you should be able to start doing so in no time.