There are probably no users in the world, who do not know about the classiest application for songs available on Windows platform. The Winamp player  developers please their users around the world for more than 20 years. It counts more than 60 million downloads, and it is the best sign of successful product. With each version, they tried to add new features and turn their player to the perfect application, which is able to play various media files. There are a lot of multimedia files supported by this application. Every update for this popular player always gives users something new and that is why this application should be downloaded for your system now.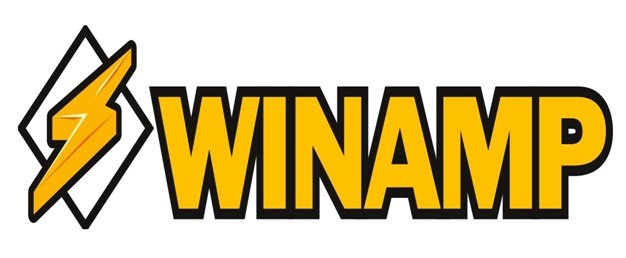 Young, attractive and effective
Winamp player supports many multimedia files, including famous *mp3, *wav, *acc and many others. It is available for any Windows platform and it is easy to get winamp download for Windows 10 in a few seconds with the latest updates and skins. Moreover, you may use this player to listen to different online podcasts or radio stations as it perfectly integrated with many internet links. If you do not want to download the large amount of music files for your system, you can simply use this application and go to online music web sites. The great compatibility with the popular browsers helps you enjoy music at the same time as you are surfing through the online pages. There is no need to download the full version, as developers created the alternative for their users – the portable Winamp. Both types of application have a huge variety of integrated plugins, skins and different features for better use.
The best part of Winamp player is a user-friendly interface, which allows even newbies enjoy their favorite music content for the first time without any troubles. It is simply to use, you can set up your settings in just few clicks and add your media files to multimedia library. The sound in the Winamp application is perfect and you can enjoy music on the different volume levels and change equalizer settings for your own taste.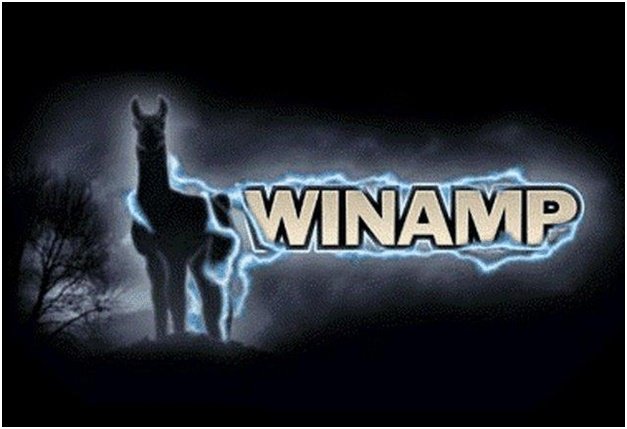 Best choice 
There are no problems of getting the latest version of Winamp player, as you just go online and download the application. You can choose the full or the portable one. Winamp player is supported by all versions of Windows platform, including 32 or 64 bit. The popular application gives you a perfect chance to enjoy your favorite multimedia content. In addition, you have a big number of skins for your application, designed for different tastes. There is also an opportunity to use Winamp player on smaller devices, as it is available for Android platform and you can download it with the same plugins and features presented in the full version.