Social marketplaces. Digital garage sales. Online classifieds. Whatever handle you hang on them, the marketplace for digitally driven, peer-to-peer transactions is exploding and increasingly sophisticated technological capabilities are driving the non-stop action.
This space is multi-faceted. Think the "marketplace" function on a social platform like Facebook. Or the auction-style approach that put eBay on the map. The peer-to-peer matchmaking that Airbnb stands for is another iteration. The global online classified market as a distinct category has surpassed the $100 billion mark, and some believe tech advances can drive it well past $1 trillion.
"Consumers appreciate the transparency and ease and the whole idea of frictionless selling that such transactions represent," says Patrick Mackaronis, founder of one such platform called Brabble.
"It's technology, though, from capabilities achieved with artificial intelligence to smart links that improve data gathering and customer insights, that are leading this transformation," Patrick Mackaronis adds.
Three of the most influential technologies and tech trends shaping the marketplace include: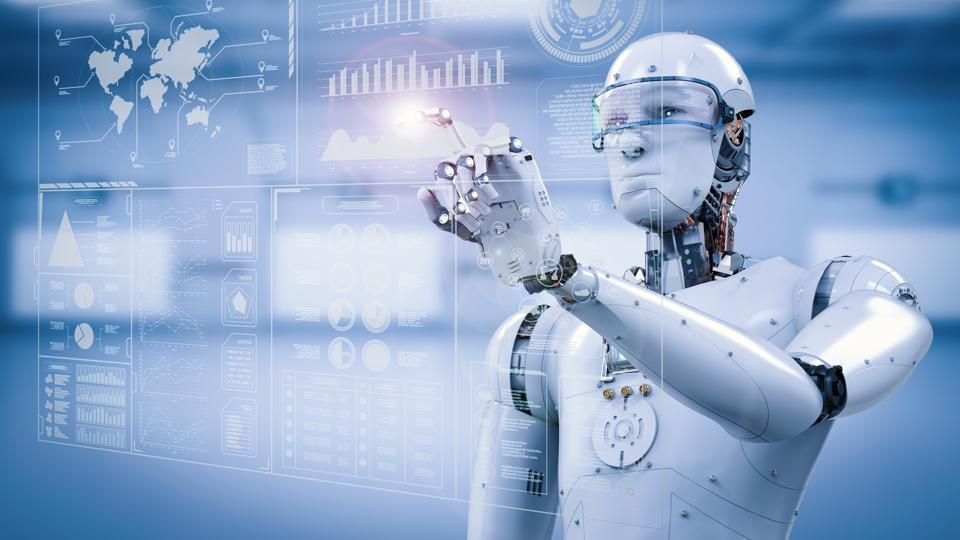 – Artificial intelligence
AI is behind any number of e-commerce developments – in fact, Gartner, the major research firm, believes that 85 percent of all customer interactions will be managed by AI within only two short years. What will that look like? Well, chatbots are a big and growing manifestation in the digital retailing world, enabling conversations between companies and online customers.
But AI has potential in peer-to-peer trade, too. One company, Lalafo, has launched an AI-driven marketplace where AI is the interface between buyers and sellers, "learning via image recognition and natural language processing to remove the barriers" between them, writes Ann Yovka on Medium.  The result? A quick-turn global consumer marketplace, where items sell themselves, thanks to AI.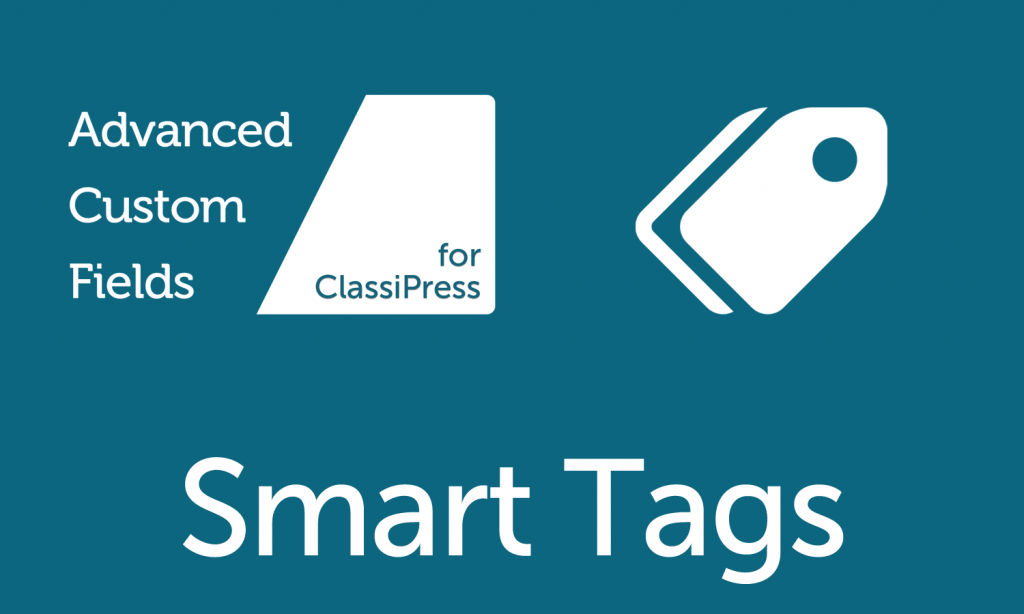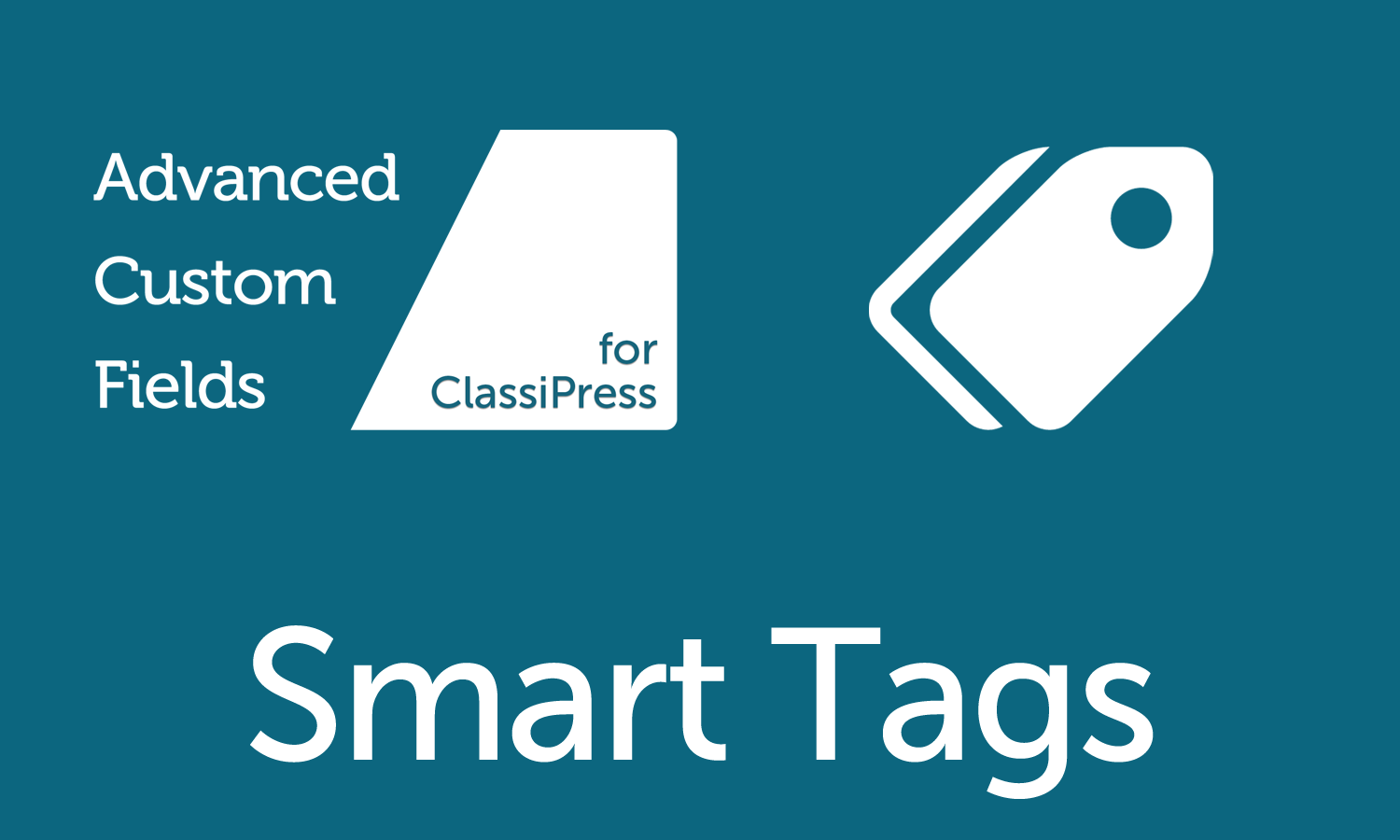 A tag, of course, is the term that's assigned to data, like a digital image or computer file. Tags are key to aiding classification, among other things, and important for optimizing eCommerce sites.
Mackaronis' Brabble is taking the concept further with its creation of *Star Tags, which are, namely, programmable links embedded into any content posted online, making it easier for social marketplaces (and others) to showcase products and facilitate purchases. "A *Star Tag stays native to the post and can be shared infinitely through the social web or eCommerce platforms," explains Mackaronis. "*Star Tags allow us to track the data behind the transaction, like how much is being spent on what kinds of products. That is used to help sellers target buyers more effectively."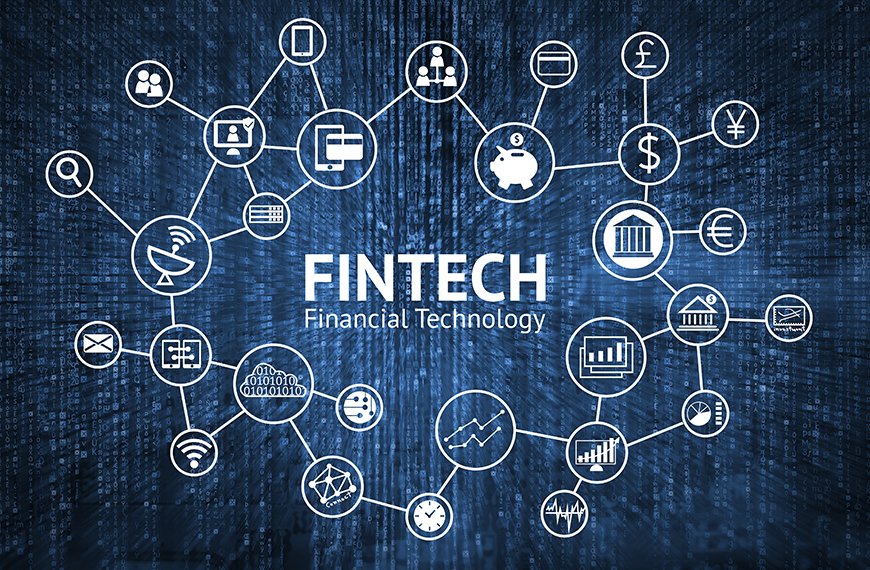 – Fintech and blockchain
New payment methods based on financial technology are making digital transactions more efficient and speedier than ever before. E-wallets, peer-to-peer payments and in-app purchasing are among the new payment methods enabled by fintech. And they open doors to commerce between both the banked and the unbanked. Going beyond credit cards, the ability to accept payments via mobile money transfer is a major development. And probably the most secure technology behind it all is blockchain. More than just serving as the type of network that supports cryptocurrencies, it's an instrumental way to track payments and create confidence in the emerging types of marketplaces.