You may have heard of pay by mobile apps that allow payments using a smartphone as a bank card. It seems all the tech companies have come up with their own mobile payment solutions by now, with apps like Apple Pay andGoogle Pay showing up everywhere.
Not only that, millions are using their smartphone instead of a bank card in retail outlets and online shops today. It's not too late for you to start making faster and easier payments too. Here are all the howsandwhys.
How Pay by Mobile Works
The principle behind mobile payments is simple and all the apps mentioned here work the same way. In essence, they allow adding bank cards to your smartphone, which you can use instead of the added bank card later on. But how?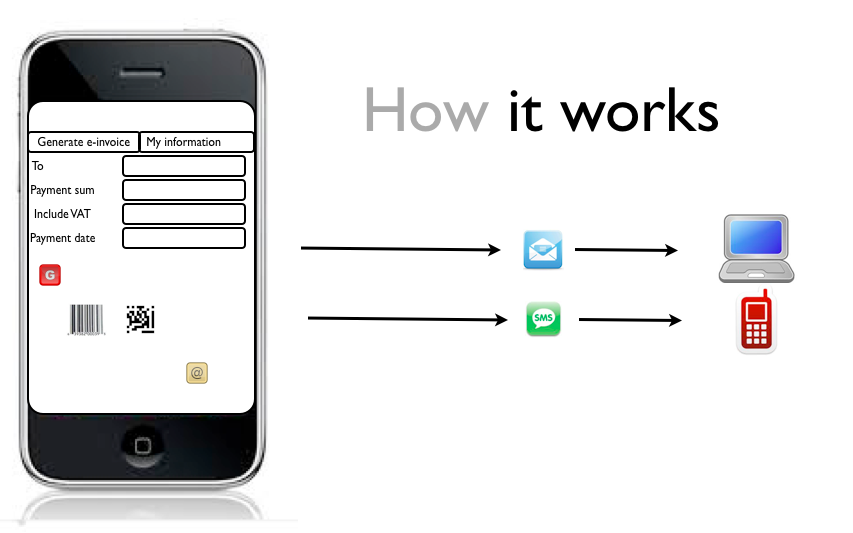 The short answer is NFC or Near-Field Communication. Bringing your smartphone to a card reader will instantly transfer the money you owe for items and/or services, just as if you were using the actual card.
Why You Should Use Mobile Payment Apps
People love these apps for several reasons:
Apps like Apple Pay leave the merchant with no details of your bank card at all. Instead, they use fake tokens, which protect your banking details. People who still pay with their bank cards couldn't even dream of such anonymity.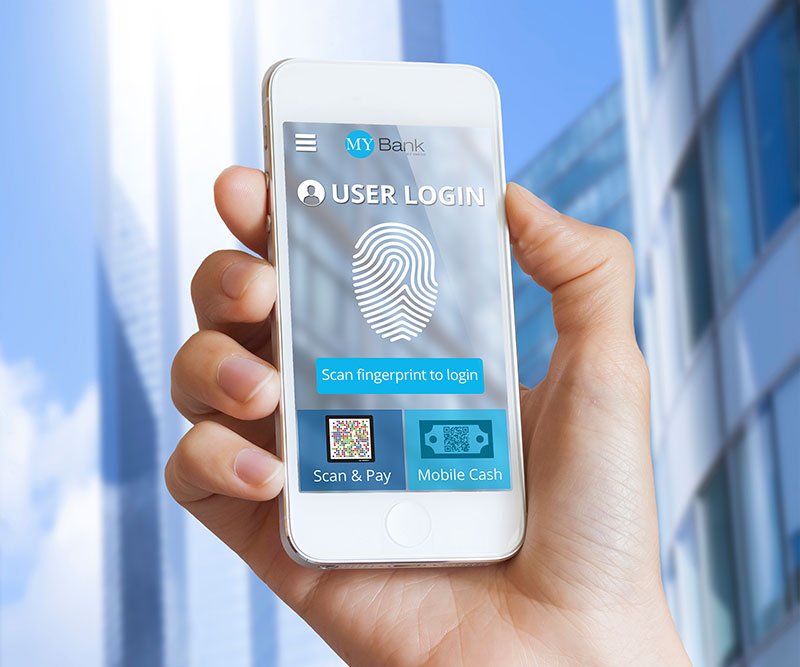 While NFC payments with a smartphone aren't any faster than payments with bank card in retail outlets, online payments are. This includes online shops, in-app purchases, tap-to-pay purchases and other mobile payment methods – neither of which will require to type in bank card numbers or any other data.
Pay by mobile apps are also simple to use. All you have to do is let the mobile scan your bank card to add it and the app is set for instant payments and speedy check outs. Use it in apps like Airbnb, Uber and countless others, online shops, retailers and everywhere, where bank cards are accepted.
Pay by Mobile Apps
All that's left is to choose which app to use. Luckily, this isn't a difficult decision either because many hardware and software providers offer their own options. So, you will find an app that's perfect for your smartphone.
The most popular pay by mobile apps include Apple Pay, Google Pay and Samsung Pay. Less popular, but equally awesome, apps include Microsoft Pay, LG Pay and others.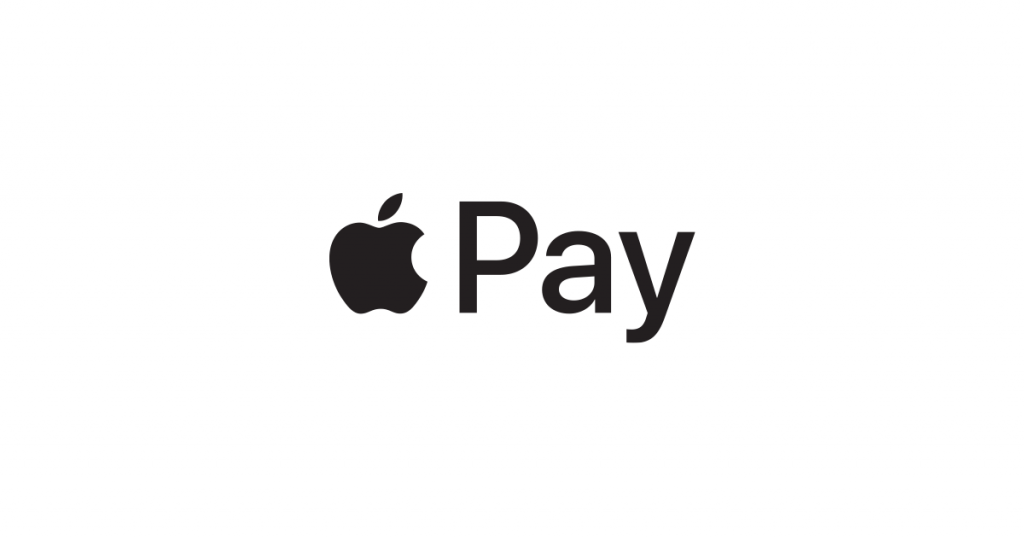 The most popular mobile wallet is Apple Pay, available on iOS smartphones. Aside from the usual perks, Apple Pay features Touch ID or face authentication to ensure than nobody else uses your mobile wallet.
Two mobile pay apps – Android Pay and Google Wallet – were combined into a single, simpler pay by mobile solution we now know as Google Pay. When paying, you can connect to a card reader even without opening the app itself, which means even faster payment procedures.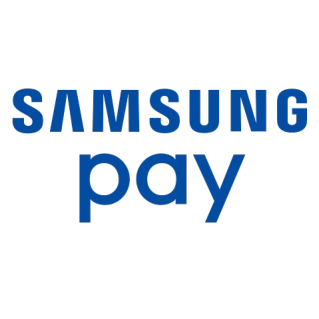 Samsung Pay is also a very popular smartphone payment app and is compatible with almost every card reader you'll find. Just like Apple Pay, it uses your fingerprint for verification.
Last time we checked it's 2020, so don't be old-fashioned and start paying by mobile for the fastest and safest transactions!