Attempting to establish a successful e-commerce store can be much more complicated than you could ever imagine. Picking out a name, selecting a slogan, and finding hosting might be easy, but there are many difficulties ahead. In order to rise above the competition, it is pertinent to make your business stand out as much as possible. Ultimately, your website and e-commerce store need to captivate the consumer, while also providing them with a friendly, pleasant shopping experience. There are plenty of BigCommerce site search solutions available on the market, you need to evaluate each one carefully before deciding which one is best suited for your specific business & ecommerce needs.
An Introduction
Before getting overly excited about your prospects, you should first familiarize yourself with Magento. Magento is an open source eCommerce software, which has been in use for over 8 years. The cross-platform software is written in PHP and is widely utilized by thousands of online retailers. In fact, the software currently maintains approximately 30% of the market's share. This is an abundance of reasons for its popularity. The software is user friendly, entirely customizable and incredibly responsive. Whether you're running a business or shopping, Magento will provide you with a pleasant experience and will allow you to achieve whatever it is that you desire.
Easy To Optimize
Setting up an online store can be incredibly profitable. Of course, you'll need to put in a lot of work, in order to drive potential customers to your site. Without visitors, you'll never be able to sell your goods or services. Without the appropriate search engine optimization, you'll never be able to generate traffic and encourage those visitors to view your site. Magento is designed to provide the user with effortless search engine optimization. Within a matter of minutes, you'll be able to configure Magento's settings, in order to make your e-commerce site compatible with Google and the other major search engines. This will help you take yet another leap up the search engine rankings and push you slightly closer to your revenue goals.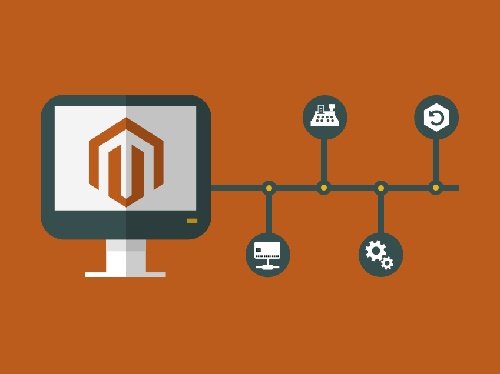 Get Exactly What You Need
When attempting to establish your online store, you'll need a plan. Your plan should be strategically engineered and designed to entice consumers, while also encouraging them to remain customers for many years to come. In all likelihood, you already have a few ideas, but aren't quite sure how to implement them on your own. This is where Magento truly excels. The software can be utilized with an abundance of different extensions or plugins. If you are not technical enough, you could hire a ecommerce developer who can help you with setting up your online store.
There are many free plugins, but you may also desire to purchase some of the top-level extensions to better enhance your site. With the plugins of your choosing, you'll be able to create the ideal experience for yourself, your employees, and most importantly, your customers. This could include offering reward points to frequent clients or selling gift cards to encourage customers to invite their friends to your site.
Nothing Is Off Limits
When building an online store, it is absolutely imperative to make sure that you target the biggest base that you possibly can. Although it is important to make your website compatible with various computer operating systems, you should never ignore mobile devices, such as phones and tablets. A large quantity of the population only utilizes these devices to access the Internet. If they're unable to access your site, you are restricting your potential and profits. Magento can help you in this regard. Creating a mobile friendly e-commerce store with Magento is very easy.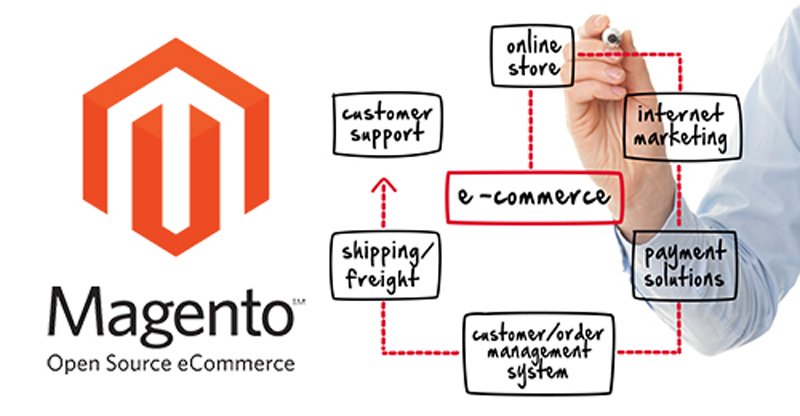 Entirely Customizable
Magneto is entirely customizable, giving webmasters full control over their website design. You can easily create a theme that is suitable for your brand and then change it as many times as you would like, without altering or losing any data. When utilizing this e-commerce solution, you do not need to be concerned about how many products you list on your website. In fact, many online retail stores are utilizing Magneto at this very moment and they are currently offering over millions of products to local and international consumers.
24/7 Technical Support System
Magneto understands the importance of keeping your business open and running 24 hours a day, 7 days a week. To prevent slowdowns or interference with operations, you will require a fully qualified support team. Magneto offers 24/7 technical support, so you are never forced to shut down your store, just to solve a technical issue.