An online presence for all your businesses is essential and frankly a necessity if you are considering to expand your organization's outreach. Whether it is on social media or your website, a visiting guest should be lured to spend more than a second to peruse through. It is a sure way that will guarantee the conversation rate of a visiting guest to a client. Having a pre-designed template is one way to do it, but having one built unique to your business, with your input gives your entity an edge. It makes your site attractive and memorable that once a visitor logs in and gets to see your design, it leaves a lasting impression on their conscience.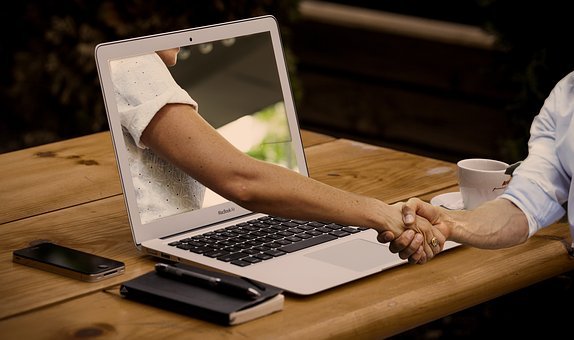 It may sound like a technical task, but with the right tools as well as the right team, it is quite possible. Especially now that we have readily available sites such as 7ninjas to help one complete such tasks. Below are the specific reasons why you should take part in the customization of your sites to make them more marketable.
1. You are able to display your products and services exactly to plan
When it comes to customization of an interface, you need to first decide on a few things. These may include the color scheme of your site, the font to be used, the kind of images to be displayed, among others. All these factors should be structured and planned in such a way that they get to represent your brand in the best way possible. Customization allows one to test the limits by applying ideas that may not have been seen on the net before. Well, someone might have thought about it, but getting to see it will fascinate them even more. Customizations are limitless, and all ideas are considered valid.
2. You get to attract your target audience
Whether your site is to sell a product or advertise a service, it should be able to reach your intended group of persons. For instance, if you are selling baby clothes, your site should be visible to mothers and parents in general. Customization of such a page would entail the use of baby music, bright colors, and even adorable baby pictures. By displaying all these items on your site, you are, guaranteed to attract the right kind of audience to your website or social media page. 
3. You get to standout
If you are to go through your phone and check, for instance, the music application that you are using, you will notice a few unique things about that app. There is a reason why you chose to download that specific app as opposed to the million other similar apps found in the stores. It may be that that application holds additional features or a colorful interface that you preferred to the others. This is a perfect example of how a tailor-made app or site can squash your competition. You get to stand out.
4. You make more sales and increase traffic to your site
A site that has a personalized feel to it is at a better position to attract the right audience and increase the eventuality of increased conversion rates. A person will not only visit the site but will also be convinced to purchase your product, only because it appeals to them. This, in turn increases the sales of your company as well as traffic to your site. By having a unique front, customers get to appreciate your creativity by either subscribing or purchasing to your site.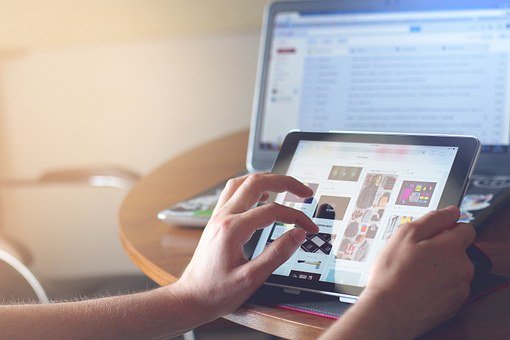 5. It allows for updates and upgrades
Personalized designs allow room for future updates and upgrades. This is possible because the holder of the site played a significant role in its creation; hence, they know their way around the system. A person who uses a generalized design is limited to making changes and may need assistance to make even the smallest of changes to its site.  Customization allows flexibility and the implementation of better features to your website or application. This eliminates the wastage of both time and funds. If you are actively involved, you can make necessary changes whenever you desire to at no extra cost.
Well, from the reasons mentioned above, we can conclude that personal input into the designing and overall creation of a site makes it more marketable. It gives it a personal touch that most people find attractive. People love people; therefore, do not fall short to score a few more clients because you opted to take the easy route out. You will need to invest a little more, but it will be worth your while.