Product management tools may come with an upfront cost and significant effort to get set-up, but it should be seen as an investment in your company's future. With the right product management software, you'll see a number of productivity gains while saving time and money on the implementation side, as well.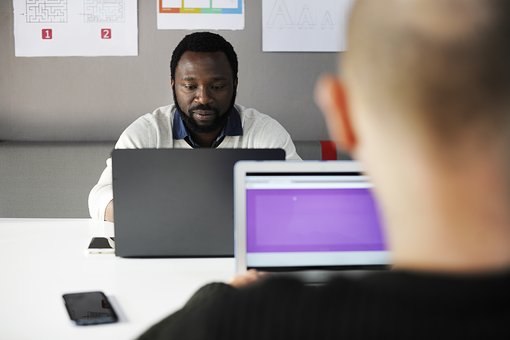 The Initial Time Saved by Making the Right Choice 
The best product management tools will require less time and effort on everyone's part to set up and get going. When a product management tool has an intuitive interface, training the bulk of your staff requires only a short walk-through of the system. For managers, financial staff and IT, the best product management software has intuitive reports and excellent vendor support. You don't have out how to upload all your files, set up workflows, and tweak access controls until you get it right. By choosing the right product management tool, your team can continue working with the software they're most familiar with while seeing a rise in overall productivity. 
The Future Productivity Gains 
Product management tools are widely used because of their impact on productivity. Drafters know which version of the drawing or model to work om Iteration control allows them to go back to the prior version if the last version was wrong or corrupted. Version control lets drafting managers and product managers determine when to formally release the new version of drawings, test plans, marketing materials and any other content. 
Everyone works off the same set of information, and collecting and collating feedback. The ability to run reports to check on the work in progress, what has been done to date and what has yet to be done saves everyone time. After all, the manager doesn't have to walk around asking what people are working om Instead, they can approach those who are behind and ask what they need help with. 
Good product management software can save people time in other ways, too. Filter the Kanban board by name to find the exact details of a customer conversation or input from a particular team member. Search for files saved or referenced in the product management system, and always be referred to the latest and greatest version. Never make the mistake of building products based on an obsolete drawing or ordering parts that are no longer needed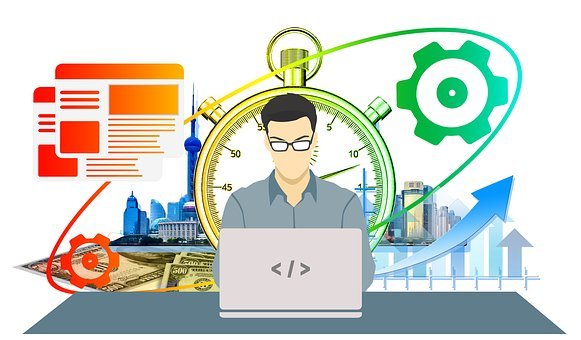 The Streamlined Development of New Products and Content 
The ideal product management tools combine seamlessly communicate with a variety of data sources. Allow your customers to comment on online documentation, and forward the information to technical writers so they can update incorrect information and have ideas for new types of content. Let customer support capture customer recommendations on how to improve the product and share it with engineering and marketing. 
Collect customer data on product trials or customer comments during service calls. Whether the information allows the design team to improve the product before it is rolled out or gives them the information they need to quickly address problems in the field, your organization will be able to identify needed changes faster and respond appropriately.