How do you build a global network that connects and secures the distributed enterprise in the age of cloud computing and remote work? It's an enormous challenge, and can seem overwhelming. In this article, we'll compare the advantages of SASE vs SD-WAN and show how, while this field continues to advance, the world may finally have the winner it desperately needs to do the job properly.
SD-WAN: An Agile Approach to WAN
Software-Defined Networking in a Wide Area Network (SD-WAN) adoption is growing. As businesses become more distributed, utilizing cloud-based systems and carrying out remote work across large geographic distances, SD-WAN has become the go-to when it comes to allowing users to securely and reliably access cloud applications remotely. It's a cloud-friendly and agile approach to WAN connectivity that's both more reliable than an internet-based VPN, and more affordable and agile than Multiprotocol Label Switching (MPLS) in many scenarios.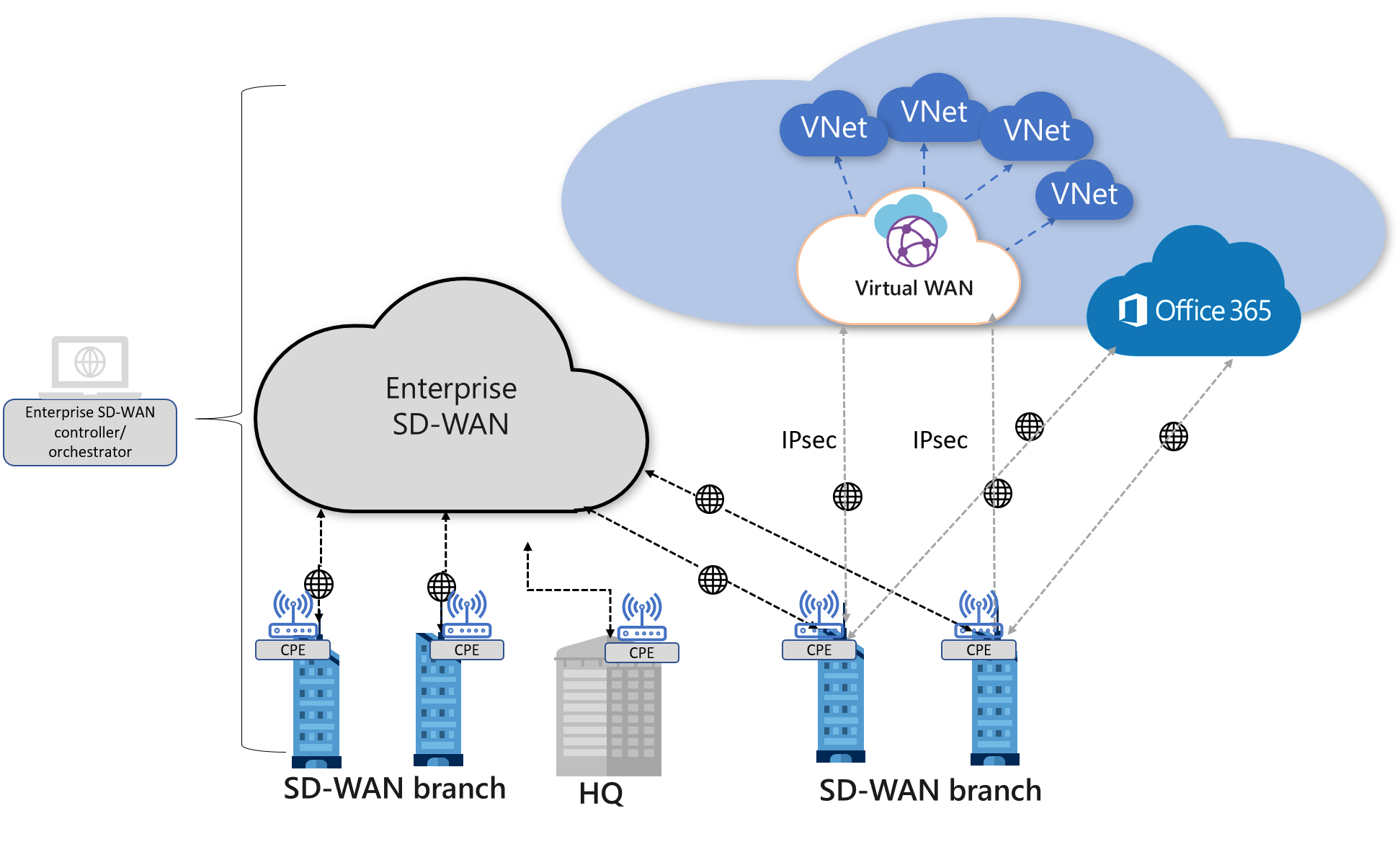 But SD-WAN isn't perfect. While undoubtedly a good distributed network solution, it also faces limitations. For one thing, it doesn't include built-in security functionality, leaving unaddressed the need for a reliable network backbone. It also misses advanced security features that can result in a mishmash of security and networking appliances from myriad vendors, while additionally not properly supporting mobile users. 
Deploying SD-WAN alone can therefore cause a loss of security inspection and policy enforcement. As well as this, SD-WAN must backhaul traffic to a data center for inspection, since this is where firewalls are deployed and secure internet access can be assured. It must additionally be deployed alongside a full security stack, otherwise runs the risk of being inefficient, pricey, and difficult to manage. 
To put it simply, SD-WAN appliances are a big leap in the right direction. However, they still do not address the requisite security and networking challenges that are faced by modern enterprises.
SASE Overcomes SD-WAN's Limitations
SASE is a game-changer when it comes to solving many of these challenges. Short for Secure Access Service Edge, and pronounced "sassy," SASE is a next generation network architecture that combines WAN capabilities with improved network security functions to target networking shortcomings. Specifically, it blends SD-WAN with a security stack that includes virtual private networking, firewall-as-a-service, cloud access security brokers, secure web gateways, antivirus and malware inspection, and data loss prevention. You can think of it as both SD-WAN and security stack integrated into one appliance.
All of these features are delivered by one single cloud service operating at the network edge, thereby simplifying both network management and complexity. The results are that enterprises gain increased visibility and better, enhanced security, without having to worry about silos.
On a high level, SD-WAN and SASE have some similarities. They were both developed as solutions to cover wide geographic areas, making them suitable for the modern world of remote work. Both can be controlled from anywhere, and both are virtualized. But despite these similarities — and the fact that SD-WAN forms part of SASE — they have some big differences. 
SD-WAN solves myriad connectivity issues associated with MPLS, but it does not address the fact that, increasingly, enterprise architectures aren't only centered on the data center but also the cloud. SD-WAN technology is all about remote offices connecting to a central headquarters and data center. Meanwhile, a SASE network features the cloud at the heart of the network and is all about offering cloud-native security tools. 
As a multitenant, cloud-native approach to WAN infrastructure, SASE is able to service any and all edge endpoints (yes, including the growing army of mobile users!), but without having to sacrifice either security or performance in the process. While SD-WAN backhauls traffic to the data center, SASE brings inspection engines to the traffic entry points. As a global network backbone, SASE is additionally able to ensure reliability that other appliances simply cannot. All traffic through any SASE PoP is secured, while it also allows optimal routing of traffic to destinations.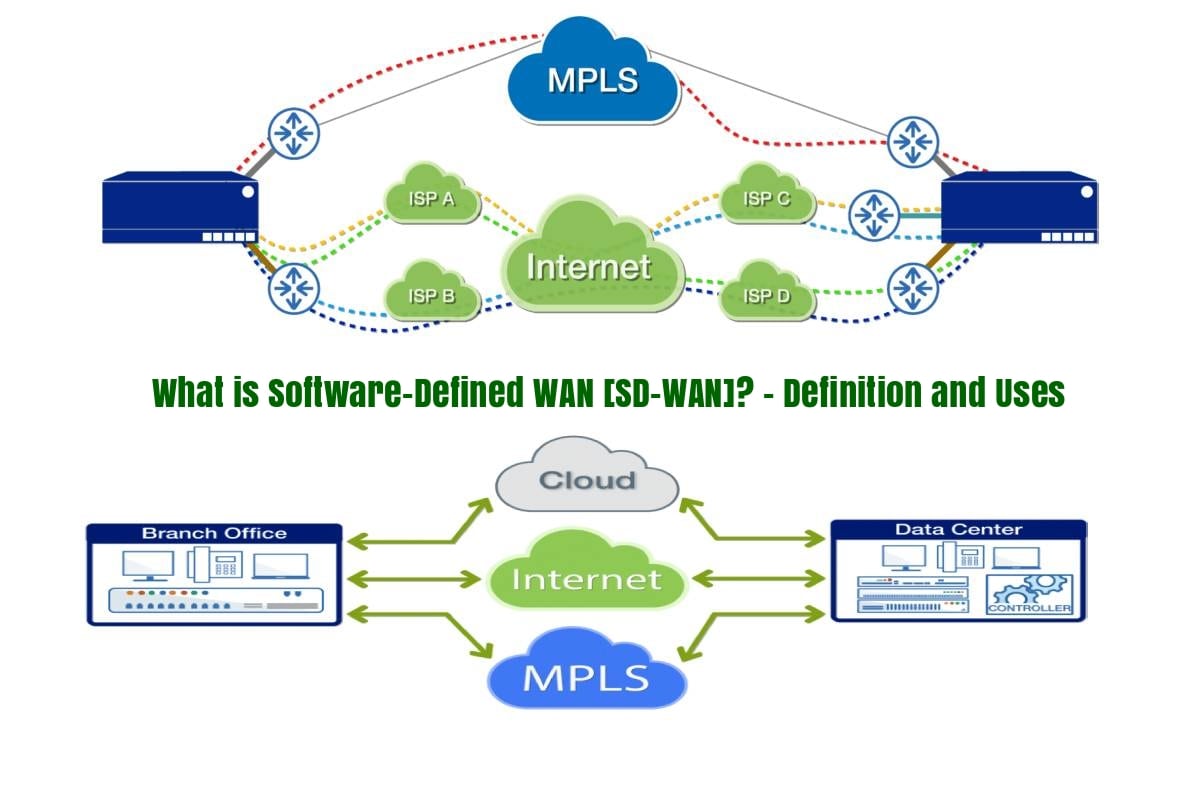 A major paradigm shift
SASE is the biggest transformation to the WAN in years. It's able to address WAN network and advanced security requirements — and to do so at scale. According to analyst firm Gartner, which coined the term SASE, a minimum of 40% of enterprises have said they plan to adopt SASE by 2024. For new technology that was only described for the first time in 2019, that kind of rapidity of adoption is almost unheard of.
Changing organizational requirements when it comes to the cloud are continuing to shake out. There's no such thing as a perfect, one-size-fits-all answer that covers every possible use-case for networking and security in enterprise. But SASE may just be the most perfect solution created yet. It's one of the smartest adoption decisions you can make as an organization.