Smartphones are a great tool you can use to amp up your music-listening experience. There are a number of streaming apps available on phones, which provide access to your favorite songs, artists and genres. However, even with a stocked library of music, you may have the wrong phone for optimal music streaming. Choose a smartphone that will meet your music needs with high functioning hardware, design, accessories, software features and data coverage. Here are five of the best smartphones for streaming music:
HTC U Ultra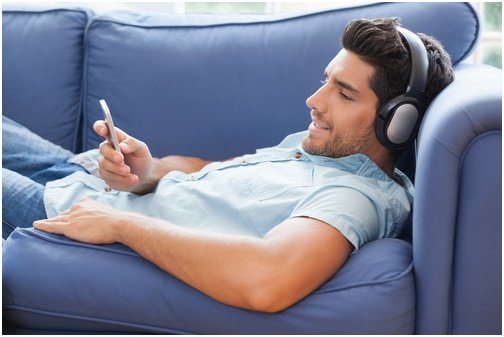 The HTC U Ultra excels in its sound quality. It has twin BoomSound speakers, which are integrated into the base speaker and the ear speaker. Unlike mono speakers, the BoomSound speakers balance the deep bass with the mid to high treble frequencies. The USonic headphones that come with the phone can be personalized with different user audio profiles. The earphones will scan your ears to set the optimal output level for your ears.The headphones will adapt to the sound levels present in your environment based on their detection and balance of ambient sounds.
LG G6
The LG G6 boasts a 64-bit DAC chipset, which supports the phone's sound experience. Many artists, these days, will include video content with their digital album purchase. You want to make sure you have a high-quality screen, so you can enjoy a fully immersive music moment. The LG G6 has a 5.7-inch quad HD display, which is perfect for watching music videos. The phone also has an expandable memory, via MicroSD card, which is ideal for those who like to download music, rather than strictly stream it.
LG V20
Another Android phone, the LG V20, is an ideal phone for those who like high quality amp performance. This phone has the latest ESS technology — A Quad DAC, which has analog audio controls, jitter controls and an integrated headphone amplifier. When you're streaming music from your favorite music apps, like Spotify and Pandora, you will likely use up a lot of data whenever you don't have a Wi-Fi connection. Choose an unlimited data plan with T-Mobile, so you can stream music 24/7 without racking up a large bill for data expenditure.
ZTE Axon 7
The Axon 7s has dual Hi-Fi chips that are designed to enhance the sound quality. This phone has high performing, front facing speakers that are equipped with Dolby's ATMOS. The Dolby ATMOS experience makes it seem like the sound moves all around you in 3-dimension capacities. The sound quality is clear, rich, detailed and multi-layered. The speakers on the Axon 7 can hold their own, therefore reducing the need for a portable speaker.
Apple iPhone 7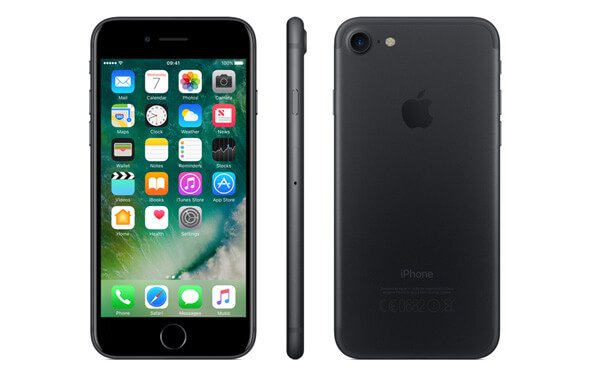 The iPhone 7 is equipped with top and bottom stereo speaker, which boosts the clarity of audio output. The earbuds that come with the phone are wireless, which gives you the opportunity to dance and more around more freely without getting caught up in your cord. The iPhone 7 has a number of built-in software apps that are geared toward music lovers. Apple Music is one of the newest features released by the company. Apple Music helps you find your favorite music, listen to live radio, hear new albums and songs before anyone else, and watch concert films and music videos. Users can listen to shows hosted by famous artists and DJs live or on demand, without any ads. The membership also includes access to hundreds of well-curated playlists that match with your mood, daily preferences and music interests.
For an even better audio experience, you could try one of the best bluetooth speakers.