For bloggers or any website owner, hosting is basic necessity. Yeah, there is no concept of good or bad hosting as it depends all on your requirements, but still if you are the one who's searching for appropriate hosting is not ended yet then you are at right place.
So, let me introduce a big name of hosting world – AdroitSSD. Today's world is too much competitive where you can find out new hosting company at each new day. So it is hard to trust the hosting company but you can trust on Adroit SSD blindly.
Before going for this hosting or any other hosting company, be clear about your requirements and match it with the features or facility provided by any company.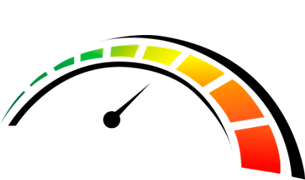 Be Clear About Your Needs
First and the most important thing is your budget. How much you can invest for your requirements? How much traffic you get on your website? What kind of support you required? Whether your selected hosting matches with your requirements? If yes – then go for it else there are ample of choices available.
Features at a glance
cPanel Interface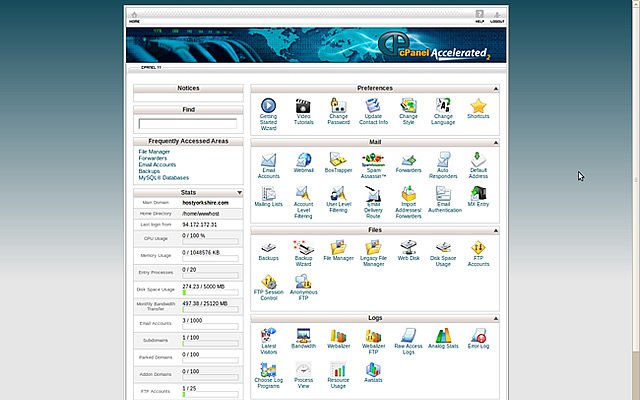 cPanel makes access to every function of your host easy and you don't need to worry about your coding skill as it is not required at all.
CloudLinux OS
They use CloudLinux OS for their hosting service, which gives the highest level of security, dedicated resources and ultra-stable environment.
WordPress Optimized
Their WordPress optimized cloud hosting service utilizes all the latest technologies. Their hosting service is 40 times faster and cheaper than maximum cloud hosting providers. Therefore, this service is an ideal solution for anyone looking for WordPress Hosting.
Automatic Install and Update
The hosting package of Adroit SSD comes with WordPress installed and they update the script manually whenever any new version gets released.
Advanced Firewall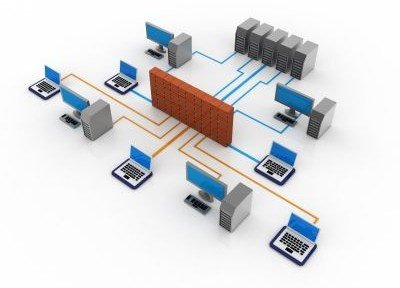 Security is main concern for every website owner regardless of niche they are working on. Adroit provides advanced firewall in order to keep your valuable data secured from any intruder.
Malware & Virus Protection
If any hacker has uploaded or installed any malicious files on your website, the Adroit SSD scanner will scan files and folders of your website to detect these malicious files. Their robust Anti-Malware definition includes more than 5 million known malware signatures, including Viruses, Perl files, Worms, PHP Shells, Trojans, PHP uploaders, Rootkits, Spambots and Mass Mailers.
24/7 Help Desk Support
You can get full support by calling on their toll free number any time- any day. They will help you 24*7*365. They have in-depth knowledge of any hosted products of yours, including WordPress and Magento.
1 Click App Installer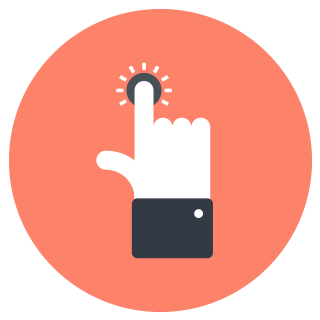 You will be up and running with your new, faster, WordPresswebsite in no time at all with their ur easy to use one-click application installer. There are over 350 fully automated scripts that will perform all the necessary tasks needed to install software such as WordPress, Magento cart, phpBB forum, Drupal, MediaWiki and many more.
Free backup
You select any available hosting plan and you will get 100% automated free backup on their highly redundant NAS Vault. This is one of the most important features one should look for because you never know what may happen to your files due to malware and you may loose all your hard work in a blink of second.
100% Uptime
You will enjoy the best uptime in the industry due to their Tier 4 data center and terabit connectivity.
Plans and Pricing Available
They have plans suitable for every size of website.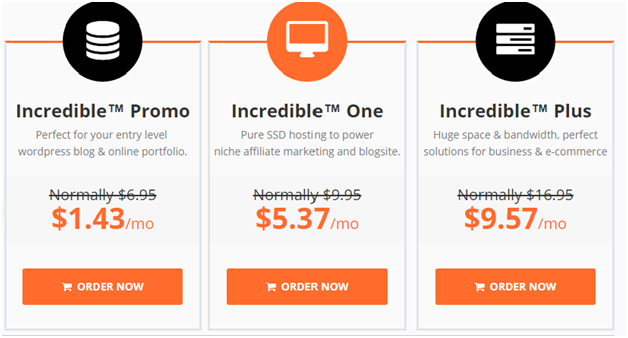 1. Incredible Promo
Incredible Promo plan is completely optimized for WordPress sites. This plan comes with 5 GB of Disk Space and monthly bandwidth of 50 GB. Along with these, you will get 1 GB RAM and 1 vCPU. This plan also includes the free Cloudflare CDN, automatic updates of WordPress, unlimited Email accounts, PHP 7 support and lot more. You can get this plan at just $1.43/month.
2. Incredible One
In this plan, you can host 5 domains. This plan comes with 25 GB of disk space and monthly bandwidth of 150 GB. Along with these, you will get 2 GB RAM and one vCPU also. Incredible One plan also includes unlimited Email accounts, one click installation of many services and Free CloudFlare CDN. You can get this plan at just $5.37/month.
3. Incredible Plus
This plan is the best plan for business and e-commarce. This plan comes with 50 GB of Disk Space and bandwidth of 300 GB. It also includes 4 GB RAM and two vCPUs. With this plan, you can get the uptime of 99.95%. You can host 10 domains in this single plan. This plan gives you the real time malware protection. You can get this plan at just $13.95/month.
They also give money back guarantee for 30 days time span.
Conclusion
So, after being aware of all the features and plans of Adroit SSD, I will leave it up to you if you want to go for this hosting or not. If you are thinking of making positive move, it will be the decision you will never regret. If you have already used this hosting, let me know your reviews via comment section.